Divorce Support Groups in Arizona
We discovered a need to provide you with information on divorce support groups in Arizona. Realizing that a support group could be more than just a group of people sharing their divorce stories, we began the Arizona support group on our Arizona Divorce Support Group facebook page.
The information on the page is hidden from public view and is staffed by a group of divorce professionals including divorce attorneys, realtors who have experience selling homes in a divorce situation, financial experts, and counselors.

There is no paperwork to fill out and you may join the group free of charge. We do ask that you not solicit your services on our divorce support page as the purpose of the group is to provide support and assistance to anyone going through a divorce in Arizona. We encourage you to request to join the group. It is free and full of professionals and other people who have gone through a divorce or are going through a divorce now.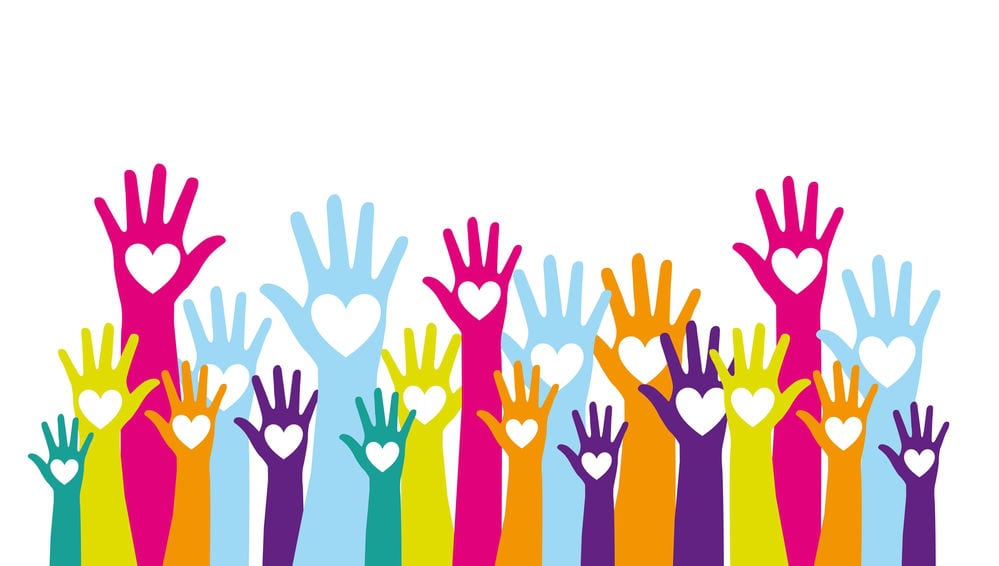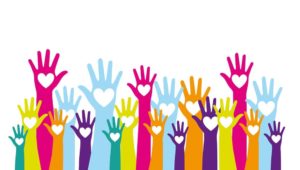 In an effort to educate our members, we post informative articles on everything having to do with family law in Arizona, including divorce, legal separation, child custody issues, alimony issues, and the division of community property and debt. We look forward to meeting you on our Arizona Divorce Support Group page.
If you have questions about divorce support groups in Arizona, you should seriously consider contacting the attorneys at Hildebrand Law, PC. Our Arizona divorce and family law attorneys have over 100 years of combined experience successfully representing clients in divorce and family law cases.
Our family law firm has earned numerous awards such as US News and World Reports Best Arizona Family Law Firm, US News and World Report Best Divorce Attorneys, "Best of the Valley" by Arizona Foothills readers, and "Best Arizona Divorce Law Firms" by North Scottsdale Magazine.
Call us today at (480)305-8300 or reach out to us through our appointment scheduling form to schedule your personalized consultation and turn your divorce or family law case around today.

More Articles About Divorce in Arizona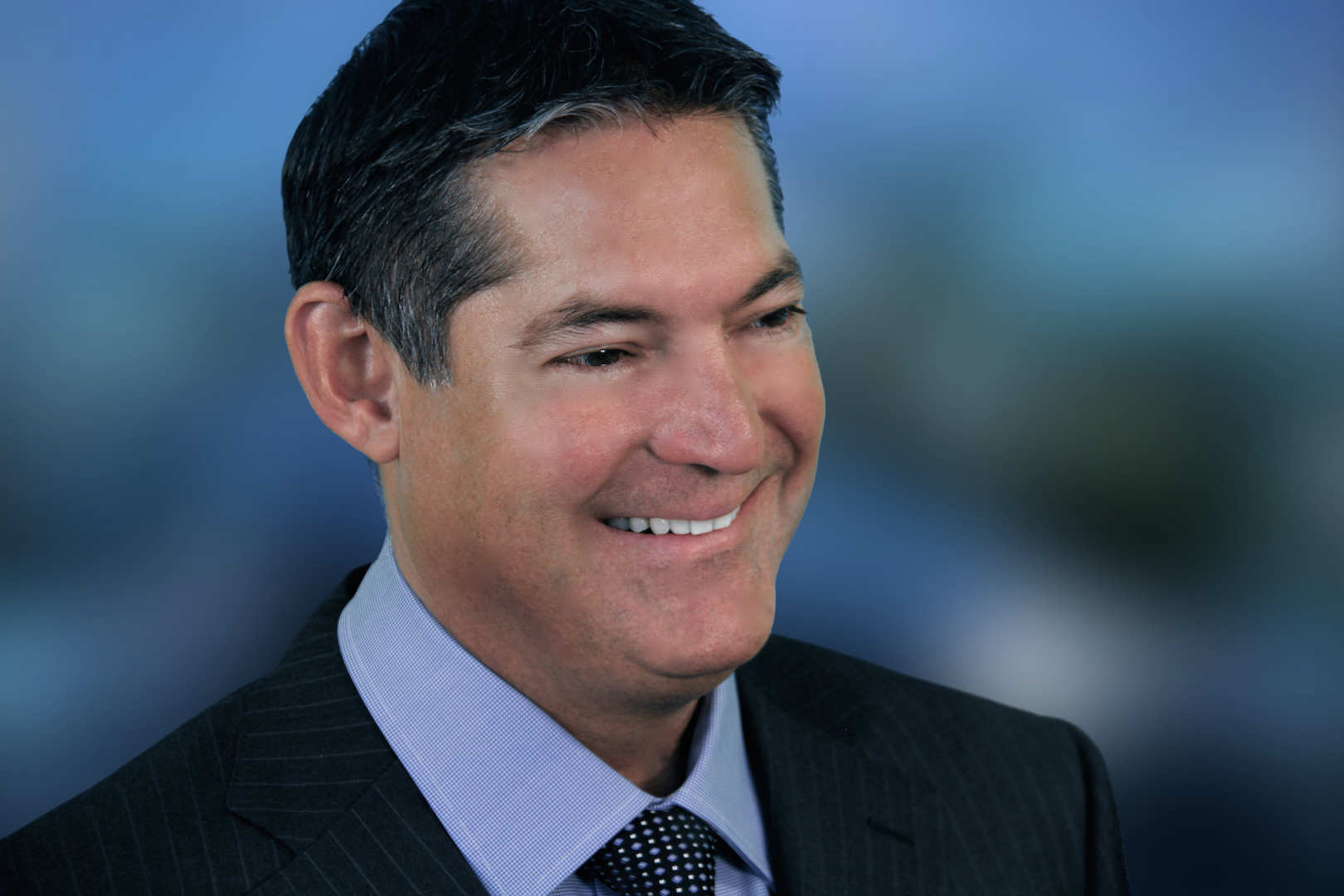 About the Author: Chris Hildebrand has over 26 years of Arizona family law experience and received awards from US News and World Report, Phoenix Magazine, Arizona Foothills Magazine and others.