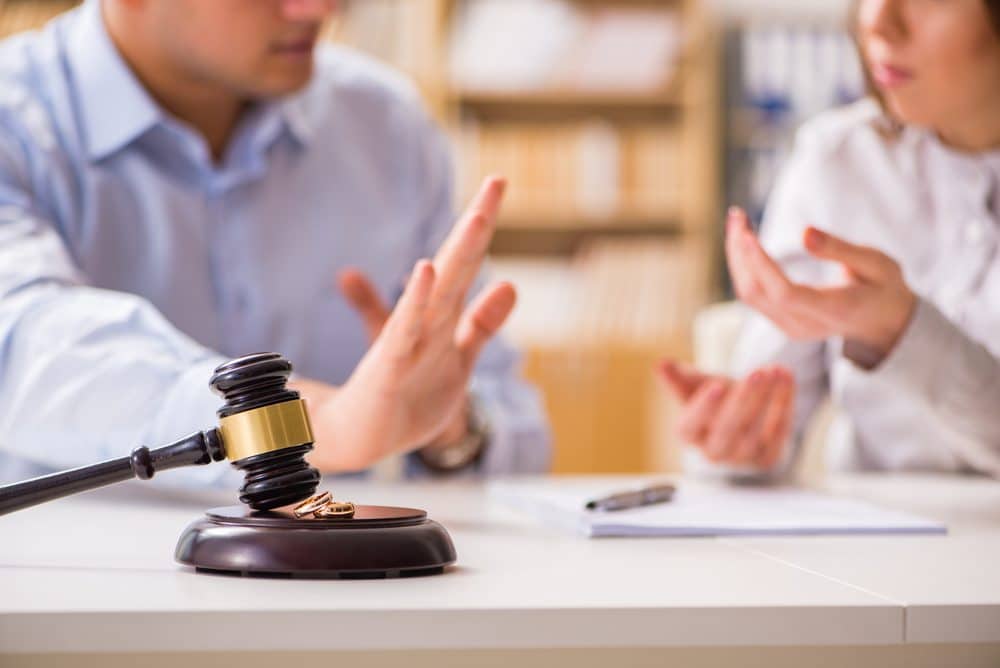 Divorce is a difficult process in the most ideal of situations. Divorce can become much worse if it is a high conflict divorce in Arizona. Although you may not feel in control during a high conflict divorce, you actually have more control over your high conflict divorce than you may think.
We have represented numerous clients in high conflict divorce cases throughout Arizona and want to share some of the things you should be thinking about if you are feeling stuck in a high conflict divorce.
First, let's talk about what happens in a high conflict divorce in Arizona. Most of the conflict and fighting in a high conflict divorce case is focused on child custody and parenting time disputes. Your children are powerless to stop the fighting between parents, but they also feel the brunt of that conflict. A divorce can be damaging to a child.
A high conflict divorce can be much more damaging, so think about your children and their feelings about the fighting that is going on between their parents.
Some high conflict cases involving domestic violence or child abuse. These types of cases are the most troublesome because there is a genuine need to protect children from harm. When it comes to protecting children from abuse or from witnessing domestic violence, it is important to take whatever steps are legally possible to protect your children from that abuse. Unfortunately, such cases are high conflict and will remain so until the children are protected from that source of harm.

How to Act in a High Conflict Divorce
You need to understand you are in complete control over how you conduct yourself in a divorce. When faced with a lot of hostility and conflict, you can choose to shut down, fight back, or choose a more conciliatory yet firm voice when communicating with your spouse.
We have often told our clients that we define our character not by how we act when things are going well in our life but, instead, how we conduct ourselves when things are at their worst. It takes a lot of discipline and character to conduct ourselves professionally when faced with a hostile spouse, but that discipline results in our ability to control how our hostile spouse's words and conduct impact how we act.
Most people instinctively react negatively when our spouse or his or her attorney is being hostile towards us. Engaging in mutually hostile communications does nothing but upset you and escalates the tension even further. To protect yourself, consider creating healthy boundaries in your communication with your spouse.
Consider blocking your spouse from text messages and informing him or her that you no longer accept text messages from him or her. Consider telling your spouse he or she may communicate with you by email only, that you will check your email one time per day at a specified time, and that you will respond to all emails in a single email response. This will protect you from being bombarded on a constant basis with communications from your spouse.
Hire the Right High Conflict Divorce Attorney
Take some control over the attorney you hire in a high conflict divorce. We have personally witnessed cases escalate from divorce to a high conflict divorce for the sole reason that the attorney representing the other spouse was extremely hostile.
In fact, there are divorce attorneys in Arizona who are well known for doing nothing but take unreasonable positions and act outwardly hostile to the opposing party and opposing counsel in every case they take. There was actually a situation where two such attorneys got into a fistfight outside the Maricopa County Superior Court after a hearing.
They justify their actions under the guise of being a "diligent" attorney, which is nonsense. A hostile divorce attorney will cost you and your spouse tens of thousands of dollars in unnecessary attorney fees. You cannot control who your spouse hires to represent him or her, but you can control the decision who you decide to retain as your counsel.
Consider the proposition that the toughest lawyer in the room may be the quietest one in the room until it comes to appearing before your judge. Consider the smartest divorce attorney in the room may have the least to say until he or she argues your case to your judge.
Consider the strongest lawyer in the room may be the one who can win your case using a strategic litigation strategy instead of the lawyer who throws allegations around without any supportive evidence to substantiate their ridiculous claims.
If you have questions about a high conflict divorce in Arizona, you should seriously consider contacting the attorneys at Hildebrand Law, PC. Our Arizona divorce and family law attorneys have over 100 years of combined experience successfully representing clients in divorce and family law cases.
Our family law firm has earned numerous awards such as US News and World Reports Best Arizona Family Law Firm, US News and World Report Best Divorce Attorneys, "Best of the Valley" by Arizona Foothills readers, and "Best Arizona Divorce Law Firms" by North Scottsdale Magazine.
Call us today at (480)305-8300 or reach out to us through our appointment scheduling form to schedule your personalized consultation and turn your divorce or family law case around today.

More Articles About Divorce in Arizona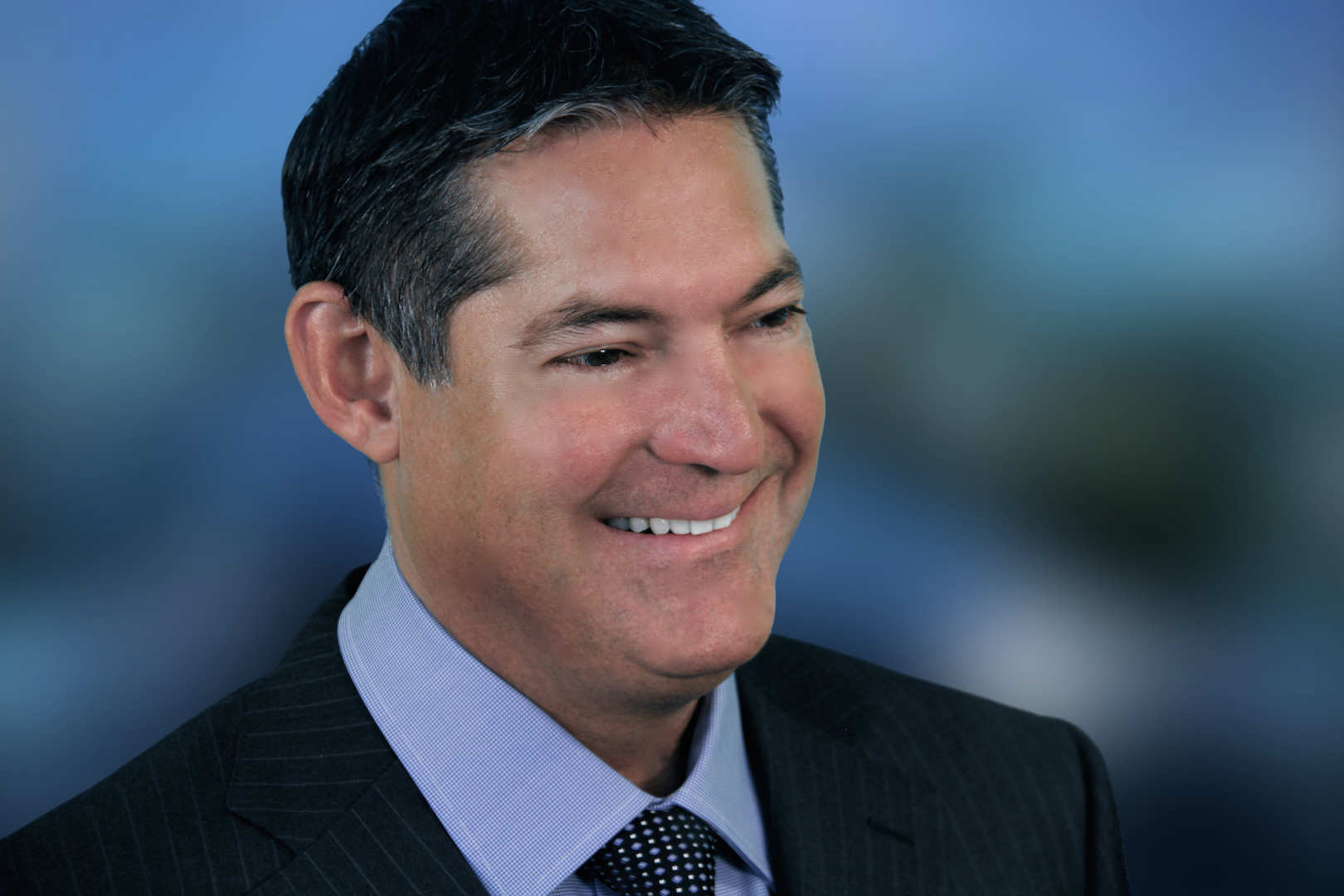 About the Author: Chris Hildebrand has over 26 years of Arizona family law experience and received awards from US News and World Report, Phoenix Magazine, Arizona Foothills Magazine and others. Visit https://www.hildebrandlaw.com.