Converting Your Marriage to Covenant Marriage in Arizona
Some people have asked can I change my marriage to a covenant marriage in Arizona. People who are already married may change (or "convert") their marriage into a covenant marriage. In this situation, it is not necessary to have premarital counseling or to apply for a marriage license and go through a marriage ceremony. To convert a marriage, the married couple must pay a fee (prescribed in Section 12-284(A) of the Arizona Revised Statutes) to the Clerk of the Superior Court and present two things:
A written statement ("declaration") like the one printed for unmarried persons seeking a covenant marriage;
A sworn statement listing the names and social security numbers of both spouses and the date and place their marriage ceremony was performed;

Some courts have forms for married couples to complete this process. The Clerk of the Superior Court will file the documents and issue a certificate stating that the earlier marriage is converted to a covenant marriage. However, the process of converting a marriage will not legalize a marriage that was not properly entered into or that is prohibited by Arizona law.
The necessary forms for conversion to a covenant marriage may be submitted to the Clerk of the Superior Court in any county of the state and to some justices of the peace, city clerks or town clerks. You may call the Clerk of the Superior Court in your county for more information.
If you have questions about can you convert your marriage to a covenant marriage in Arizona, you should seriously consider contacting the attorneys at Hildebrand Law, PC. Our Arizona divorce and family law attorneys have over 100 years of combined experience successfully representing clients in divorce and family law cases.
Our family law firm has earned numerous awards such as US News and World Reports Best Arizona Family Law Firm, US News and World Report Best Divorce Attorneys, "Best of the Valley" by Arizona Foothills readers, and "Best Arizona Divorce Law Firms" by North Scottsdale Magazine.
Call us today at (480)305-8300 or reach out to us through our appointment scheduling form to schedule your personalized consultation and turn your divorce or family law case around today.

More Articles About Divorce in Arizona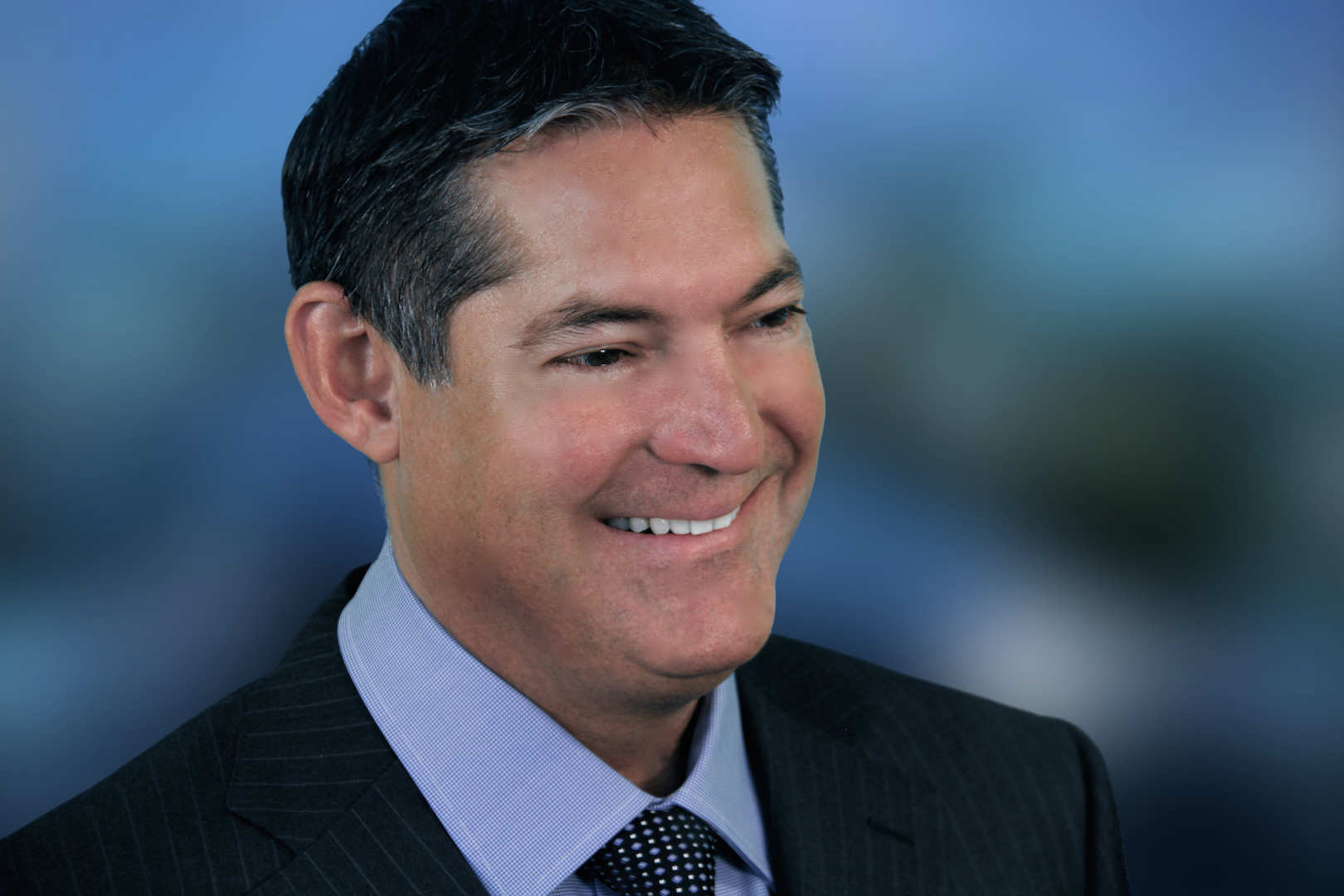 About the Author: Chris Hildebrand has over 26 years of Arizona family law experience and received awards from US News and World Report, Phoenix Magazine, Arizona Foothills Magazine and others. Visit https://www.hildebrandlaw.com.