Table of Contents
The Arizona Court of Appeals of Arizona received a Notice of Appeal filed by Mother in the unpublished case of Miller v. Miller. The appeal was regarding an order granting Father's motion to disqualify Mother's attorney, McCulloch, from further representation in the case.
A disqualification order is not appealable, but as Mother appears to have no other means of plain, speedy or adequate remedy by appeal, the court exercised its discretion to treat the appeal as a Special Action in order to accept jurisdiction.

Miller v. Miller: A Brief History of the Case
After the Arizona divorce of Miller v. Miller in 2009, Mother purchased a phone for the use of their child. When seeing notification of a new email on the phone, Mother clicked on it and realized that the phone was set up to receive emails from Father's personal email account. There was a dispute between the two parties regarding why Father was using the child's phone to access his email.
Mother searched through approximately 3 months of emails in Father's personal email account, forwarding several she felt could be relevant to ongoing litigation to herself and then deleting them so that Father would not know. Three days later, Mother showed the emails to her attorney, McCulloch.
Two days later, "McCullock" sent a letter to Father's attorney bringing up Father's use of the cell phone for his personal email and disclosing the emails Mother had forwarded to her. There was no response to the letter. Neither Father nor his attorney objected when Mother referenced emails in the December 2, 2013, hearing.
After the hearing was completed, Father filed a motion to disqualify McCulloch based on alleged ethical violations stemming from Mother's viewing of Father's private emails. McCulloch was found in violation of the Arizona Rules of Professional Conduct by the Superior Court and Father's motion to disqualify was granted. Mother appealed.
While a disqualification order is not appealable, the Arizona Court of Appeals accepted jurisdiction by exercising its discretion to treat the appeal as a Special Action.
Miller v. Miller: Arguments on Appeal Treated as a Special Action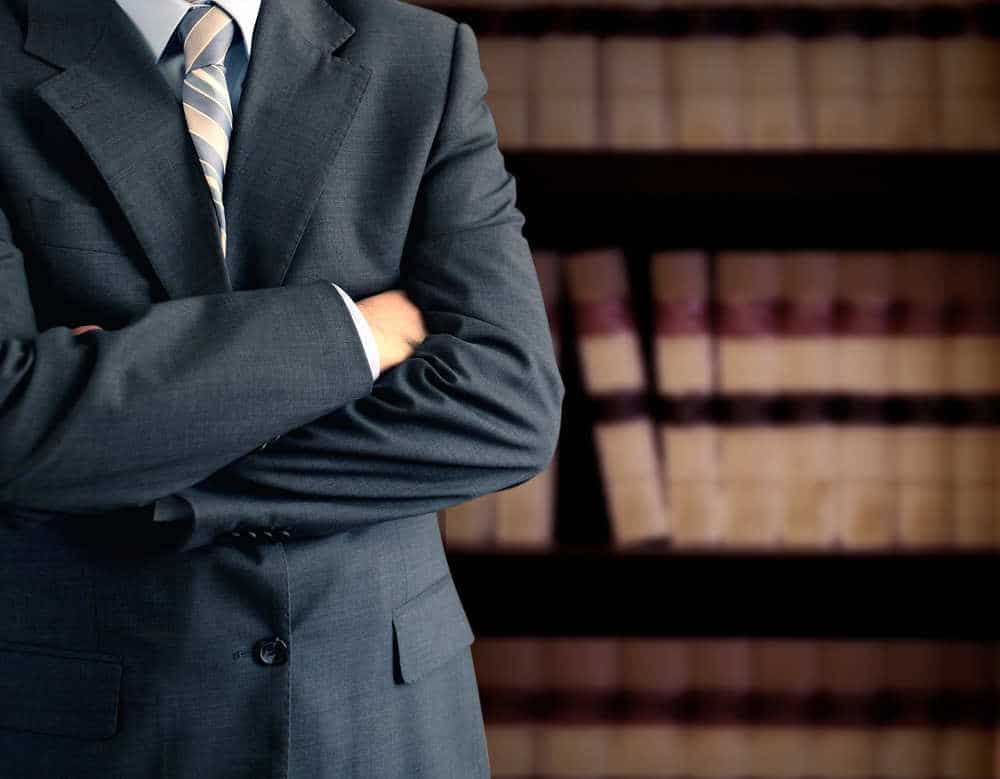 The Arizona Court of Appeals reviewed the ruling disqualifying Mother's counsel for an abuse of discretion. Motions to disqualify are seen as a tactic that can be abused, should be viewed with suspicion and are, therefore, only to be granted in extreme circumstances. The party requesting the disqualification bears the burden of proof.
After consideration, the Arizona Court of Appeals found the superior court's argument was flawed as is was working under the assumption that Father's emails were privileged. One email was to the Parenting Coordinator assigned to the case. No information was shared that was not already known to both parties. This communication was not privileged.
The rest of the emails that were accessed by Mother were unsolicited emails to attorneys seeking representation. No information was exchanged that was not already known to both parties, there were no requests to keep the information confidential, and the emails were sent to multiple attorneys.
None of the attorneys accepted Father as a client, therefore, no attorney-client relationship existed and the emails were not privileged. There is no indication Father showed proof that McCulloch's actions or inactions prejudiced the case. Father's parenting time was not decreased, Mother was not awarded attorney's fees, and McCulloch's notification of access to his email account resulted in Father changing his password to prevent future access.

The Arizona Court of Appeals: In Conclusion
The Superior Court's order was based on the inaccurate conclusion that the emails were privileged. In addition, Father did not establish any prejudice stemming from McCulloch's behavior. As such, the Court of Appeals of Arizona vacated the order to disqualify McCulloch and remand for reconsideration.
If you have questions about disqualifications of an attorney in an Arizona divorce case, you should seriously consider contacting the attorneys at Hildebrand Law, PC. Our Arizona divorce and family law attorneys have over 100 years of combined experience successfully representing clients in divorce and family law cases.
Our family law firm has earned numerous awards such as US News and World Reports Best Arizona Family Law Firm, US News and World Report Best Divorce Attorneys, "Best of the Valley" by Arizona Foothills readers, and "Best Arizona Divorce Law Firms" by North Scottsdale Magazine.
Call us today at (480)305-8300 or reach out to us through our appointment scheduling form to schedule your personalized consultation and turn your Arizona divorce or family law case around today.
More Articles About Divorce in Arizona
---
As Seen on CBS News, ABC News, NBC News, and Fox News

---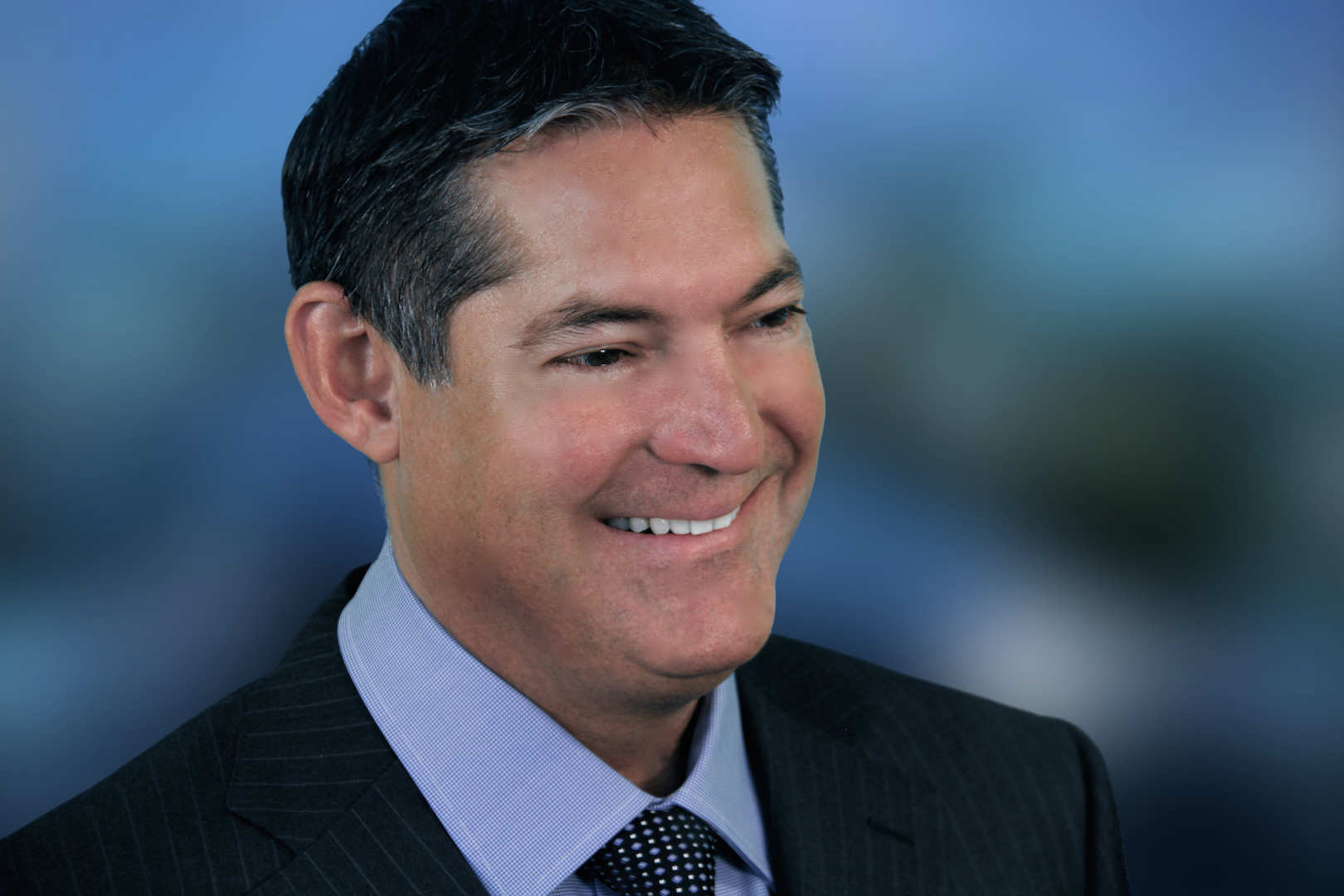 About the Author: Chris Hildebrand has over 26 years of Arizona family law experience and received awards from US News and World Report, Phoenix Magazine, Arizona Foothills Magazine and others. Visit https://www.hildebrandlaw.com.