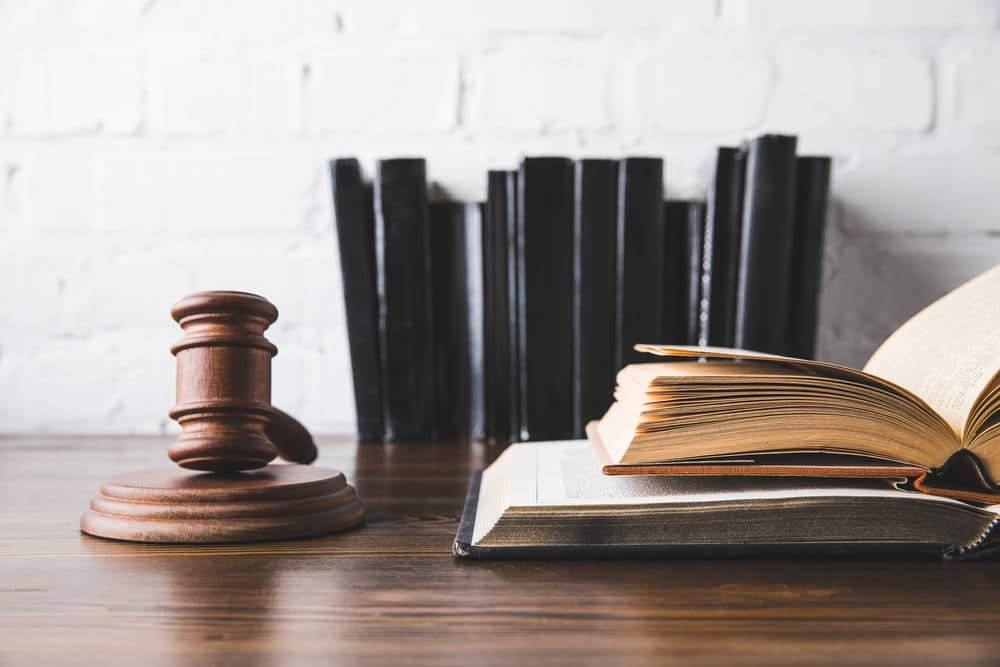 The Reasons for the Inactive Calendar in Arizona
Some people have asked what does it mean if your divorce case is on the inactive calendar in Arizona? Arizona judges are required by a mandate from the Arizona Supreme Court and rules promulgated by the Supreme Court to process cases efficiently to avoid prolonged litigation in divorce cases. The court does not automatically set a case for trial after a divorce petition is filed.
The rules require at least one of the parties to submit a Motion to Set and Certificate of Readiness to set the trial or file a Motion for a Resolution Management Conference, which is a request to meet with the judge before the trial is scheduled.

After a period of time, you may receive notice your case has been placed on the Inactive Calendar. The notice will provide a date by which you must either submit a Marital Settlement Agreement, file a motion to set the case for trial, file a motion to schedule a Resolution Management Conference or file a motion for an extension on the court's inactive calendar containing the reasons for the request.
If you do not do one of those things by the date provided in the notice, your case will be dismissed. Therefore, it is essential to know the date you are required to file the necessary documents to avoid the dismissal of your case.
If you have received notice your case will be dismissed because of the length of time it has been on the inactive calendar, you may want to inquire as to why your case has not already been prepared for either a settlement conference or a trial.
Although there are some large cases that may take more time to prepare and, therefore, need a longer time to prepare, almost all cases can be prepared in sufficient time as to not require a continuance on the court's inactive calendar.
One of the possible reasons your case may be subject to dismissal is because the person handling the case may not be on top of getting the case ready for settlement or trial. Although that is not always the case, you should ask for the reasons your case has not been prepared in the time the court requires.
The divorce and family law attorneys at Hildebrand Law, PC have about half the caseload of most other family law firms. The reasons we keep our caseloads down to about half what other attorneys manage at any given time is because we believe thoroughness and speed, along with a thorough understanding of divorce law in Arizona, give us and our clients a huge advantage.
Think about it . . . half the cases mean each attorney at Hildebrand Law, PC can work twice as quickly on the divorce process and be much more thorough than most of our opposing counsel. That practice philosophy gives our clients a tactical advantage in Arizona divorce and family law cases.
If you need information about what it means when your case is on the inactive calendar in Arizona, you should seriously consider contacting the attorneys at Hildebrand Law, PC. Our Arizona family law attorneys have over 100 years of combined experience successfully representing clients in family law cases in Arizona.
Our family law firm has earned numerous awards such as US News and World Reports Best Arizona Family Law Firm, US News and World Report Best Divorce Attorneys, "Best of the Valley" by Arizona Foothills readers, and "Best Arizona Divorce Law Firms" by North Scottsdale Magazine.
Call us today at (480)305-8300 or reach out to us through our appointment scheduling form to schedule your personalized consultation and turn your Arizona divorce family law case around today.

More Articles About Divorce in Arizona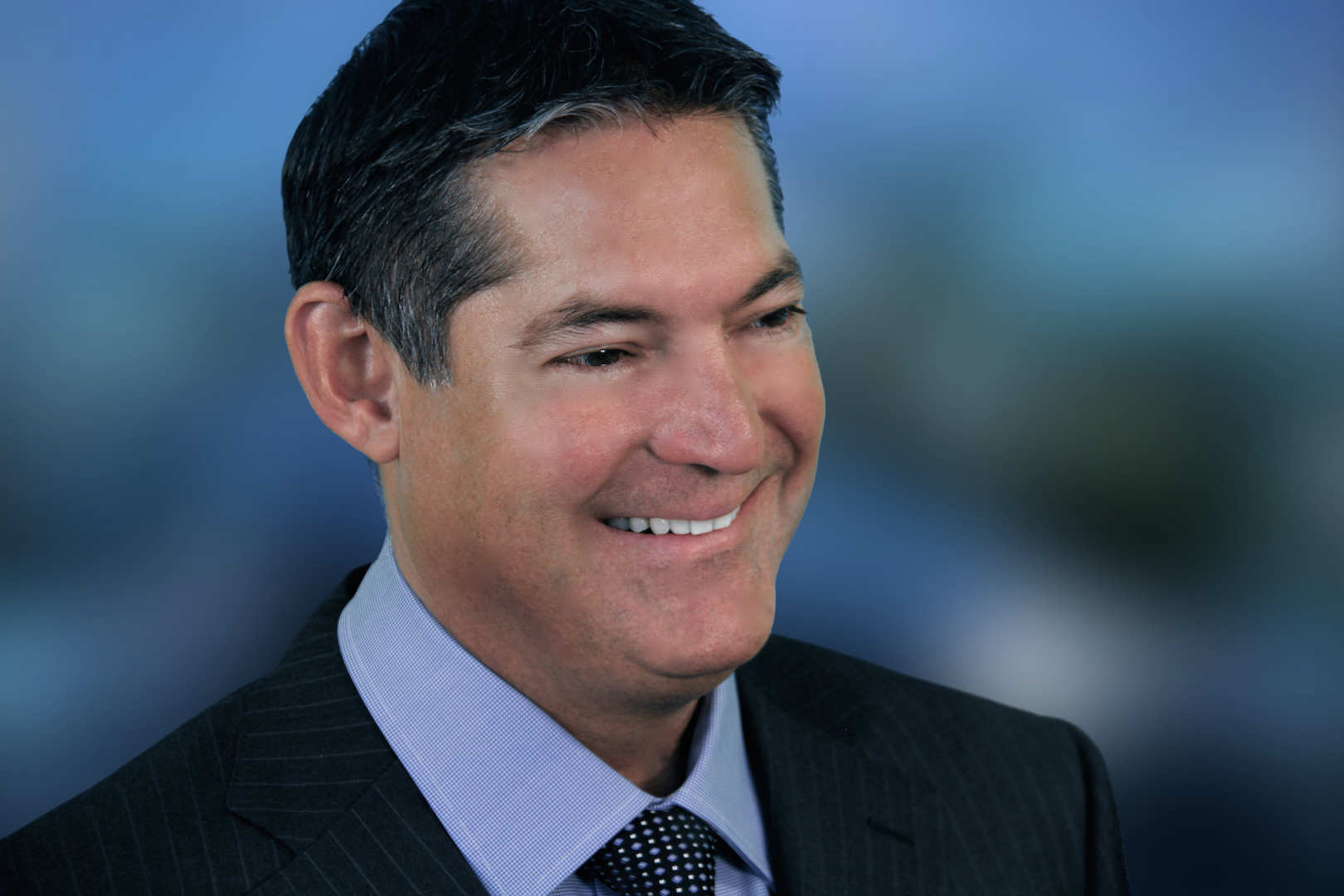 About the Author: Chris Hildebrand has over 26 years of Arizona family law experience and received awards from US News and World Report, Phoenix Magazine, Arizona Foothills Magazine and others. Visit https://www.hildebrandlaw.com.