Failure to Sign Verification of Divorce Petition in Arizona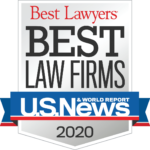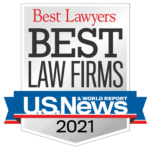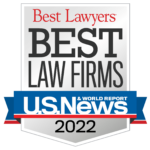 We want to talk about what happens when there is a failure to sign a verification of a divorce petition in Arizona. In Arizona, a divorce decree entered without opposition is termed a default decree of dissolution of marriage. Generally, where spouses agree to a divorce, one spouse files a verified petition for divorce, and the other spouse signs a document swearing that he received the petition, then they both sign a divorce agreement.
In the case of Duckstein v. Wolf, 230 Ariz. 227, 282 P.3d 428, (App. 2012) the Arizona Court of Appeals reviewed a case involving a default divorce decree. However, in this case, the spouse failed to verify the divorce petition and the notary public failed to notarize the acceptance of service properly. The Court reviewed the effect of these matters on the divorce court ruling.
Sonja Wolf and David Wolf were both attorneys in Arizona. They married in 2001 and decided to divorce in 2010. Sonja filed for divorce, and filed an acknowledgment of service signed – she claimed – by David. The court entered default judgment according to an agreement with both spouse's signatures on it, Ten months later, David moved to set aside the default divorce.
The lower court rejected his arguments and he appealed. The question was raised as to whether Sonja's failure to have a verification of divorce form rendered the divorce decree invalid. David's first claim was that the court should have set aside the divorce because Sonja did not verify the divorce petition. A verification is simply a form that a party fills out swearing that the facts set out in the petition are true.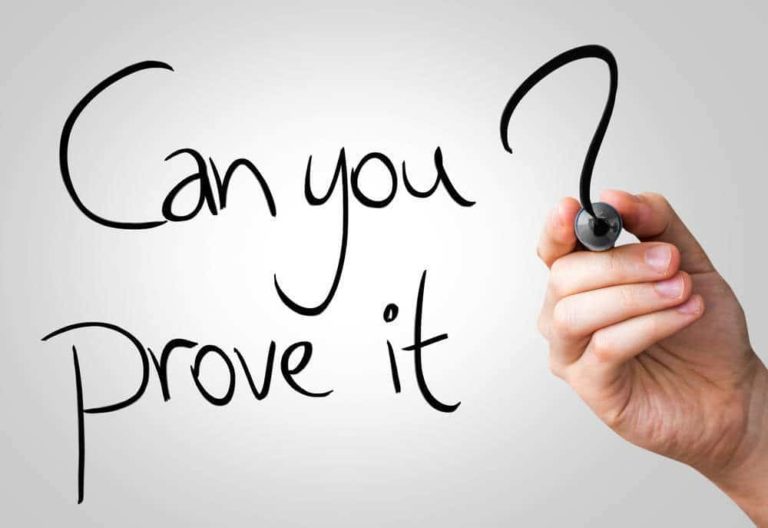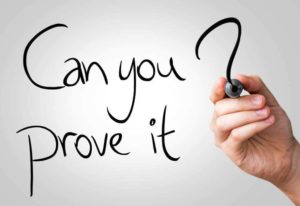 The Court of Appeals agreed that no verification was filed, but ruled that its absence did not mean the divorce court wasn't able to rule on the case. It noted that the law permits a judge to punish a party who filed an unverified petition by a variety of sanctions.
This, the Court of Appeals ruled, must mean that the verification is a matter of procedure, not jurisdiction. Therefore, the absence of the verification did not mean that the divorce decree was invalid.
Notary's Failure to Affirm David's Signature Did Not Make Judgment Invalid
David also argued that the fact that the notary did not affirm his signature on the acknowledgment of service made the judgment invalid. Generally, when one spouse brings a lawsuit against the other, she must have the petition hand delivered to him by a third party adult.
That is called service of process and is intended to make sure that the second spouse actually is informed of the divorce petition.
However, if the divorce is amicable, the second spouse can just agree to accept service rather than requiring a third party brought in to hand it to him. In that case, he signs a document called acceptance of service in front of a notary who affirms his signature.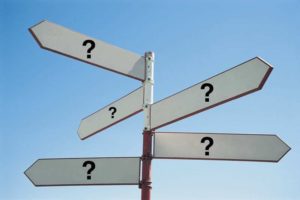 Here, the notary acknowledged but did not affirm David's signature. The Court of Appeals said that if the party gets a copy of the petition, the lack of affirmation on the acknowledgment of service did not make the judgment void.
The remaining claim David made on appeal was that the lower court should have held a hearing on the issue of whether Sonja forged his signature on the acknowledgment of service. He had offered the court an affidavit from a handwriting expert who said it was forged.
Sonja presented an affidavit from another expert saying it was not forged, but David's actual signature. The divorce court declined to hold a hearing, basically disbelieving David's position. However, the Court of Appeals said that when there is a dispute of material fact, the court should hold a hearing before making its decision. For that reason, it remanded the case to the lower court.
If you need information about the effect of failing to sign a verification of a divorce form in Arizona, you should seriously consider contacting the attorneys at Hildebrand Law, PC. Our Arizona divorce attorneys have over 100 years of combined experience successfully representing clients in divorce cases in Arizona.
Our family law firm has earned numerous awards such as US News and World Reports Best Arizona Family Law Firm, US News and World Report Best Divorce Attorneys, "Best of the Valley" by Arizona Foothills readers, and "Best Arizona Divorce Law Firms" by North Scottsdale Magazine.
Call us today at (480)305-8300 or reach out to us through our appointment scheduling form to schedule your personalized consultation and turn your Arizona divorce case around today.
More Articles About Divorce in Arizona
Chris Hildebrand wrote the information on this page about the effect of a failure to sign the verification of a divorce petition in Arizona to ensure everyone has access to information about family law in Arizona. Chris is a divorce and family law attorney at Hildebrand Law, PC. He has over 24 years of Arizona family law experience and has received multiple awards, including US News and World Report "Top Arizona Divorce Attorneys", Phoenix Magazine "Top Divorce Law Firms", and Arizona Foothills Magazine "Best of the Valley" award. He believes the policies and procedures he uses to get his clients through a divorce should all be guided by the principles of honesty, integrity, and, quite frankly, actually caring about what his clients are going through in a divorce or family law case. In short, his practice is defined by the success of his clients. He also manages all of the other attorneys at his firm to make sure the outcomes in their clients' cases are successful as well.
[gravityform id="1″ title="true" description="true"]
---
What's Hot – Blog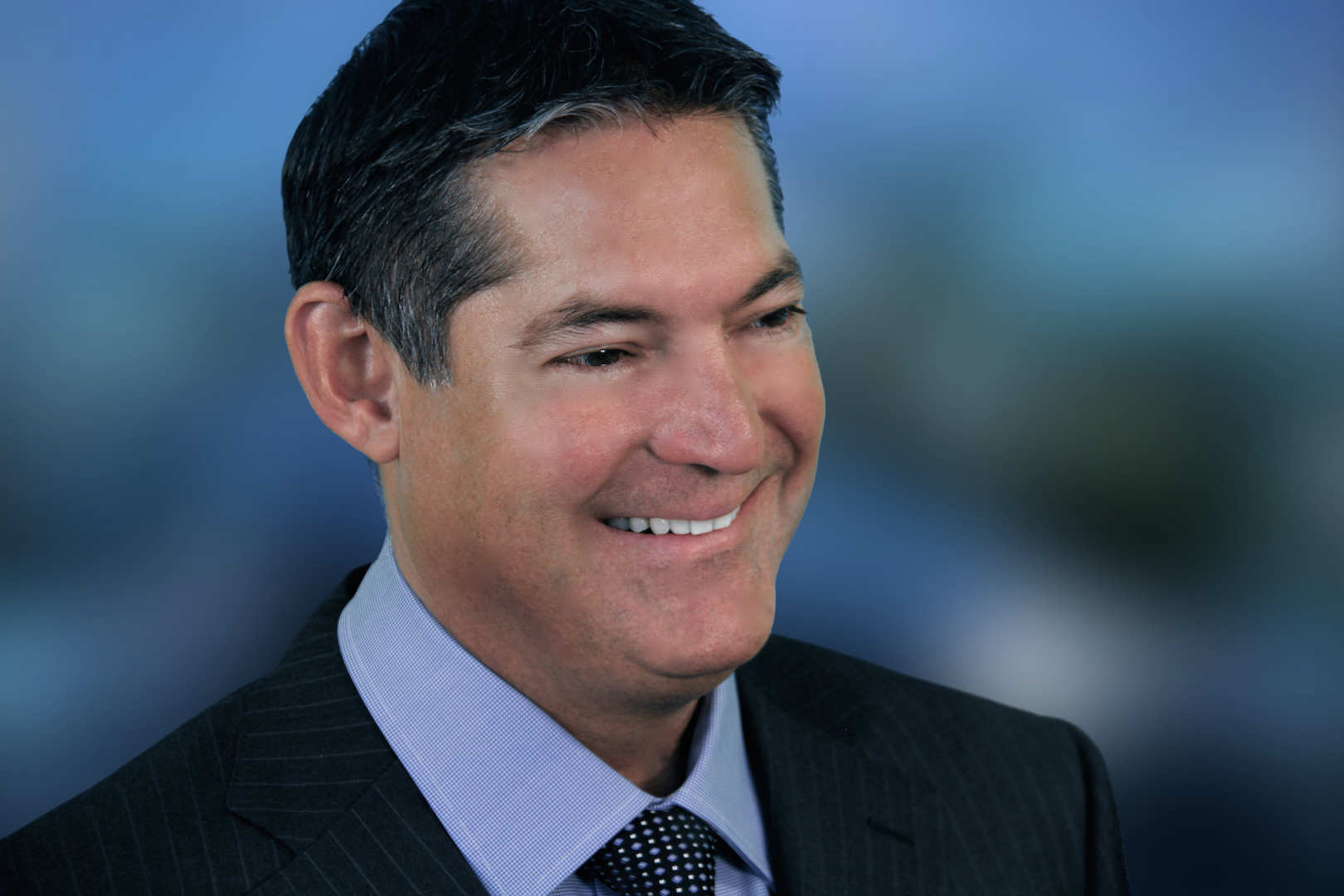 About the Author: Chris Hildebrand has over 26 years of Arizona family law experience and received awards from US News and World Report, Phoenix Magazine, Arizona Foothills Magazine and others.