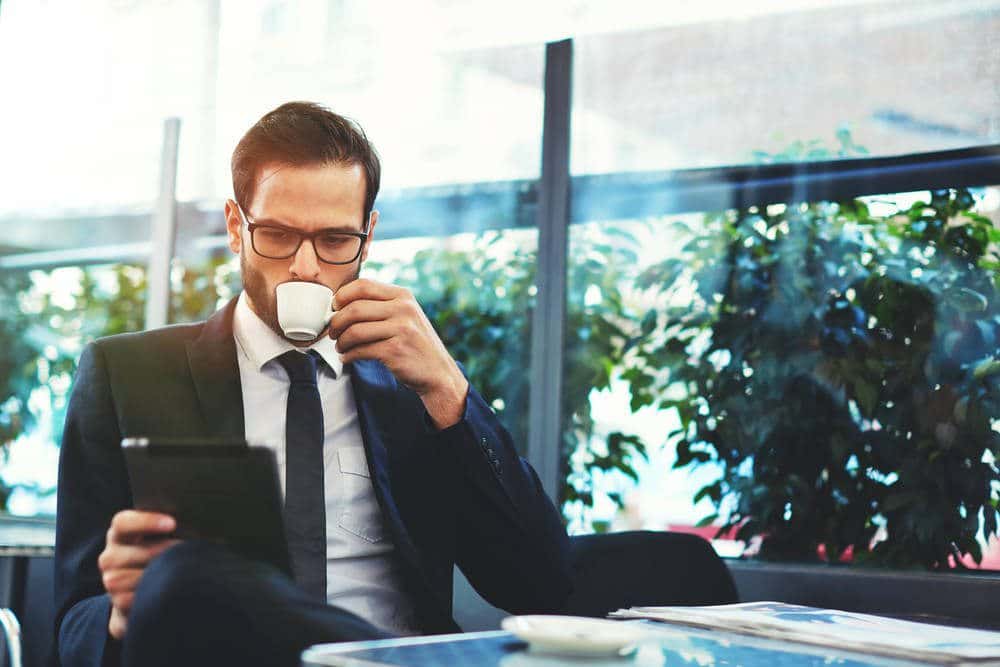 Divorce proceedings can be complex and emotionally draining, even more so when high net worth is concerned. As an attorney handling a high net worth divorce in Arizona, a unique set of challenges awaits.
Understanding High Net Worth Divorce in Arizona
High net worth divorce cases are not your typical divorce cases. They involve substantial assets, complex financial portfolios, and often, high stakes. Divorcing parties may have diversified investments, real estate holdings, business interests, substantial retirement accounts, and more, complicating the process of equitably dividing those assets.
The Role of an Attorney in High Net Worth Divorce
Your attorney's primary role is to protect your financial interests. This includes ensuring a fair and equitable division of assets, providing sound legal advice, and offering a sound strategy during this difficult time in your life. It also involves addressing any tax implications with the assistance of a qualified CPA, as well as addressing potentially hidden assets and/or liabilities.
Unravelling Financial Complexity in High Net Worth Divorce
High net worth divorces often involve complex financial affairs, making the scrutiny of financial documents crucial. Your attorney should ensure that all assets are accounted for, accurately valued, and equitably divided. To do this, your attorney should both be aware how to read and interpret complex financial reports to ensure he or she can work alongside any financial experts, such as forensic accountants, you may need to retain to trace and value assets.

Custody and High Net Worth Divorce in Arizona
Child custody is another significant issue in high net worth divorces. Your attorney needs to prioritize your wishes regarding their children's living arrangements, while also considering the best interests of the child and what a judge is likely to order if your case goes to trial.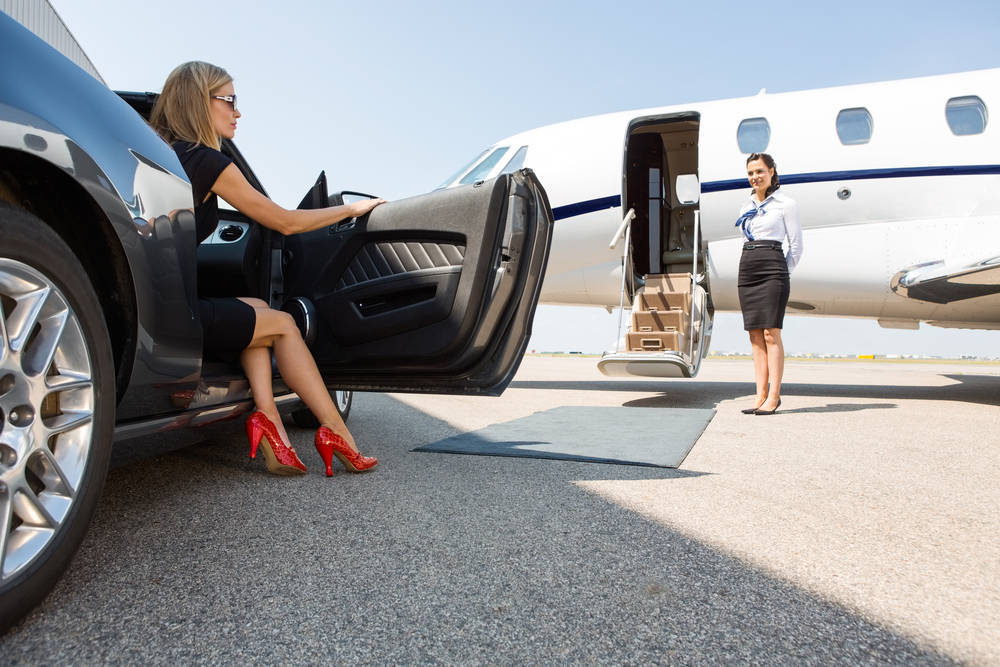 Post-Divorce Financial Stability
After a high net worth divorce, financial stability should be a priority. Your attorneys should strategize with your financial advisors to secure the most favorable financial outcome for you, which may involve spousal maintenance, child support, and division of retirement assets.
Conclusion
Handling a high net worth divorce in Arizona is a challenge. But with comprehensive knowledge of the law, a meticulous approach, and a dedicated team, our attorneys can successfully navigate these complex cases, ensuring your interests are protected.
Meet Our Arizona High Net Worth Divorce Attorneys
If you have questions about high net worth divorce in Arizona, you should seriously consider contacting the attorneys at Hildebrand Law, PC. Our Arizona divorce and family law attorneys have over 100 years of combined experience successfully representing clients in divorce and family law cases.
Our family law firm has earned numerous awards such as US News and World Reports Best Arizona Family Law Firm, US News and World Report Best Divorce Attorneys, "Best of the Valley" by Arizona Foothills readers, and "Best Arizona Divorce Law Firms" by North Scottsdale Magazine.
Call us today at (480)305-8300 or reach out to us through our appointment scheduling form to schedule your personalized consultation and turn your divorce or family law case around today.

More Articles About Divorce in Arizona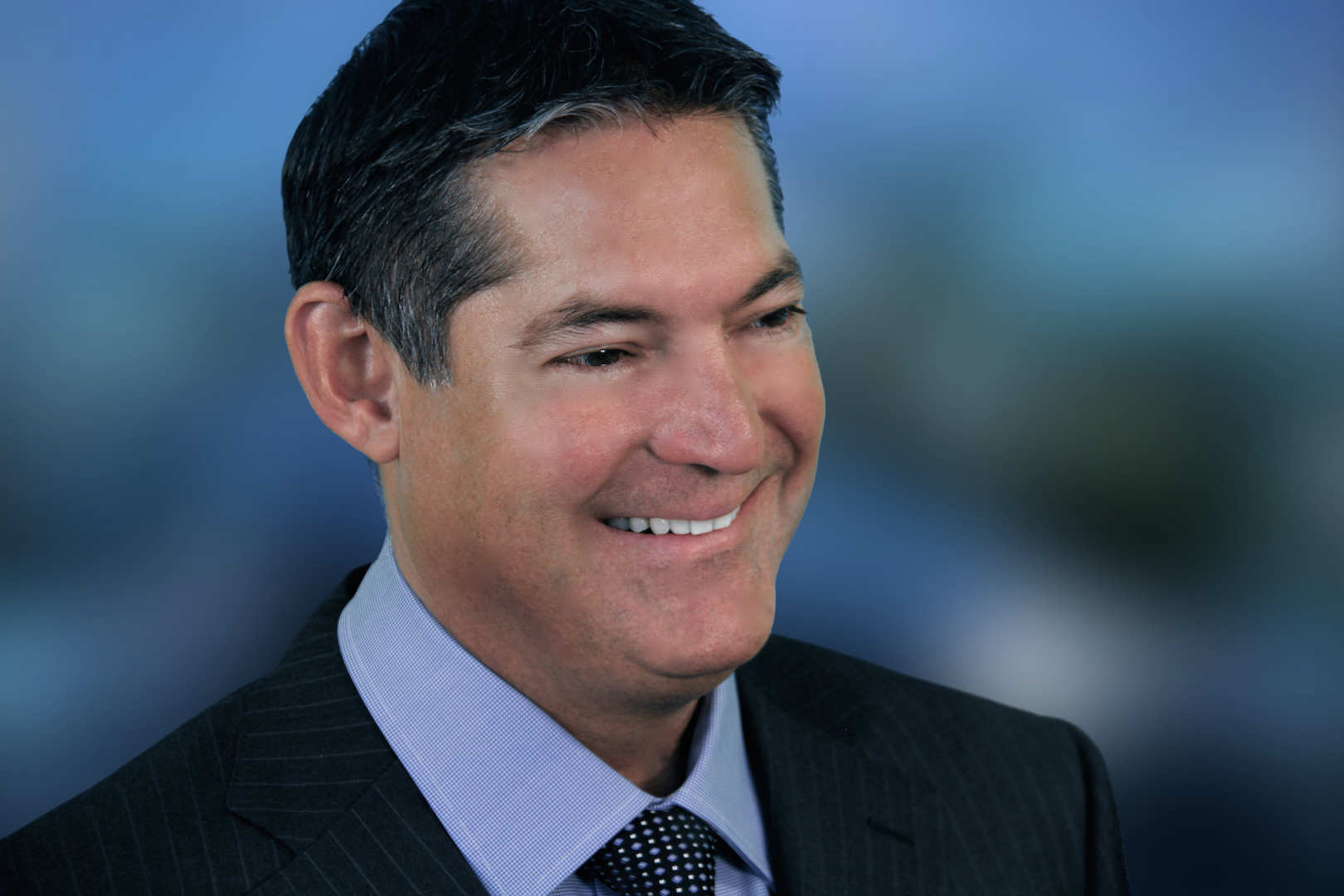 About the Author: Chris Hildebrand has over 26 years of Arizona family law experience and received awards from US News and World Report, Phoenix Magazine, Arizona Foothills Magazine and others. Visit https://www.hildebrandlaw.com.