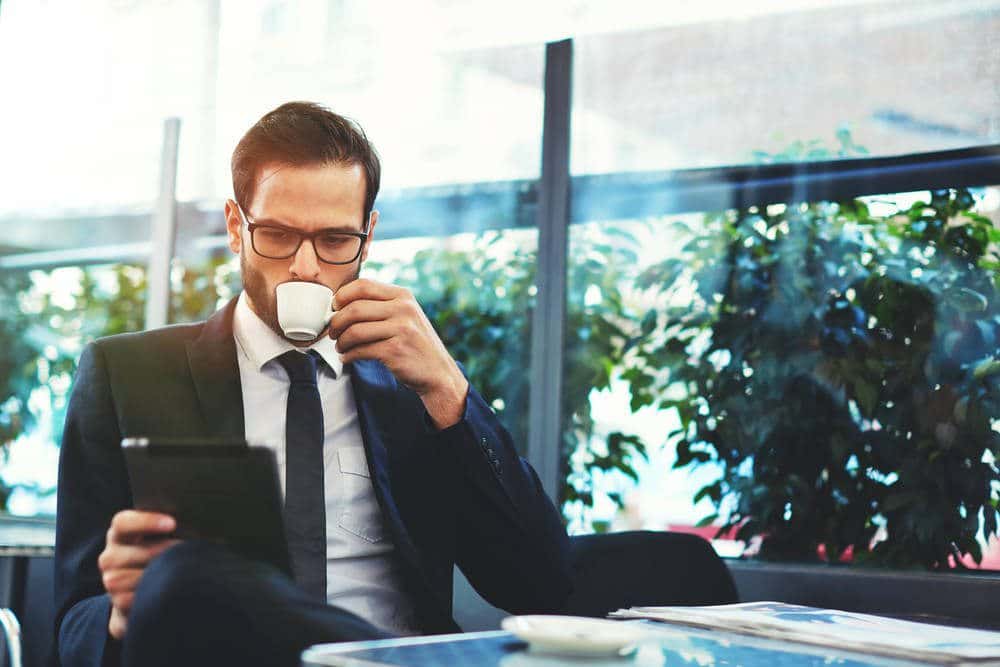 Arizona High Net Worth Divorce
High net worth divorces in Arizona do not necessarily mean your case will necessarily be a complex. In fact, you may mitigate the costs of a high net worth divorce by planning the entire divorce before filing for divorce.
The laws and rules governing divorce in Arizona require both spouses to disclose certain information and documentation before scheduling a case for trial.
Many attorneys will not even begin discussing a settlement of a divorce case unless that disclosure of information and documentation has been provided.
An experienced high net worth divorce attorney in Arizona will have the experience to anticipate and understand the information opposing counsel will want to see before resolving the issues in your high net worth divorce.
Although you may file for divorce before compiling the necessary documents, there are times when it makes sense to collect all of the required documentation, draft a proposed settlement agreement, and then file for divorce. That allows us to immediately disclose all of the information necessary to attempt then to settle the case.
Fly Below the Radar in Your Divorce in Arizona
Many of our high net worth divorce clients are high-profile individuals, whether professional athletes, executives with large corporations or are in the entertainment industry. Our goal in this approach is to minimize, as much as possible, the exposure of the intimate financial and family details out of the courtroom by attending private mediation or arbitration.
If settlement discussions break down, we are immediately prepared to inform the court all information and documentation has been disclosed and we are immediately ready to be set for trial. We also gain an advantage by having a thorough understanding of the entire case before opposing counsel has even been retained.
Alimony may not be awarded by the court in a high net worth case if the court finds the spouse seeking spousal maintenance will receive enough assets to provide for his or her reasonable needs regardless of the other spouse's income.

Understand, the spouse seeking alimony is not expected to spend the property he or she is receiving to support themselves, but instead, he or she will have a reasonable investment rate of return applied to the totality of assets being awarded to him or her.
You can either use the actual rate of return being realized by the parties' actual investments or argue for a higher or lower rate of return based upon the expert testimony of a certified financial planner. If the investment portfolio appears to be either too aggressive or too conservative given the age of the spouse and the number of assets and debts the parties have, among other factors.
If you have questions about high net worth divorce in Arizona, you should seriously consider contacting the attorneys at Hildebrand Law, PC. Our Arizona divorce and family law attorneys have over 100 years of combined experience successfully representing clients in divorce and family law cases.
Our family law firm has earned numerous awards such as US News and World Reports Best Arizona Family Law Firm, US News and World Report Best Divorce Attorneys, "Best of the Valley" by Arizona Foothills readers, and "Best Arizona Divorce Law Firms" by North Scottsdale Magazine.
Call us today at (480)305-8300 or reach out to us through our appointment scheduling form to schedule your personalized consultation and turn your divorce or family law case around today.

More Articles About Divorce in Arizona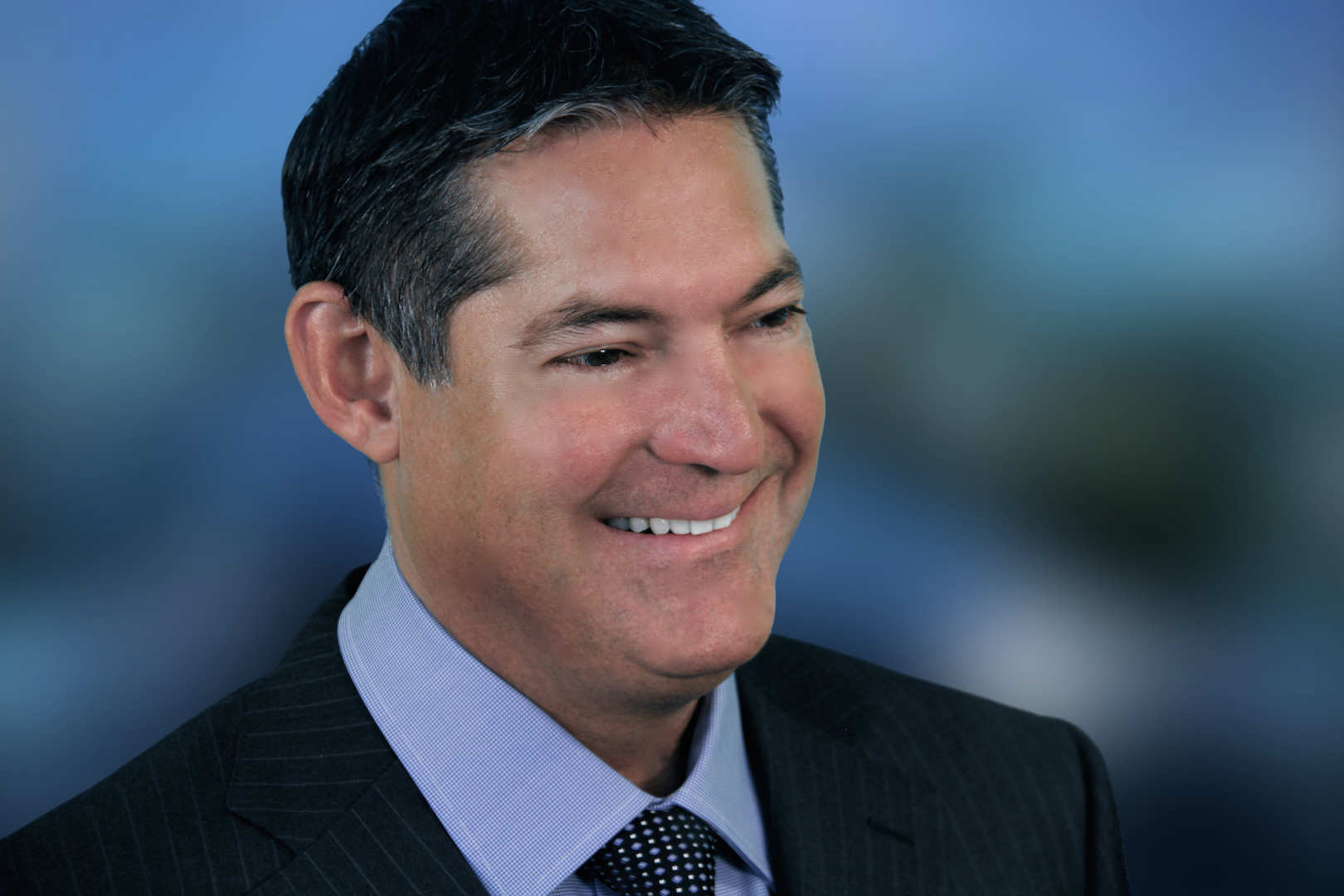 About the Author: Chris Hildebrand has over 26 years of Arizona family law experience and received awards from US News and World Report, Phoenix Magazine, Arizona Foothills Magazine and others. Visit https://www.hildebrandlaw.com.