3 Tips for Choosing the Right Lawyer
If you've found yourself in a situation that requires you to find a lawyer for legal representation, it's probably safe to say that you want to make sure you choose the right one. This can be an overwhelming and challenging task when the internet yields hundreds of search results for your local area. So, how can you be sure the attorney you hire is the best one for you? It probably won't surprise you to learn that choosing the right lawyer isn't just a matter of luck.
At Hildebrand Law, PC in Scottsdale, our expert family law attorneys have more than 100 years of combined experience helping families with a variety of legal concerns. If you're looking for compassionate and professional legal experts to help you in a time of need, contact us for an initial consultation. We'd love to speak with you! In the meantime, here are some tips to help you as you search for an attorney.

Determine Your Specific Need
The first step to choosing the right lawyer for your circumstance is to identify what your needs are. Many attorneys specialize in one area over another, and not all lawyers are equally qualified to handle every legal matter.
For example, if you are going through a divorce, the chances are that a DUI or traffic offense attorney is your best choice for representation. Likewise, if you've been charged with a misdemeanor or a felony, the family law attorney down the street may not have the best skill set to represent you.
Don't Choose Solely on Referral
In the course of talking with family and friends about your situation, invariably, one or many of them will give you the name of an attorney who has assisted them with a legal matter in the past. The relationship you form with a lawyer should be one predicated on his or her legal experience and ability to best represent you versus how well they represented another party. After all, your legal situation and representation needs may be different from the person who provided the referral.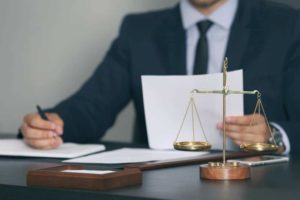 Interview the Attorney
This might be one of the most important steps in finding the right lawyer for your unique circumstances, and by visiting the attorney's office, speaking with his or her staff, and asking the right questions, you'll often know if you've found a good match.
Be sure to ask questions related to experience, cost, ethics, and methodology to get a well-rounded impression of any potential attorneys you interview. It is most beneficial to complete your interview in person, but if necessary, this can also occur by a phone call or email to the attorney.
If you have questions about choosing the right divorce lawyer in an Arizona divorce case, you should seriously consider contacting the attorneys at Hildebrand Law, PC. Our Arizona divorce and family law attorneys have over 100 years of combined experience successfully representing clients in divorce and family law cases.
Our family law firm has earned numerous awards such as US News and World Reports Best Arizona Family Law Firm, US News and World Report Best Divorce Attorneys, "Best of the Valley" by Arizona Foothills readers, and "Best Arizona Divorce Law Firms" by North Scottsdale Magazine.
Call us today at (480)305-8300 or reach out to us through our appointment scheduling form to schedule your personalized consultation and turn your Arizona divorce or family law case around today.
---
As Seen on CBS News, ABC News, NBC News, and Fox News

---
What's Hot – Blog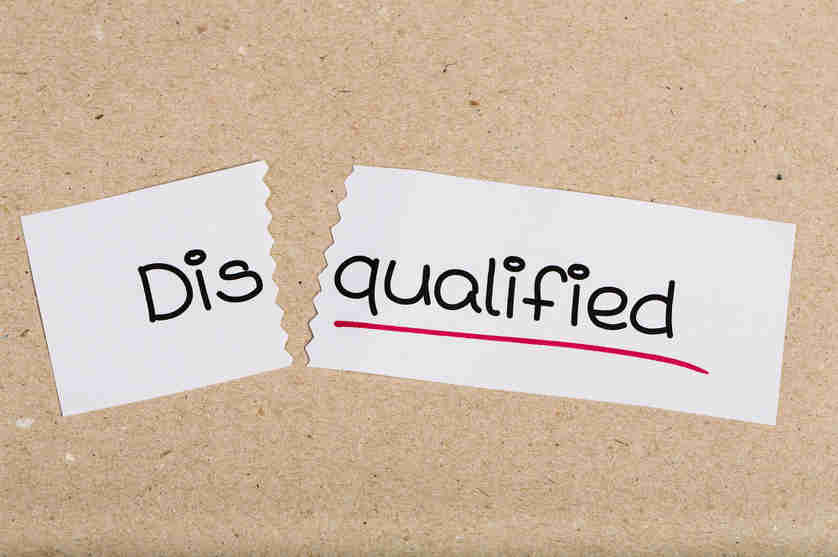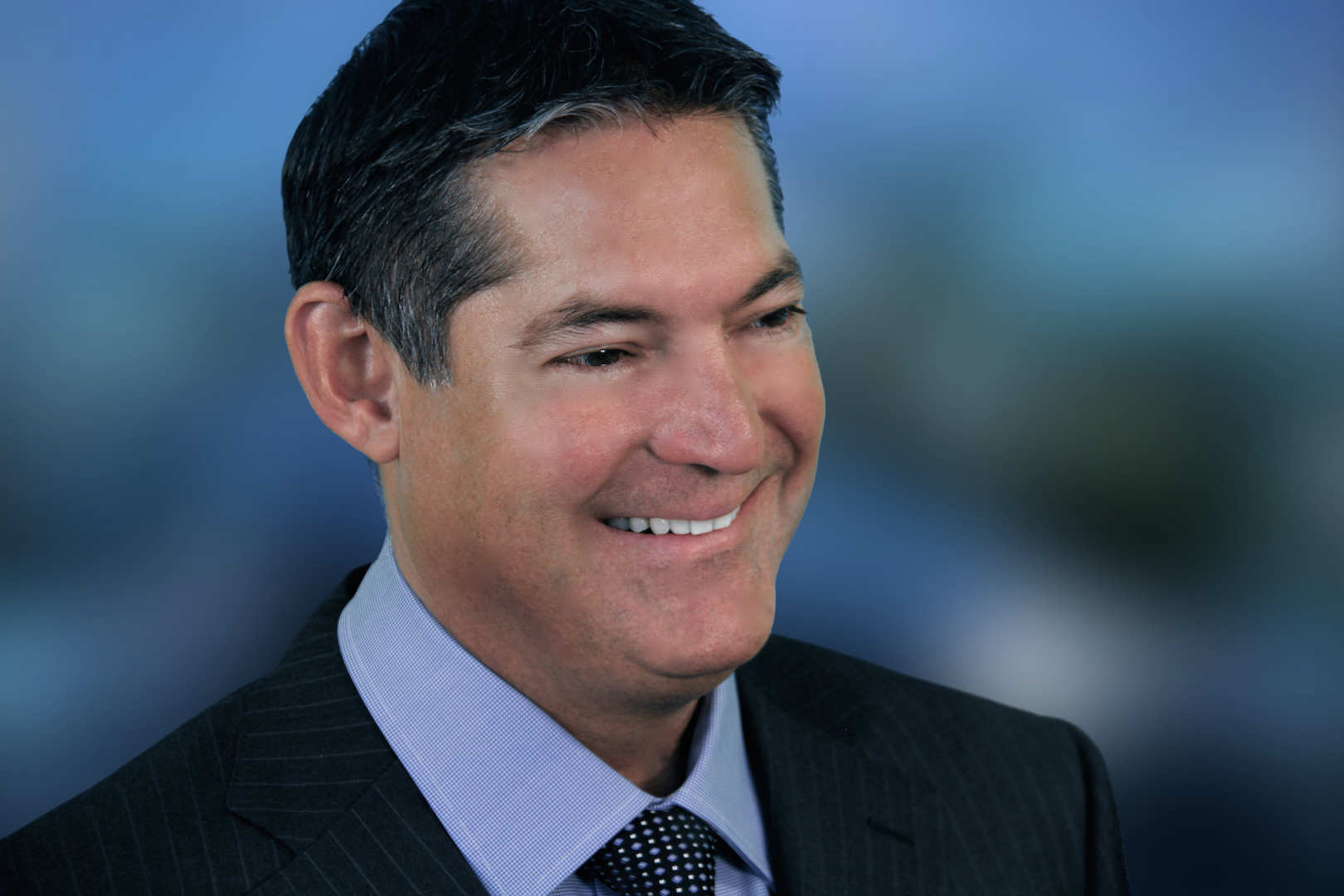 About the Author: Chris Hildebrand has over 26 years of Arizona family law experience and received awards from US News and World Report, Phoenix Magazine, Arizona Foothills Magazine and others.