If you are going through a divorce, you may want to know how is a divorce finalized in Arizona. A judge finalizes a divorce by signing a Decree of Dissolution of Marriage and filing that document with the clerk of the court. A spouse is not divorced until the judge signs that Decree and that Decree is lodged with the clerk's office.
That Decree can be a Consent Decree for Dissolution of Marriage because the parties have reached a written agreement signed by both spouses and submitted to the Court. Alternatively, that Decree can be signed by the judge after the parties presented their case at a divorce trial and the judge ruled on all the contested rulings. In either case, a divorce in Arizona is not final just because a divorce decree has been submitted to the court.
A court may not, correspondingly, sign a Decree of Dissolution of Marriage until all issues in the case are either settled or ruled upon by the court and included in the final Divorce Decree. In other words, the court cannot grant a divorce by entering a Decree of Dissolution of Marriage before issues such as child custody, child support, spousal maintenance, and division of debts and assets are resolved by an agreement of the parties or decided by the judge.
If you do not settle your case, you will need to set your case for trial. After all of the evidence is submitted, the court will issue a Divorce Decree resolving all of the remaining issues.

Finalizing a Divorce After the Issues are Resolved
If you have settled your case or the judge has issued rulings on your case after a divorce trial, you are still not divorced. The judge has to allow either spouse to file objections to the Divorce Decree, which could include a Motion for Reconsideration, a Motion for New Trial, or an objection to the language used in the decree. Any such objections will necessarily delay the finalization of your divorce case.
If there are no objections or the court has ruled on those objections, the court may sign the divorce decree to bring your divorce closer to the end. However, you are still not divorced simply because the judge signed your divorce decree. Your divorce is not official until the judge files your divorce decree with the Clerk of the Superior Court.
If you have questions about how a divorce is finalized in Arizona, you should seriously consider contacting the attorneys at Hildebrand Law, PC. Our Arizona divorce and family law attorneys have over 100 years of combined experience successfully representing clients in divorce and family law cases.
Our family law firm has earned numerous awards such as US News and World Reports Best Arizona Family Law Firm, US News and World Report Best Divorce Attorneys, "Best of the Valley" by Arizona Foothills readers, and "Best Arizona Divorce Law Firms" by North Scottsdale Magazine.
Call us today at (480)305-8300 or reach out to us through our appointment scheduling form to schedule your personalized consultation and turn your divorce or family law case around today.

More Articles About Divorce in Arizona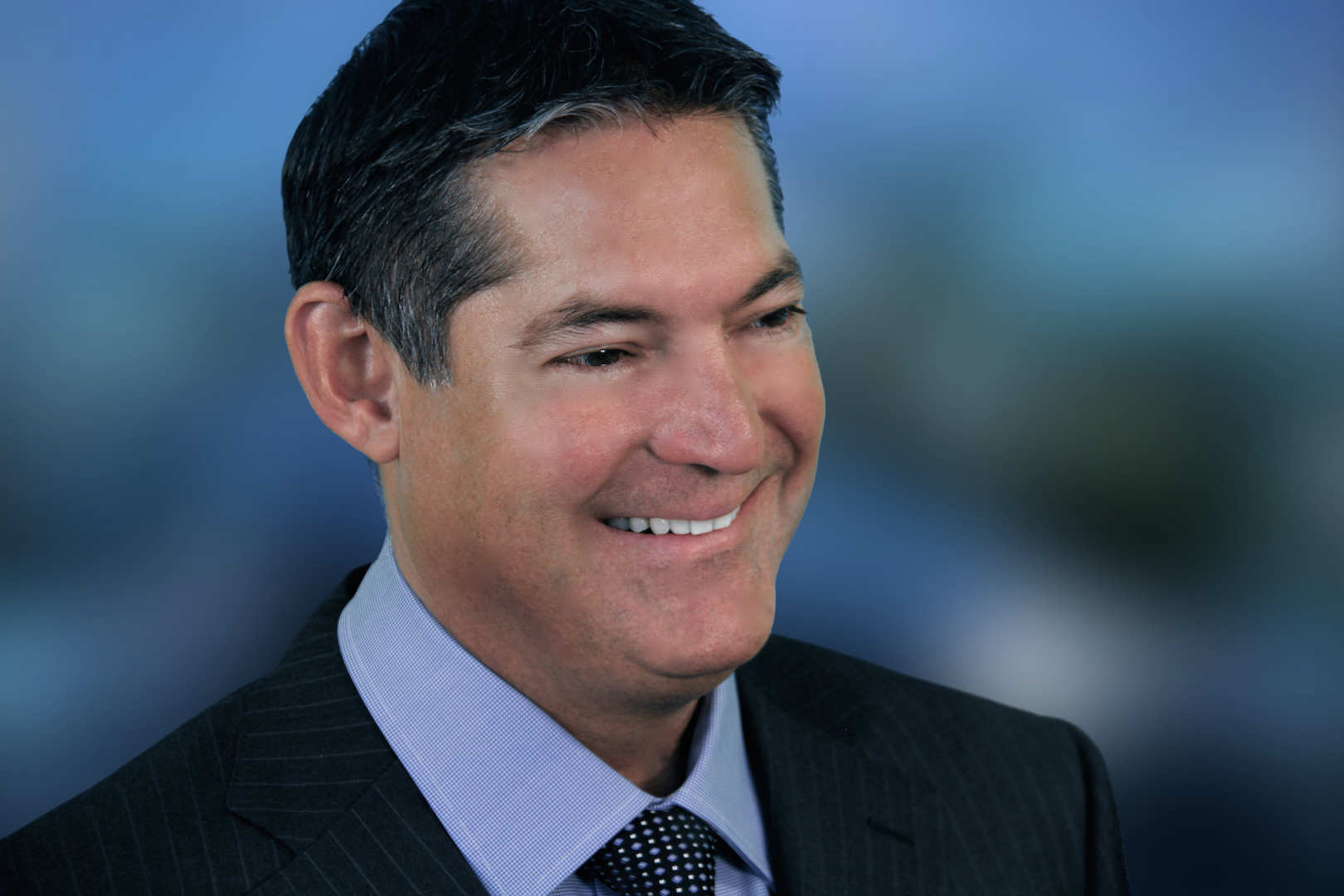 About the Author: Chris Hildebrand has over 26 years of Arizona family law experience and received awards from US News and World Report, Phoenix Magazine, Arizona Foothills Magazine and others. Visit https://www.hildebrandlaw.com.