Table of Contents
For those considering divorce mediation, we want to provide you with five things to do to prepare for divorce mediation in Arizona.
Divorce mediation occurs when neither party can come to an agreement on how to dissolve a marriage properly and which also requires the assistance of a third party.
Divorce mediation sometimes may be a long, tiresome and boring process.
However, it can be a huge relief when the mediated settlement agreement is signed.
The prime goal of divorce mediation is to come to an agreement that works for both parties without spending time and money on the court procedure.
As both parties have to make decisions during the process, there are few things that are required to make it smoother:
Accept that You Want to Mediate
Divorce mediation is successful when both parties place issues on the table with good intention and agree to mediate. You and your spouse should have a meaningful conversation about it.
Discuss the pluses and minuses of mediation-the first step towards making it work is to participate in the process wholeheartedly.
Prepare All the Records
Once you both agree to mediate, get organized. That means making a list of everything you think that belongs to you or your spouse.
That includes real estate, personal property such as jewelry, furniture, etc., vehicles, bank accounts, insurance policies, credit cards or stocks.
Apart from it, gather the records of income sources such as pay stubs, profit and loss statements, pensions, social security, etc. moreover, for expenses enlist your expenses and ongoing liabilities to make everything known such as health insurance cost, car loans, food and utilities, credit card payments, etc.
Few states also require financial affidavit during the process of dissolution of marriage.
So it is advisable to consult a divorce attorney in order to know the local laws and fulfill the requirement accordingly.

Know What You Want to Achieve
Once you have gathered all the documents, know what is the next step?
You have to figure out what conditions are acceptable for you.
If you have children, keep financial decisions separate from the parental access decision.
More importantly, make sure you do not use on a variable to influence your position on another variable.
Apart from these goals, determine what your budget is and how it will be after the divorce.
This will help both of you understand what you will need in the future.
Don't Forget Your Kids
Divorce negatively impacts children. In order to minimize the impact, you need to communicate with them about what is happening with your marriage.
It would be better if you both talk to your children together.
Both of you should also be able to answer their questions well, as they may already know something is up between both of you.
An important thing to remember is that if your marriage is dissolving, it does not mean that your role as a parent ends too.
You are still their parents and you need to handle their emotions as their reaction will vary.
Discuss the issues related to child custody and parental access.
Such as, where the children will spend most of the time and where they will go to school.
Divorce Mediation Tips.
As your children grow up, your role changes too. Consult each other on important matters in your kid's life such as graduation, wedding, or the birth of your grandchildren.
Have an Open Mind
It is better to remain open-minded instead of trying to make everything your way.
The more you stay rigid, the less you achieve your goal.
Explore all the viable options to resolve your issue and mediate instead of doing things your way only.
Divorce mediation is an effective way to resolve family law conflicts without any fuss or a court trial.
Hence, the most favorable thing about mediation is to have the agreement on your own instead of letting the court dictate the result.
If you have questions about 5 things to do to prepare for mediation in an Arizona divorce case, you should seriously consider contacting the attorneys at Hildebrand Law, PC. Our Arizona mediation and family law attorneys have over 100 years of combined experience successfully representing clients in mediation and family law cases.
Our family law firm has earned numerous awards such as US News and World Reports Best Arizona Family Law Firm, US News and World Report Best Divorce Attorneys, "Best of the Valley" by Arizona Foothills readers, and "Best Arizona Divorce Law Firms" by North Scottsdale Magazine.
Call us today at (480)305-8300 or reach out to us through our appointment scheduling form to schedule your personalized consultation and turn your Arizona mediation or family law case around today.
More Articles About Divorce and Family Law in Arizona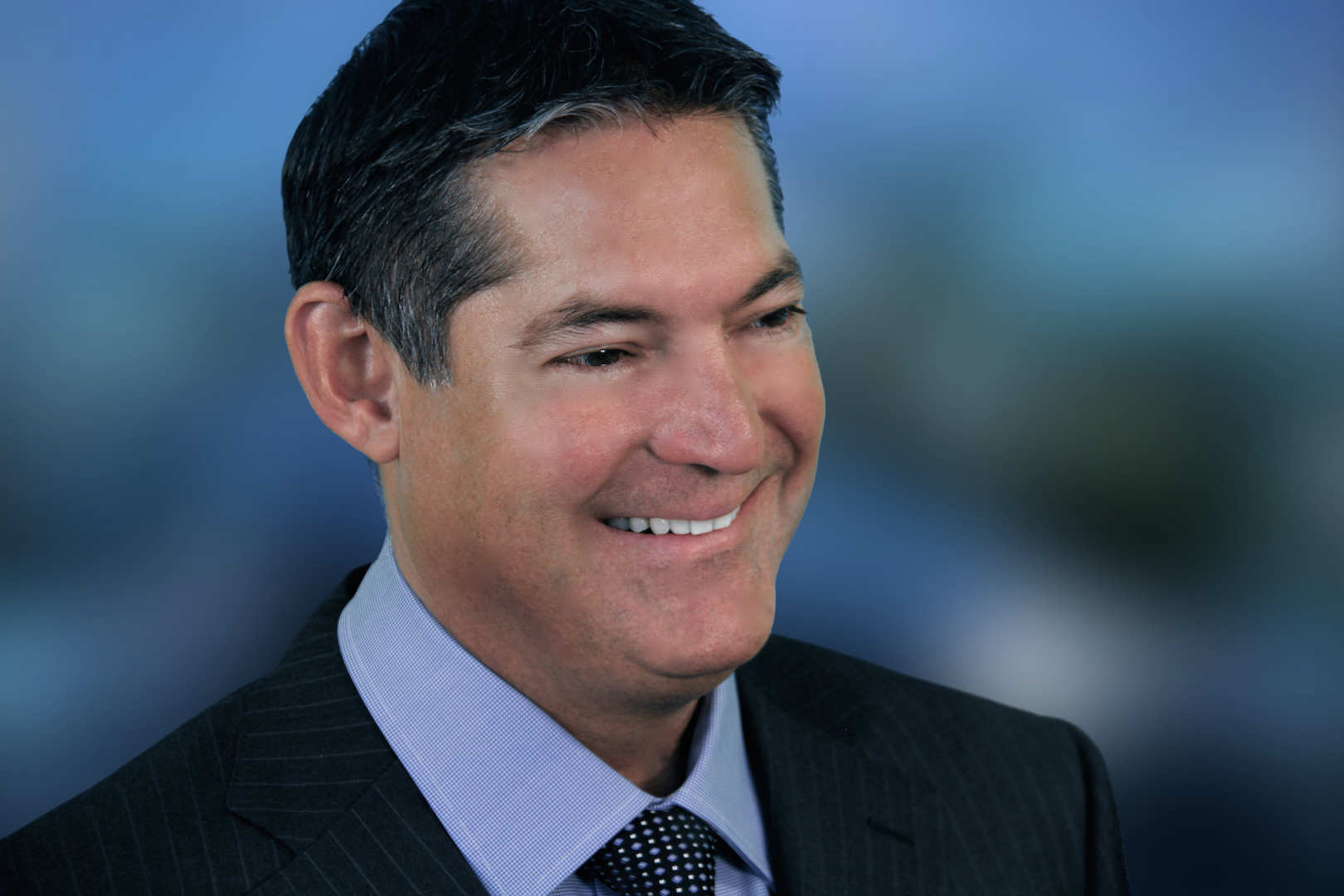 About the Author: Chris Hildebrand has over 26 years of Arizona family law experience and received awards from US News and World Report, Phoenix Magazine, Arizona Foothills Magazine and others. Visit https://www.hildebrandlaw.com.