You may have represented clients in hundreds of divorces, but when you come upon your first narcissist-spouse divorce, you won't be prepared for it. Narcissists are both difficult to live with and tricky to divorce, and your client's sanity and future depend on having capable legal counsel with a solid strategy to deal with her manipulative and controlling spouse.
Nothing beats experience in this type of divorce, so if another lawyer at your firm has dealt with narcissists in the past, you may want to team up with him or her to see how it's done. Alternatively or in addition, here are some tips to get you started.
Learn About Narcissism So You Know What to Expect
"Narcissist" is a term used informally to mean someone with a big ego or who considers themselves attractive. But to mental health professionals, narcissism is a severe personality disorder that is just as serious and disruptive as a bipolar or borderline personality disorder. It is a disorder that develops early in a person's life, usually as a result of abuse, bullying, or situations that made the person feel inferior.
It is manifested by an inflated, but profoundly weak, ego that becomes an ingrained part of the narcissist's character over time. A narcissist lives a life of self-absorption and self-aggrandizement. They are unable to show empathy, thinks they are smarter and more capable than anyone else and considers themselves perfect and worthy of unconditional admiration.
Their habitual way of dealing with other people is to manipulate or intimidate them into doing their bidding. However, a narcissist can appear charming and charismatic when it suits him or her, which is generally when they want something from somebody.

Understand the Narcissist's Behavior During a Divorce
A divorce is generally stressful to all concerned, and it can bring out the worst part of someone's character, especially for the spouse who did not initiate it. However, don't think for a minute that litigating a divorce against a narcissist will be like any other divorce you have ever handled. While each narcissist is an individual and may react differently, people with this personality disorder often consider the legal procedure a perfect stage for them to perform.
They become charming and persuasive during mediation and court hearings, but continue to bully and intimidate their spouses and their spouse's attorney in every way imaginable, including:
• refusing to comply with financial discovery
• lying about finances and withholding information
• ignoring court orders and deadlines • turning the kids against the other parent
• refusing to respect a parenting time schedule, and
• running up attorney fees by fighting about every discovery request or motion.
Consider opting out of mediation to prevent grandstanding. Ask your client how he or she came to marry a narcissist, and your client will fill you in on their spouse's potential for charm and winning ways — a type of manipulation the narcissist uses to win whatever it is they want. They will be sure to use this skill again if they find themselves in a mediation or arbitration run by someone unfamiliar with narcissism.
If you do have to participate in one of these options, look for a mediator or arbitrator who knows how to implement a highly structured process. You'll want someone who knows how to force participants to stick to an agenda and who encourages attorney participation rather than emphasizing face-to-face interaction between the spouses.
Adapt strategies to keep the narcissist on a tight leash Forget everything you've learned about appealing to the better side of the opposition and building consensus. With a narcissist, you have to think short leash, adopting an approach that challenges the narcissist's improper behavior in a firm way.
That means that you have to lay the groundwork early on for court intervention via restraining orders, motions to compel and motions for contempt. Keeping the narcissist on a short leash means being proactive with contempt motions and requests for monetary sanctions and attorney fees. The first time the narcissist is supposed to pay your client and fails to do so, file for contempt and seek attorney fees.
You can also ask for a wage garnishment order and/or an order to levy bank accounts. Consider whether you have grounds to file a domestic violence restraining order action and if so, file one. Even if the domestic violence happened some time before the divorce, you may be able to proceed with a restraining order.

Getting the narcissist out of the house and away from your client will make your representation much easier. If there is no history of domestic violence, but the narcissist harasses and tries to intimidate your client, you may still be able to obtain a restraining order. In some states, you can get a restraining order to prevent any behavior that disturbs the peace of the other party, including stalking, threatening, making annoying phone calls, and destroying property.
In short, let the narcissist know right up front that failure to follow court orders will not be tolerated. By constantly checking inappropriate behavior intended to intimidate your client, and penalizing the behavior with monetary sanctions, you will proceed further, faster for your client.
For more information on the effect narcissist has upon family dynamics, please read our other articles, including Are You Married to a Narcissist, Divorcing a Narcissist, and Child Custody and Narcissistic Personality Disorders, Child Support and the Narcissist and Choosing a Divorce Attorney Against a Narcissist.
If you need information about advice on divorcing a narcissist in Arizona, you should seriously consider contacting the attorneys at Hildebrand Law, PC. Our Arizona divorce attorneys have over 100 years of combined experience successfully representing clients in divorce cases in Arizona.
Our family law firm has earned numerous awards such as US News and World Reports Best Arizona Family Law Firm, US News and World Report Best Divorce Attorneys, "Best of the Valley" by Arizona Foothills readers, and "Best Arizona Divorce Law Firms" by North Scottsdale Magazine.
Call us today at (480)305-8300 or reach out to us through our appointment scheduling form to schedule your personalized consultation and turn your Arizona divorce case around today.
More Articles About Divorce in Arizona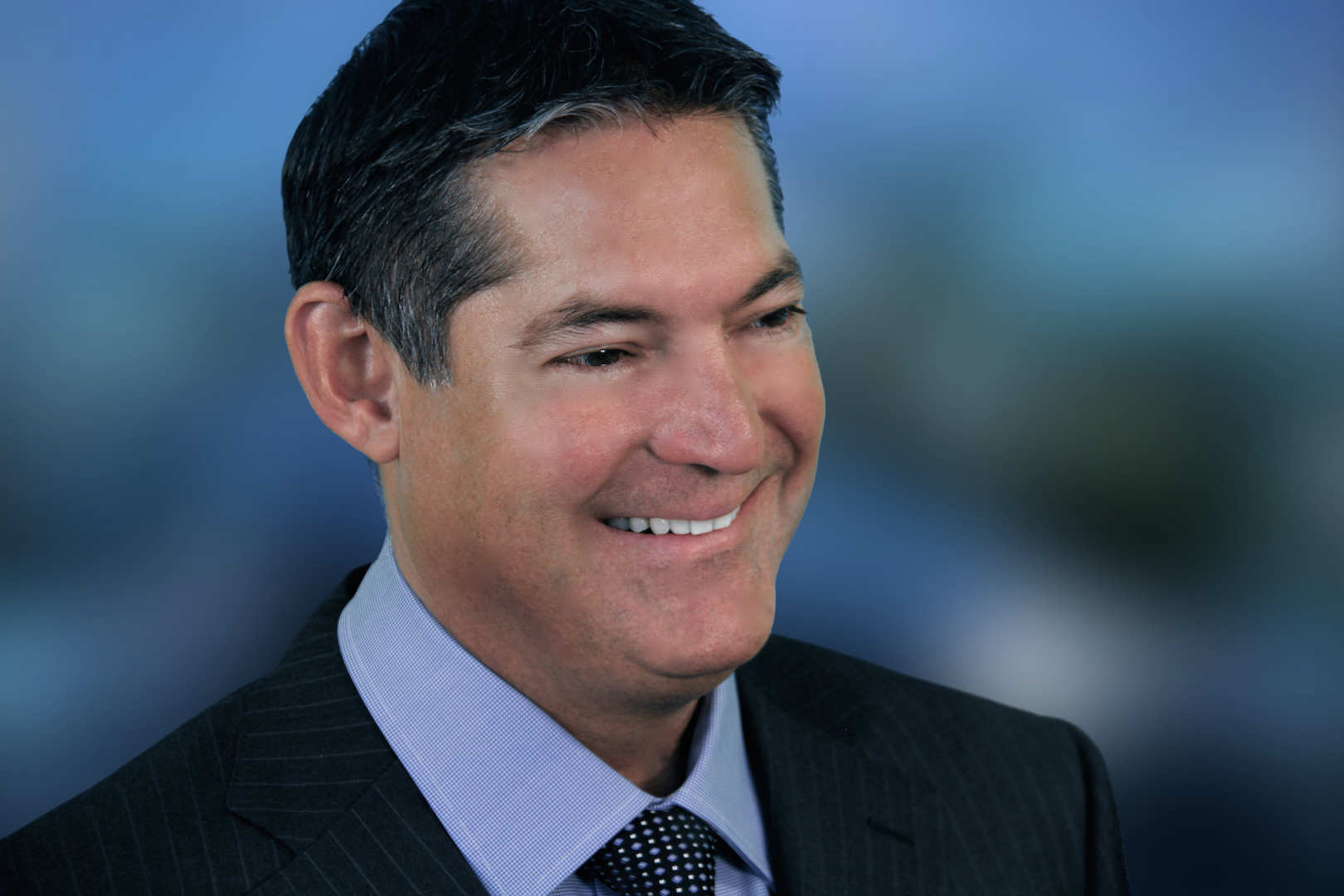 About the Author: Chris Hildebrand has over 26 years of Arizona family law experience and received awards from US News and World Report, Phoenix Magazine, Arizona Foothills Magazine and others. Visit https://www.hildebrandlaw.com.