Table of Contents
Marriages end for a number of reasons, so we want to talk to you about asking your spouse for a divorce in Arizona.
Whether there was a catalyst that cemented your desire to leave or you've been thinking about ending your relationship for a while, it's important to understand that the divorce process in Arizona can be a lengthy and complicated one.
Whether you and your spouse are on speaking terms or not, you'll have to communicate with them in order to express that you want an Arizona legal separation or an Arizona divorce.
Your partner might want the same thing or they might be caught off-guard by this revelation.
If you're on the same page, things will be a bit simpler; however, even if you and your partner disagree about the divorce, there are a few things you should know.

Communication Starts Now
Whether you're good at communicating or it's something you struggle with, understand that it will be a key point of the divorce process.
You and your partner will both have to communicate with one another, with your attorneys, and with the judge.
Communicating provides a number of benefits.
It lets you express your feelings and it enables you to understand what your partner's opinions are, as well. When you communicate, try to stay focused on the goal of communication.
Aim to solve problems together, rather than point fingers.
Talking Doesn't Have to Be Scary
Even if you've been fighting for years, talking doesn't have to be scary.
Focus on taking things one sentence at a time.
If you and your partner cannot stand to be in the same room, you may want to meet in a public place to have the discussion.
A neutral location, such as a coffee shop or even a library, can provide you with a safe space in which you can communicate with one another clearly.
Mediation Can Help
In some cases, talking and communication efforts fail. If this happens, you and your partner may want to consider meeting with a divorce mediation attorney in your area.
This type of professional will help you communicate in new and effective ways.
They will help facilitate the conversation and encourage you and your partner to speak in ways that are helpful, rather than in ways that are hurtful or derogatory.
Document Everything
When you and your partner start the divorce process, you'll need to make sure that you document your interactions, promises, and agreements.
For example, if your partner says you can have the summer house, try to get this in writing.
If the two of you agree on a parenting plan, write this down.
While things will be solidified legally, it's a good idea to have as much documented as possible so you can bring this to your attorney and discuss the terms of the divorce with them.
Ask for legal help
Ask for Legal Help
You don't have to face your divorce alone. Your attorney can help.
Reach out as soon as possible to get assistance from an experienced divorce attorney who understands the process thoroughly.
They'll be able to talk with you about how you can move forward legally.
In some cases, you may need to legally separate before you are able to finalize your divorce.
In other cases, your attorney can help you start the paperwork for your dissolution of marriage.
No matter how long you've been married for, it's important to communicate effectively with your partner.
The decision to separate shouldn't be a rash one, so make sure you take some time to consider how you can best express yourself before you meet with your spouse.
More Articles About Divorce and Family Law in Arizona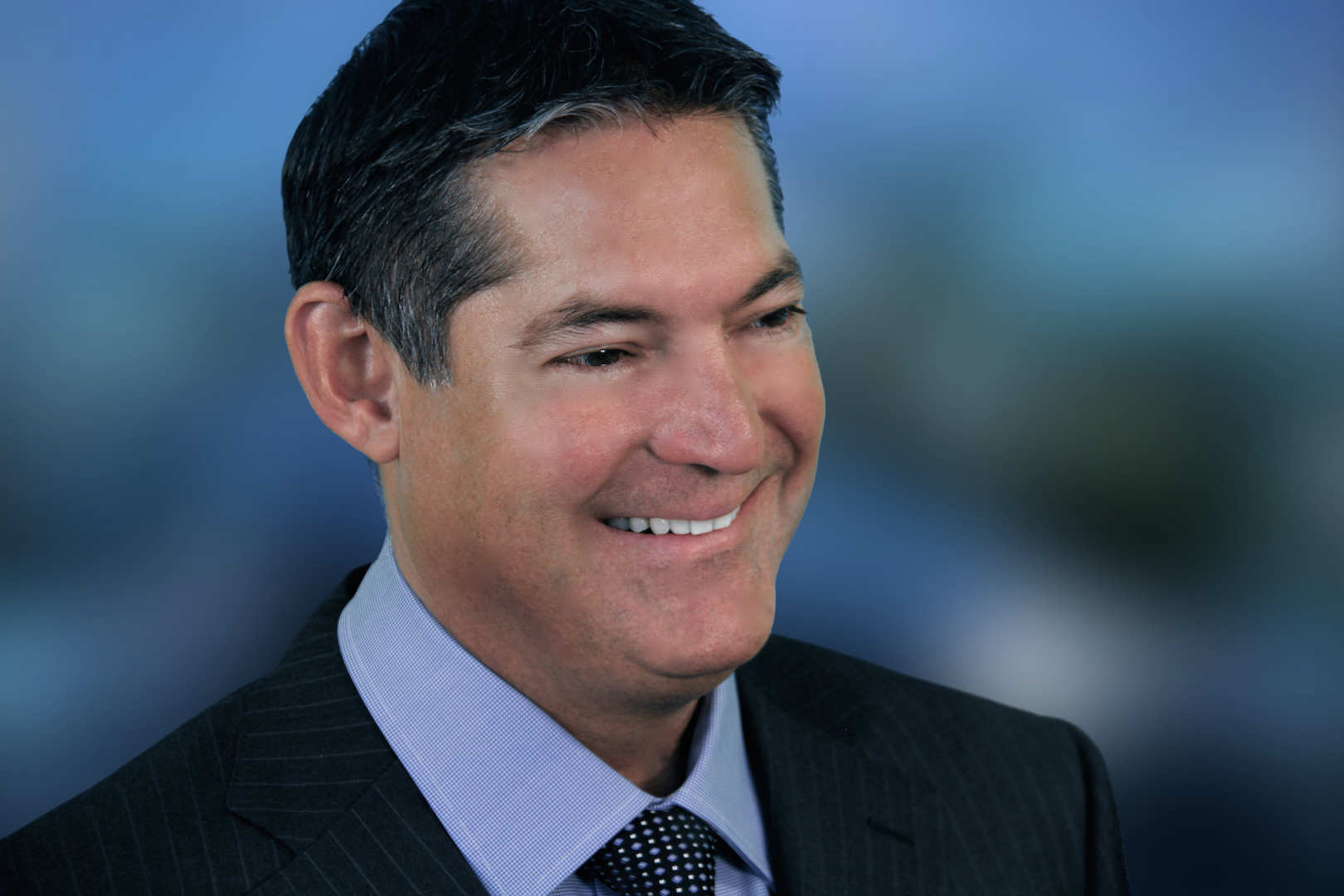 About the Author: Chris Hildebrand has over 26 years of Arizona family law experience and received awards from US News and World Report, Phoenix Magazine, Arizona Foothills Magazine and others. Visit https://www.hildebrandlaw.com.