Arizona Divorce Laws Frequently Asked Questions
We want to provide you with our Arizona divorce laws FAQ page to answer frequently asked questions about Arizona divorce laws.
If you are facing a divorce in Arizona, you are very likely to feel unsure about what is going to happen to your children, your finances, and your life.
You also likely feel like you have lost some level of control over your life. You have to make some very important decisions about your life and who you choose to protect your interests in your divorce.
Information is power and that adage is no less important than when you are facing a divorce. The hundreds of Frequently Asked Questions below will provide answers to all of your questions about divorce and will lead to more questions and answers that you may not have even considered yet.

---
Contact Our Scottsdale Arizona Divorce Attorneys
If you are in need of a divorce lawyer in Arizona, the family law firm of Hildebrand Law, PC is only a phone call away. Our attorneys handle all types of divorce cases in Arizona. Please call (480) 305-8300 if you wish to speak with our Phoenix and Scottsdale Arizona divorce lawyers or have additional questions regarding Arizona divorce laws.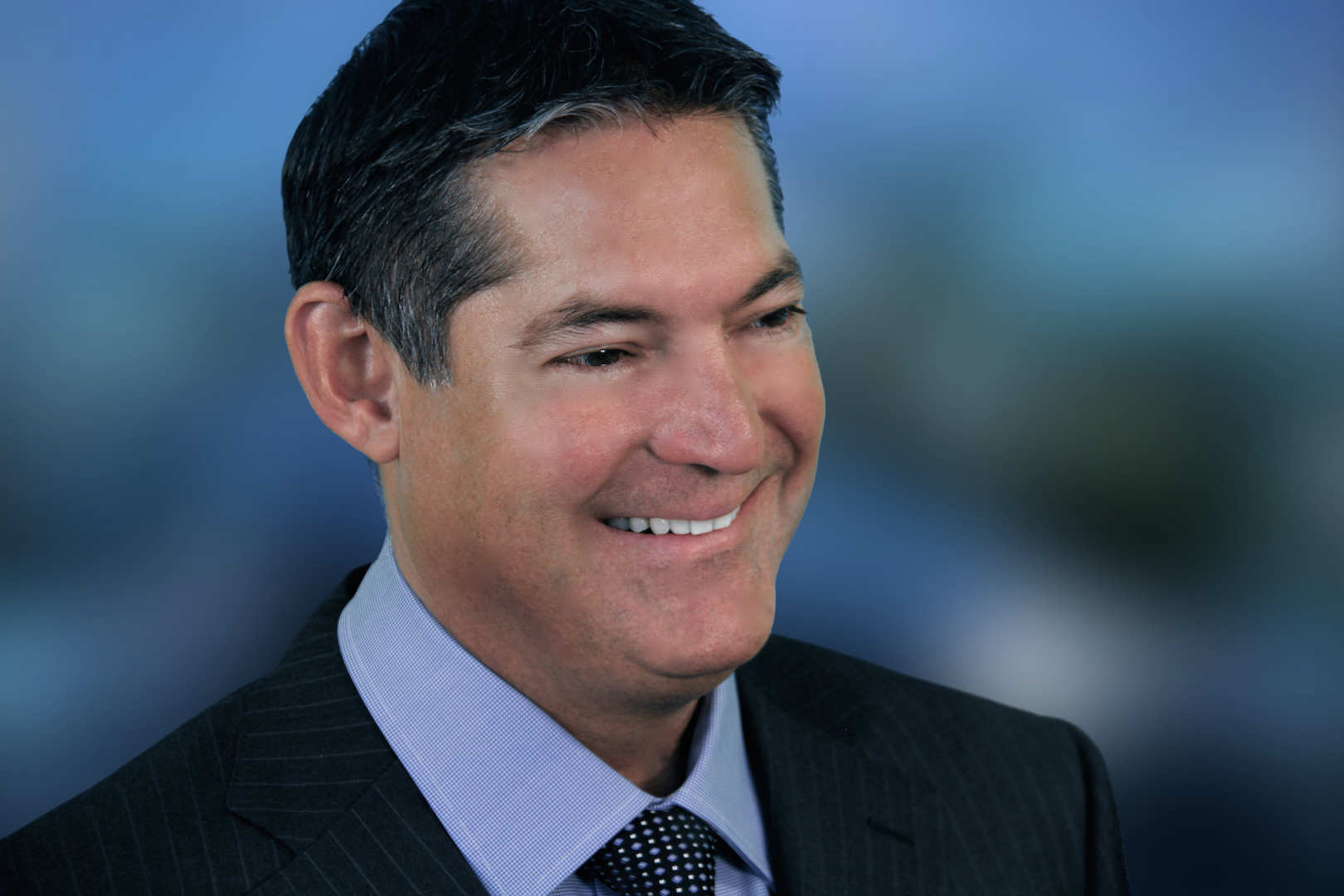 About the Author: Chris Hildebrand has over 26 years of Arizona family law experience and received awards from US News and World Report, Phoenix Magazine, Arizona Foothills Magazine and others. Visit https://www.hildebrandlaw.com.