Family law issues in a divorce can be emotional and divisive. Compromise talks are difficult since each party is afraid of revealing things that might be used against them. In Arizona, spouses can hash out thorny issues with a neutral third party in a process called mediation.
To give parties free reign to work things out, Arizona law makes everything that happens in a mediation confidential under the mediation privilege. In the case of Grubaugh vs. Hon. Blomo, 1-CA-SA 15-0012, filed September 22, 2015, the Arizona Court of Appeals looked at what happens to the mediation privilege when a party to mediation files a malpractice claim.
Karen Grubaugh claimed that she signed off on a bad marital-property division after a divorce mediation because of the faulty advice of her attorney. The lower court ruled that Karen waived the mediation privilege by bringing the malpractice case and that the Attorney could use their communications with her to defend themselves.
The Court of Appeals reversed. It ruled that any communications that happened between Karen and the attorneys could not be discussed in the malpractice action because the privilege had not been waived. However, the Court ordered the superior court to dismiss any of Karen's malpractice claims that involved those communications.

The Clear Language of the Statute Controls
The Court of Appeals first looked at the language of the law. The mediation confidentiality law states that no communications made in mediation, or to prepare for it, can be used in any other court case. The law lists four specific exceptions to this rule.
Attorney-client communications are not one of the exceptions, the Court noted. The legislature could have excepted attorney-client communications from the confidentiality provisions to allow a client to bring a malpractice action, but it did not do so.
When a law is clear, the court cannot give it a different interpretation unless it leads to an "absurd result." The Court said that sound policy supported this interpretation of the law. Since everyone present during the mediation – both spouses, their attorneys, and the mediator – have the right to confidentiality under the privilege, it doesn't make sense to allow one spouse to waive it by suing her attorney.
A Party Cannot Bring Claims Relating to Mediation Communications
The decision that Karen did not waive the privilege means that the Attorneys could not use evidence of what they told her to defend against the malpractice claims. The Court next looked at those claims. It ruled that a party cannot bring claims about privileged communications if the privilege prevents the other parties from defending against the claims. It directed the superior court to strike any of Karen's malpractice claims that were founded on communications about or during the mediation.
The take away from this case is that neither of the parties nor their attorneys may use any statements made in mediation unless both parties agree to waive the confidentiality of some or all of those statements. This ruling ensures people attending divorce mediation in Arizona can participate openly to try to settle their case without fearing something they say may be used against them at trial.
If you have questions about confidential divorce mediation in Arizona, you should seriously consider contacting the attorneys at Hildebrand Law, PC. Our Arizona mediation and family law attorneys have over 100 years of combined experience successfully representing clients in mediation and family law cases.
Our family law firm has earned numerous awards such as US News and World Reports Best Arizona Family Law Firm, US News and World Report Best Divorce Attorneys, "Best of the Valley" by Arizona Foothills readers, and "Best Arizona Divorce Law Firms" by North Scottsdale Magazine.
Call us today at (480)305-8300 or reach out to us through our appointment scheduling form to schedule your personalized consultation and turn your mediation or family law case around today.

Frequently Asked Questions About Arizona Divorce Mediation:
What is mediation confidentiality privilege in Arizona?
Mediation confidentiality is a law in Arizona that maintains the confidentiality of communications that occur during a mediation, such as a divorce mediation.
How long does divorce mediation take in Arizona?
Mediation can take anywhere from a single day to as much as several weeks or months; depending upon how complicated the division of property and debts may be.
More Articles About Divorce Mediation in Arizona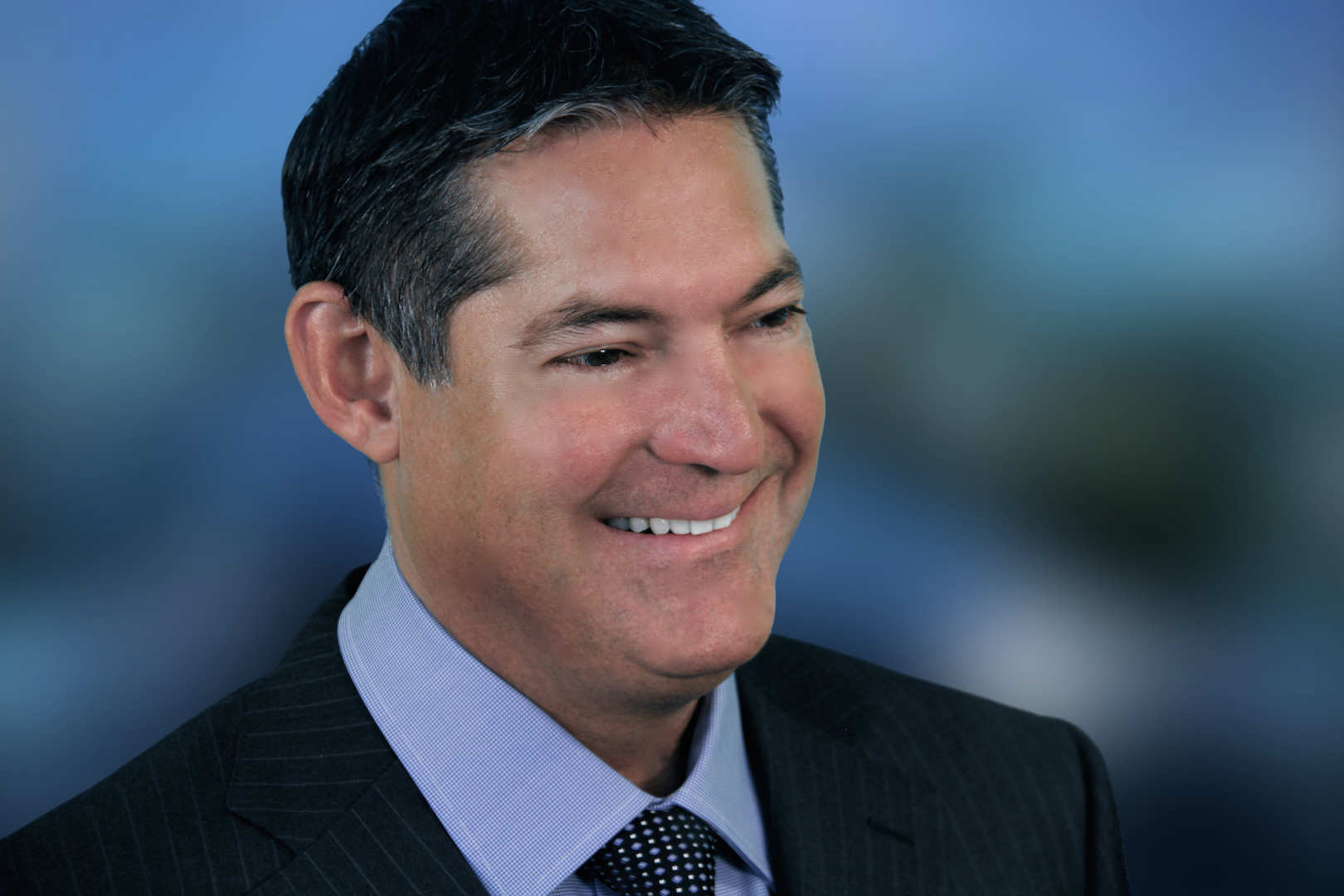 About the Author: Chris Hildebrand has over 26 years of Arizona family law experience and received awards from US News and World Report, Phoenix Magazine, Arizona Foothills Magazine and others. Visit https://www.hildebrandlaw.com.