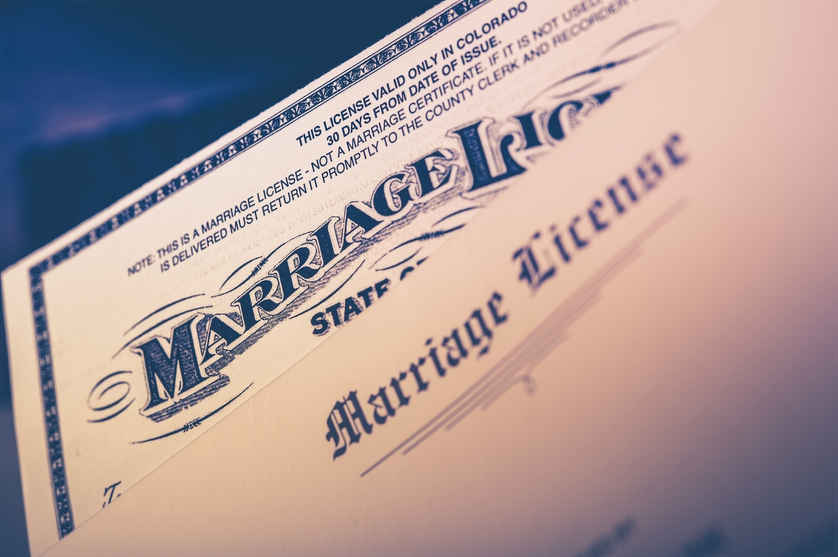 Believe it or not, some people who get married never file their marriage license resulting in a question about whether the marriage is valid in Arizona. So, we want to talk to you about the validity of a marriage in Arizona when the marriage license is not filed.
The Arizona Court of Appeals issued an opinion on the validity of a marriage where the marriage license was not recorded in the case of The State of Arizona v. Donald Allen Guadagni.
Donald Guadagni was criminally charged with bigamy, a class five felony when he married Gail in 1990 and then participated in a marriage ceremony with Sarah in 2000 while still married to Gail. Guadagni and Sarah, along with two witnesses, held a ceremony that was presided over by a licensed minister. At the end of the solemnization, the couple requested that the signed marriage license be given to them, but neither sent the license to the Superior Court to be recorded.
Guadagni argued, in a motion for acquittal, that because they did not record the license, the marriage was invalid and demonstrated his lack of intent to marry. The trial court rejected this argument, and the jury found him guilty. Guadagni was sentenced to jail time and supervised probation as well as the possibility of paying restitution.
Both Gail and Sarah petitioned for restitution, so a hearing was set to determine the amount to be paid. Neither Guadagni nor his attorney appeared for this hearing. The court acknowledged their absence and proceeded without their presence, concluding that the matter was uncontested and awarded both women the restitution they requested.

Guadagni appealed the ruling with the Arizona Court of Appeals, arguing that the prosecutor supplied insufficient evidence of the validity of his marriage to Sarah. He stated that, because Arizona State law requires a marriage license to be recorded, he was not legally married and the trial court erred in their denial of his motion for acquittal.
Although Guadagni is correct that a signed marriage license must be recorded with the clerk of the Superior Court by law, the appeals court stated that nothing in that statute establishes any effect failing to do so would have on the validity of the marriage. They added that this requirement is directed more at the official solemnizing the marriage as an incentive to carry out their duty rather than a sanction that would invalidate a marriage for mere oversight. Therefore, they affirmed the jury's guilty verdict on the count of bigamy.
Guadagni also disputed bigamy being an offense for which a court can demand restitution on behalf of the victim, arguing that it is not an offense against anyone because the knowledge and complicity of either spouse are irrelevant to the charge. From this, he concludes that bigamy is a victimless crime where the law is protecting a monogamous marriage, not the parties' welfare.
The appeals court acknowledged that while there may be instances where bigamy could be considered a "victimless crime", they asserted that this was not the case here as neither woman had knowledge of the other's obligation to Guadagni and therefore could not consent.
They continued by stating that the facts underlying a conviction to determine whether there are victims of a particular crime as well as the amount of their recoverable loss. Even though they rejected his argument when the trial court made their decision without giving Guadagni the chance to be adequately represented in the proceeding they erred, so the appeals court vacated the order for restitution and remanded the matter to the trial court for further proceedings consistent with their opinion.
What can be learned from this case is that while submitting a marriage license is required by Arizona law, a marriage cannot be invalidated solely for that reason. When two people participate in a ceremony presided over by a licensed official and are accompanied by two witnesses where they all execute the marriage license, it can reasonably be inferred that they intend to be married. This occurs even if the subsequent steps are not taken to record the document the intent is there and that substantiates the proceedings.
If you have questions about the validity of your marriage license in Arizona, you should seriously consider contacting the attorneys at Hildebrand Law, PC. Our Arizona divorce and family law attorneys have over 100 years of combined experience successfully representing clients in divorce and family law cases.
Our family law firm has earned numerous awards such as US News and World Reports Best Arizona Family Law Firm, US News and World Report Best Divorce Attorneys, "Best of the Valley" by Arizona Foothills readers, and "Best Arizona Divorce Law Firms" by North Scottsdale Magazine.
Call us today at (480)305-8300 or reach out to us through our appointment scheduling form to schedule your personalized consultation and turn your divorce or family law case around today.

More Articles About Divorce in Arizona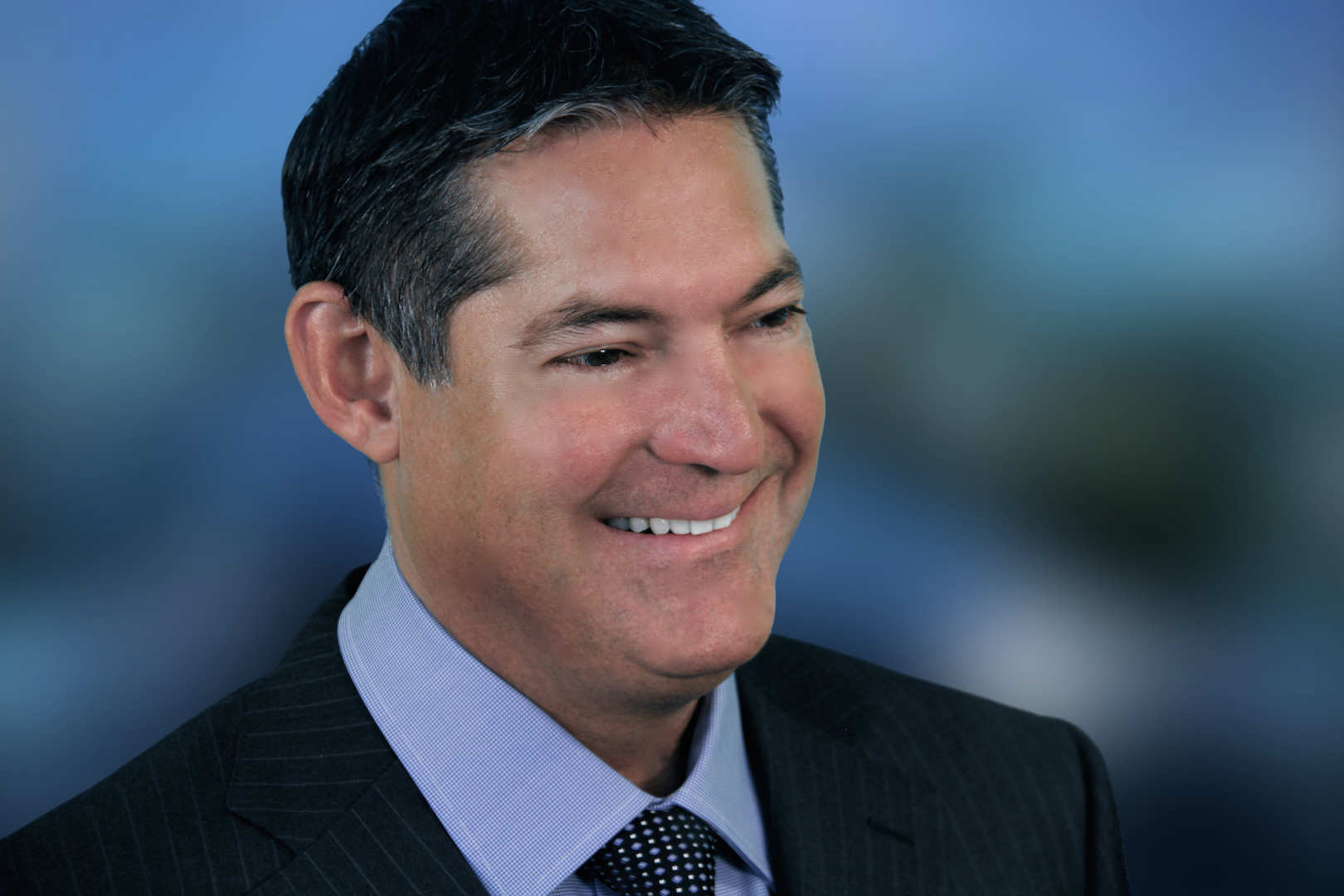 About the Author: Chris Hildebrand has over 26 years of Arizona family law experience and received awards from US News and World Report, Phoenix Magazine, Arizona Foothills Magazine and others. Visit https://www.hildebrandlaw.com.