Table of Contents
If you are thinking about a divorce, you may also be thinking about the alternatives to divorce in Arizona. Most people consider alternatives to a divorce because they are not sure they are ready to take that next step in leaving their partner.
If you are not 100% positive you want to be divorced, you should seriously consider other alternatives.
I am going to tell you about other options to consider other than to dissolving your marriage, including a discussion about entering into a postnuptial agreement with your spouse, taking a shot at an informal separation from your spouse, attending marital counseling, or using a divorce mediator if things seem to be heading towards a divorce.

Choosing a Postnuptial Agreement Instead of a Divorce
In Arizona, spouses are free to enter into agreements, referred to as postnuptial agreements, to recharacterize the legal character of their assets and debts as a result of the Arizona Supreme Court's decision in the case of In re Harbers Estate.
This can be done through a properly drafted postnuptial agreement and does not require either party to file anything in court. A postnuptial agreement is a binding contract between spouses that requires no court involvement, but may be enforced if a divorce or legal separation is later filed.
There are many reasons to consider a postnuptial agreement as an alternative to filing a divorce in Arizona. The first is that you can legally divide all community property and community debts between you and your spouse without filing for divorce.
Additionally, you can, but do not necessarily need to, terminate the community to protect you from your spouse's debts or other liabilities through a postnuptial agreement.
In most cases, all property and debts acquired by either spouse after the postnuptial agreement is signed become the separate property and debts of each spouse even though the spouses are not divorced or legally separated.
This may provide you with some peace of mind that you have at least secured those protections if you are not prepared to file for divorce.
If you need more information about postnuptial agreements in Arizona, please call us at (480)305-8300 to schedule an appointment to speak to one of our experienced family law attorneys.
Take a Shot at an Informal Trial Separation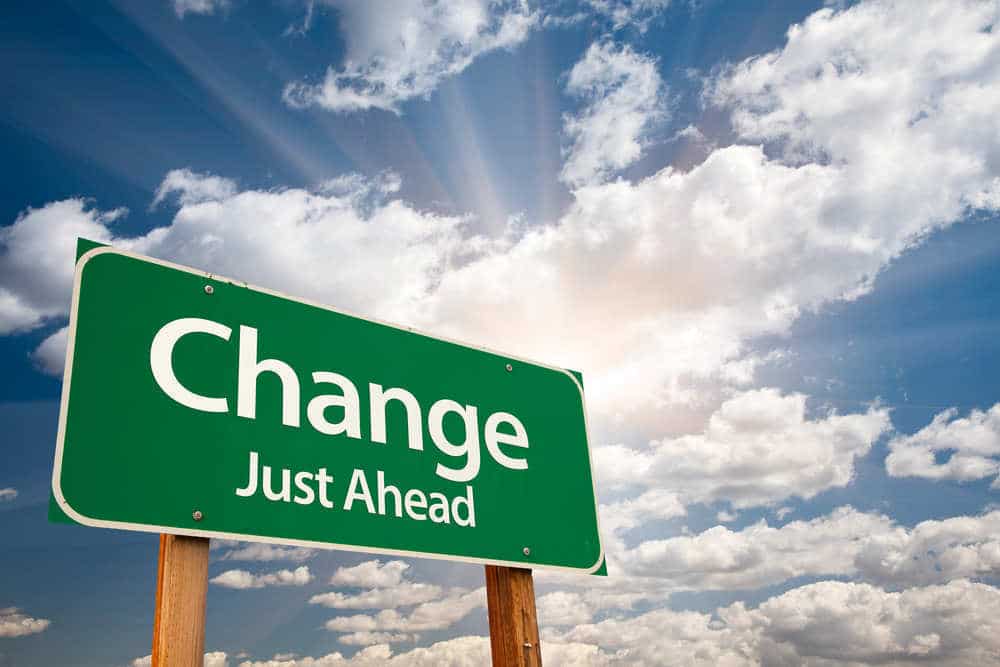 A formal court-ordered legal separation is not a way to decide if you and your spouse want to get a divorce. Getting a formal legal separation takes the same amount of work as filing for divorce; although there are some benefits to a legal separation in Arizona. A formal court-ordered legal separation is not, however, usually the wisest decision as it is usually an eventual path to divorce.
Some couples go through the entire trouble of separating or divorcing in haste, only to discover it was not the ideal situation they hoped it would be. Instead, couples can try an informal trial separation before they decide on their next steps.
In an informal separation, either you or your spouse moves out of the marital home and you both try living separately from each other. Both spouses agree neither of them will file for divorce or legal separation and you both take some time apart until you decide to reconcile or get divorced.
A common question we hear is whether a spouse who leaves the home is going to be considered to have abandoned their home, finances, or their children. The simple answer is, no, a court is not going to think you abandoned your home, finances, or children simply because you move out of the marital home, so long as you stay engaged with your family.
I recommend you and your spouse, however, agree to a few things before you try an informal legal separation.

The first is that you and your spouse agree neither of you will see other people romantically during your informal separation.
Allowing other people to become involved in your informal legal separation through romantic involvements will very likely ensure your marriage will not be saved.
As importantly, you should reach agreements on how much time the children will spend in each parent's home, how much each parent will contribute to the family's monthly bills, and whether one spouse will pay the other spouse an amount as assistance in supporting the children (i.e., child support).
An informal trial separation is a good alternative, as it provides a similar living situation as a permanent separation or divorce would with the option for a retraction and resuming your life as it was. An informal separation is a trial period, which can be specified by the spouses.
You should be aware that placing these agreements in writing could, arguably, be misconstrued as a binding postnuptial agreement that may have a significant impact on your rights to your children, your property and debts, and child support and spousal maintenance.
If you are going to put these agreements in writing, you are strongly encouraged to have a qualified attorney, such as the attorneys at our law firm, to advise you accordingly.
Try Marriage Counseling to Save Your Marriage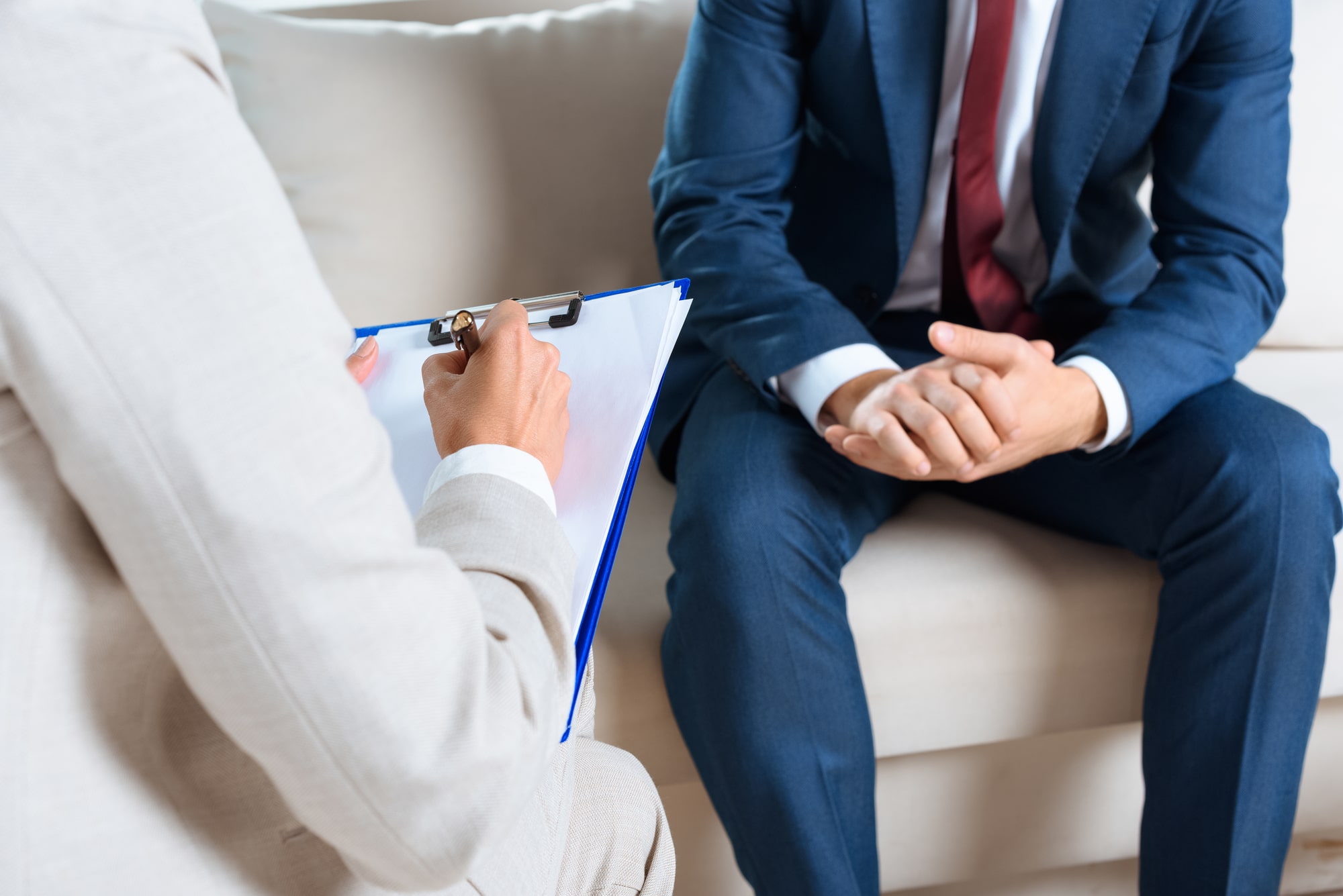 If you are not ready to enter into a formal postnuptial agreement and an informal trial separation is too scary, you may want to consider marriage counseling with your spouse. Some couples only need to find a way to communicate and work through their problems without the fear of judgment. Often, communication breakdown is one of the biggest factors in a failing marriage.
Maybe one party is frustrated with the other but feels they can't express such feelings without being chastised. Perhaps one spouse is afraid of the other, and the other has no idea their spouse feels that way.
Marriage counseling is a way for a couple to resolve their problems while someone else directs the conversation. Opening the communication lines can make all of the difference and shift perspectives entirely.
If marriage counseling is not an option or has not been successful in resolving your marital differences, you may consider using a divorce mediator to make the divorce or legal separation less contentious.
Consider Mediation as an Alternative to a Traditional Divorce Case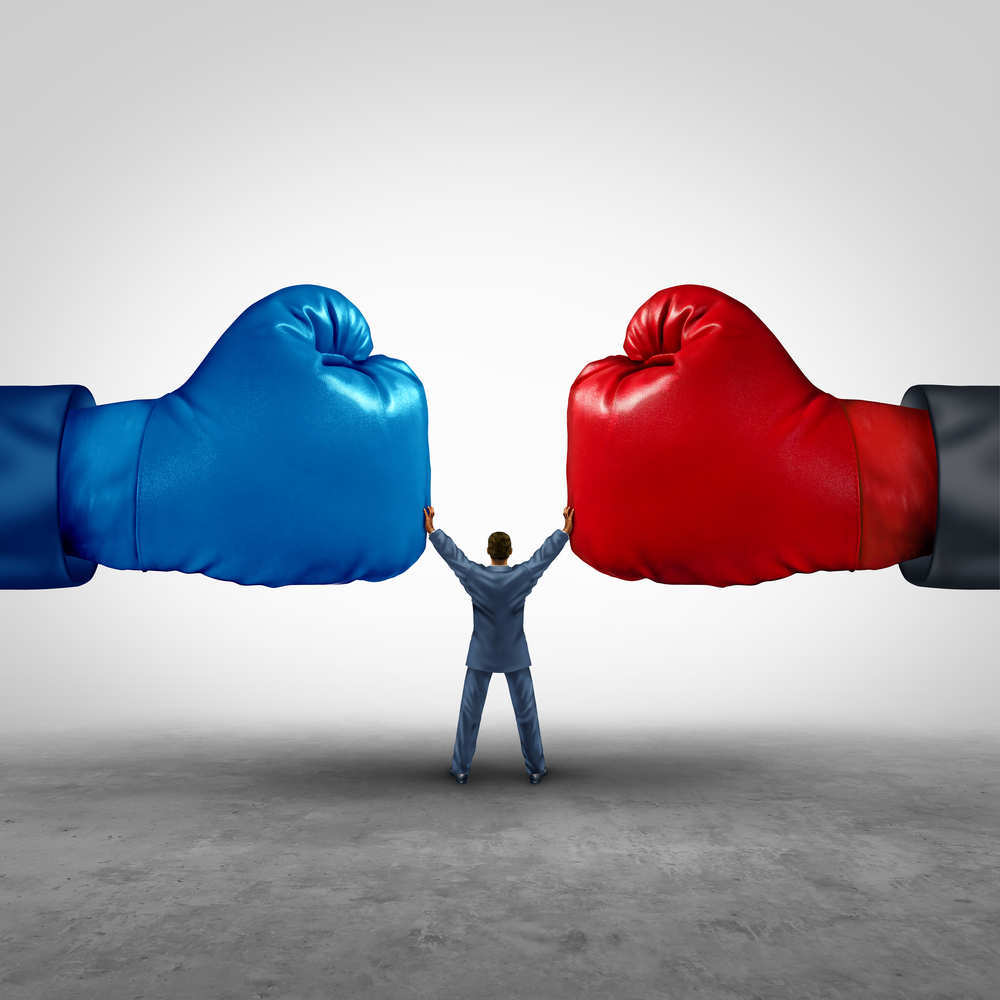 Not only is going to court exhausting and stressful, it can also cost both sides an unnecessary amount of money in attorney fees. Divorce Mediation allows spouses to reach an agreement that is beneficial for both sides. It also gives some clarity on where each spouse stands on various divorce issues.
Mediation allows the parties to determine the outcome of their divorce without the court making those decisions for them.
Mediation allows the spouses to be civil through positive communication, something that is especially important if they have children together or have a financial agreement that will last for the foreseeable future. The idea of divorce or legal separation can be daunting and overwhelming for many people. Divorce mediation may help these people reach an agreement before a divorce is ever filed.
If you are considering divorce mediation, you should consider speaking to one of our Arizona divorce mediators.
We have been very successful in helping couples amicably resolve their disagreements regarding divorce in Arizona.
Also, if you have questions about alternatives to divorce in Arizona, you should seriously consider contacting the attorneys at Hildebrand Law, PC.
Our Arizona legal separation and family law attorneys have over 100 years of combined experience successfully representing clients in divorce and related family law cases.
Our family law firm has earned numerous awards such as US News and World Reports Best Arizona Family Law Firm, US News and World Report Best Divorce Attorneys, "Best of the Valley" by Arizona Foothills readers, and "Best Arizona Divorce Law Firms" by North Scottsdale Magazine.
Call us today at (480)305-8300 or reach out to us through our appointment scheduling form to schedule your personalized consultation and turn your Arizona legal separation or family law case around today.
More Articles About Divorce in Arizona
---
As Seen on CBS News, ABC News, NBC News, and Fox News

---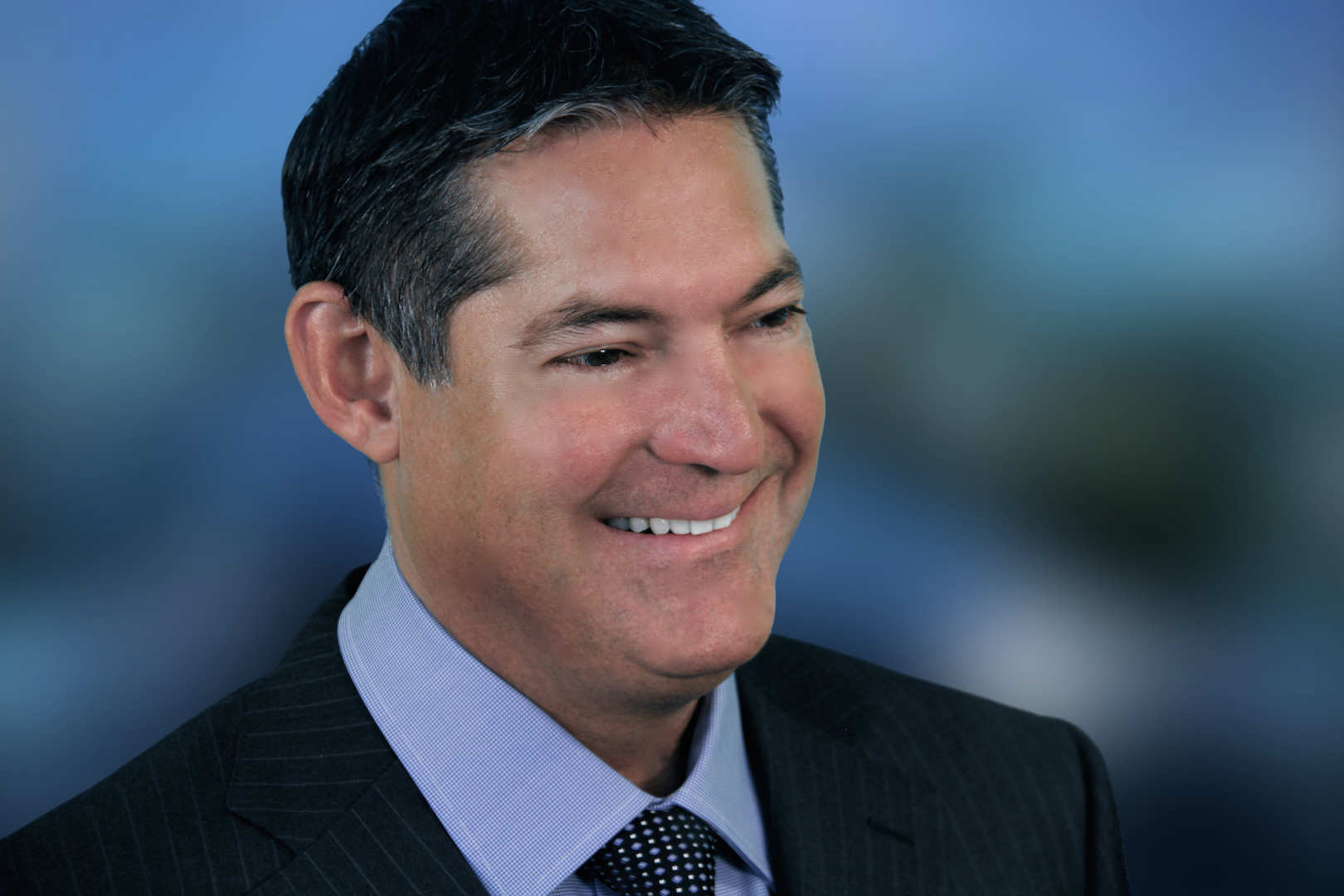 About the Author: Chris Hildebrand has over 26 years of Arizona family law experience and received awards from US News and World Report, Phoenix Magazine, Arizona Foothills Magazine and others. Visit https://www.hildebrandlaw.com.