Table of Contents
If a party presents frivolous or groundless arguments to a court, that court can award sanctions. The penalties can include ordering the party to pay the attorney fees and costs the other party paid for the arguments. Can the court order the party's attorney who presented the frivolous case to pay the sanctions? In Guajardo v. Graves, CA-CV 15-0387 FC, the Arizona Court of Appeals discussed this issue. The Court ordered that this opinion is not for publication. It cannot be used as a precedent.
Facts of the Case
Russel and Lilia Graves divorced in 2010. At the time, her contacts with the children were already limited because of domestic violence. The court gave Lilia only limited, supervised parenting time with the couple's two minor children. It found that she had not received many benefits from anger management classes and had refused to complete the mental health evaluation the court had ordered.
In February 2013, Lilia, through her attorney, Anthony Guajardo, asked the court to modify the parenting time order. She claimed she had proven herself to be a responsible parent. The court set a hearing date and also ordered that Lilia get a psychological evaluation by Dr. Joy, Ph.D.
Dr. Joy was unable to evaluate Lilia, so the court dismissed the petition. Soon after that, Lilia filed an amended petition to modify parenting time virtually identical to the first request. Here she claimed that Dr. Joy had examined her. She attached a copy of a report dated 10/20/13 saying Lilia had completed domestic violence treatment and participated in parenting skill classes.

Russell objected, arguing that the evaluation was not complete. The court issued an order for Lilia to finish an examination by Dr. Leo Munoz. He recommended that the supervised parenting continue. Russell asked the court to dismiss the petition, arguing that Lilia failed to show a substantial and continuing change in circumstances.
The court denied this and held the hearing. However, after the hearing, the court denied Lilia's petition to change parenting time. It found that Lilia had failed to show the necessary change of circumstances. It awarded Russell his attorneys' fees and costs.
Russell's attorney argued that Lilia's lawyer, Anthony Guajardo, should bear the costs as a sanction under Arizona Rule of Family Law Procedure 71(A). Russell pointed out to the court that Guajardo hadn't filed a prehearing statement, submitted any exhibits, or prepared for the modification hearing.
Guajardo objected to the requested sanctions, arguing his actions did not impact Russell. The court issues an order that Guajardo pays Russell's fees and costs as a penalty. It entered a judgment against Guajardo for $7,536.61. Guajardo appealed.
Arizona Law Authorizes Sanctions Against an Attorney
Guajardo argues that A.R.S. § 25-324 only authorizes sanctions against a party, not an attorney. The Court of Appeals agreed but noted that the lower court also determined that Guajardo should be responsible for those sanctions under A.R.S.§§ 12-349 and 12-350 and Rule 76(D) and 91(Q). These statutes and rules authorize a court to impose sanctions against an attorney as well as a party and to make the attorney solely responsible.
Guajardo Brought the Petition without Substantial Justification
Guajardo argues that the arguments he raised for Lilia were not made "without substantial justification." A claim made without substantial justification indicates a groundless, frivolous claim made in bad faith. The Court of Appeals ruled that the lower court did not abuse its discretion in sanctioning Guajardo.
To modify parenting time or legal decision making, the court must first determine there has been a change in circumstances materially affecting the welfare of the children. Guajardo could not and did not articulate a substantial and continuing change of circumstances. Nor did he try to get the petition dismissed, and in fact misled the court. This constituted bringing a petition without substantial justification.

Denial of Motion to Dismiss Not Determinative
Guajardo next argues that Lilia's amended petition was not filed without substantial justification. He points to the fact that the court denied Russell's motion to dismiss that petition. The Court of Appeals noted that the lower court rejected the motioning party because of the claims in Lilia's petition. However, Lilia did not present testimony or exhibits that supported the claims, e.g., that she was a good parent. A reasonable attorney should have known that no evidence supported those claims.
Disposition
The Arizona Court of Appeals affirmed the judgment below. It also awarded Russell attorney fees and costs on appeal.
If you have questions about sanctions for legal malpractice in an Arizona divorce case, you should seriously consider contacting the attorneys at Hildebrand Law, PC. Our Arizona divorce and family law attorneys have over 100 years of combined experience successfully representing clients in divorce and family law cases.
Our family law firm has earned numerous awards such as US News and World Reports Best Arizona Family Law Firm, US News and World Report Best Divorce Attorneys, "Best of the Valley" by Arizona Foothills readers, and "Best Arizona Divorce Law Firms" by North Scottsdale Magazine.
Call us today at (480)305-8300 or reach out to us through our appointment scheduling form to schedule your personalized consultation and turn your Arizona divorce or family law case around today.
More Articles About Arizona Divorce Laws
---
As Seen on CBS News, ABC News, NBC News, and Fox News

---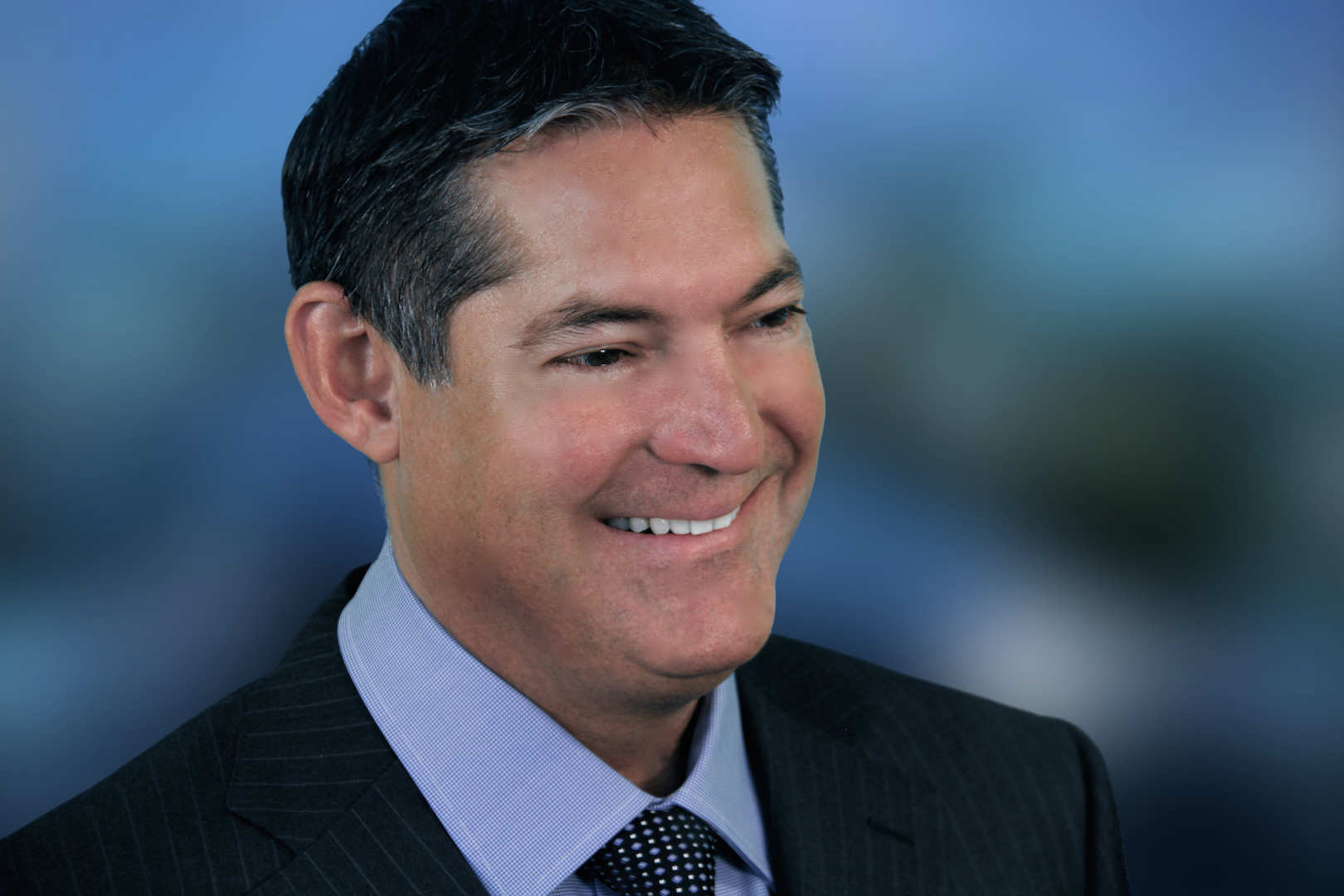 About the Author: Chris Hildebrand has over 26 years of Arizona family law experience and received awards from US News and World Report, Phoenix Magazine, Arizona Foothills Magazine and others. Visit https://www.hildebrandlaw.com.