Setting Aside or Modifying Divorce Decree in Arizona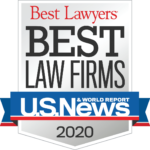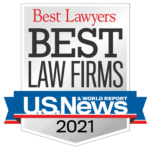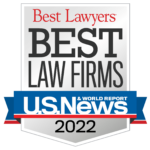 In Arizona, Rule 85 of the Arizona Rules of Family Law Procedure permits a party to set aside a final Decree of Dissolution of Marriage for several reasons, so long as the Motion to Set Aside the Decree of Dissolution of Marriage is filed within a reasonable time and, if being set aside for mistake, inadvertence, surprise, excusable neglect, newly discovered evidence which by due diligence be discovered before, or fraud, misrepresentation, or other misconduct of the other party is filed no later than six months after the entry of the Decree of Dissolution of Marriage.
The six-month limitation does not apply to a Motion to Set Aside based on a void Decree, the judgment has been released, satisfied, or discharged, or any other reasons justifying relief from the Decree.
The Georgia Supreme Court in the case of Lockamy v. Lockamy addressed whether the wife could set aside her Divorce Decree to be awarded alimony when it was later discovered she would not be able to receive her 40% of Husband's military retirement pay. The American Bar Association said the following about the case of Lockamy v. Lockamy No. S17A0966: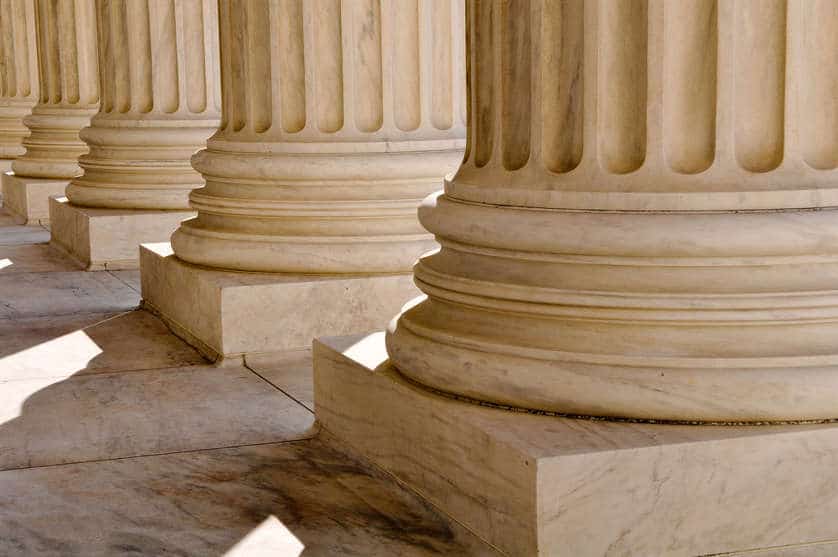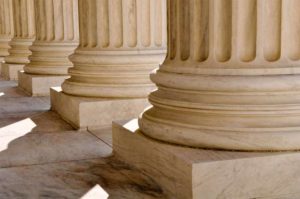 After the entry of a divorce decree that incorporated a settlement agreement granting the wife 40% of the husband's military retirement benefits, and that awarded such benefits to wife as part of the equitable division of marital property, the Navy determined that the benefits in question were actually disability benefits that could not be divided and the husband stopped making the payments. Six years later, the wife filed a motion to reform the divorce decree to provide for permanent periodic alimony instead. The Georgia Supreme Court held that the trial court lacked authority to modify the divorce decree so as to award former wife permanent periodic alimony, even if the parties' intent that the wife receive a portion of the husband's Navy retirement benefits as part of the equitable division of marital property was thwarted by the Navy's determination that the benefits in question were actually disability benefits that could not be divided, because the original divorce decree did not award wife alimony, which precluded her from seeking to modify such an award, and wife failed to seek relief from the decree within the three year time period for filing a motion for relief from judgment.
Although the Georgia Supreme Court case cannot be cited as authority in Arizona, it does demonstrate what can happen when a military retirement is later converted to military disability pay which deprived Wife of receiving what the parties originally intended in their Divorce Decree.
If you have questions about setting aside or modifying a decree in an Arizona divorce case, you should seriously consider contacting the attorneys at Hildebrand Law, PC. Our Arizona divorce and family law attorneys have over 100 years of combined experience successfully representing clients in divorce and family law cases.
Our family law firm has earned numerous awards such as US News and World Reports Best Arizona Family Law Firm, US News and World Report Best Divorce Attorneys, "Best of the Valley" by Arizona Foothills readers, and "Best Arizona Divorce Law Firms" by North Scottsdale Magazine.
Call us today at (480)305-8300 or reach out to us through our appointment scheduling form to schedule your personalized consultation and turn your Arizona divorce or family law case around today.