Table of Contents
What You Should Do When Served With Divorce Papers in Arizona
It is important to know what to do when served with divorce papers in Arizona. We are going to discuss the deadlines you must meet after you have been served with divorce papers in Arizona. We are then going to discuss the decision to either represent yourself in the divorce or hiring a divorce lawyer to represent you.
We will then discuss the requirement to disclose certain information and documentation in your divorce after being served with divorce papers in Arizona. This discussion will also include how you may obtain important information and documentation through the issuance of subpoenas and other methods.
Lastly, we will discuss pretrial procedures in an Arizona divorce, including a discussion about pretrial conferences, referred to as a Resolution Management Conference, and the filing of pretrial statements shortly before the final divorce trial.
Filing a Response to the Divorce Petition
It is important not to ignore the documents that have been served upon you. The summons that was served upon you will inform you of deadlines you must meet to protect your legal rights.
You must file a written response to the petition for dissolution of marriage within a certain period of time. The court may proceed with your divorce without your involvement, referred to as a default divorce, if you do not file a correct written response with the court within the time allotted.
If you were served while in the state of Arizona, you must file a response to that divorce petition within (20) days of the date that the process server gave those documents to you. Not the date they were filed, but the date the process server served you with those documents. If you were served outside the state of Arizona and you are not an Arizona resident you must file your written response within (30) days of the date you were served with those divorce papers.

Representing Yourself Versus Hiring a Divorce Attorney
Although you may represent yourself in a divorce in Arizona, you will be held to the same standards as a licensed Arizona divorce attorney. You will need to know all of the divorce laws in Arizona and be responsible for complying with the Arizona divorce process, which can be very confusing for someone without experience in the Arizona court system. To provide you with some insight, we want to give you a general idea of the process of a divorce in Arizona.
The Requirement to Disclose and Use of Discovery to Obtain Important Information and Documentation
Once you file your response, you will be required to disclose certain information and documentation to your spouse or his or her attorney. All of the information required to be disclosed is contained within Rule 49 of the Arizona Rules of Family Law Procedure.
Your spouse will be required to do the same. Both parties have the right to request additional information and documentation through what is referred to as "discovery".
Discovery can include the issuance of subpoenas to obtain information and documentation. You may also schedule depositions to ask witnesses questions under oath before trial to learn more about what the other spouse intends to prove at trial. Expert witnesses, such as child custody evaluators, medical professionals, business appraiser and the like may be hired and more.
Pretrial Procedures in a Divorce
It is likely the court will schedule at least one status conference to determine if the issues in the case can be settled. The court will likely schedule you to attend mediation on the issues in an attempt to help the parties settle the case. If the case is not resolved in mediation, your case will be scheduled for a final divorce trial.
Prior to trial, you will be required to complete a Pretrial Statement containing your position regarding all of the issues in the case, a list of your witnesses and exhibits, and other information. You will also be required to submit your exhibits to the clerk of the court for making prior to trial.
If you have questions about what you should do when served divorce papers in Arizona, you should seriously consider contacting the attorneys at Hildebrand Law, PC. Our Arizona divorce and family law attorneys have over 100 years of combined experience successfully representing clients in divorce and family law cases.
Our family law firm has earned numerous awards such as US News and World Reports Best Arizona Family Law Firm, US News and World Report Best Divorce Attorneys, "Best of the Valley" by Arizona Foothills readers, and "Best Arizona Divorce Law Firms" by North Scottsdale Magazine.
Call us today at (480)305-8300 or reach out to us through our appointment scheduling form to schedule your personalized consultation and turn your divorce or family law case around today.

More Articles About Divorce in Arizona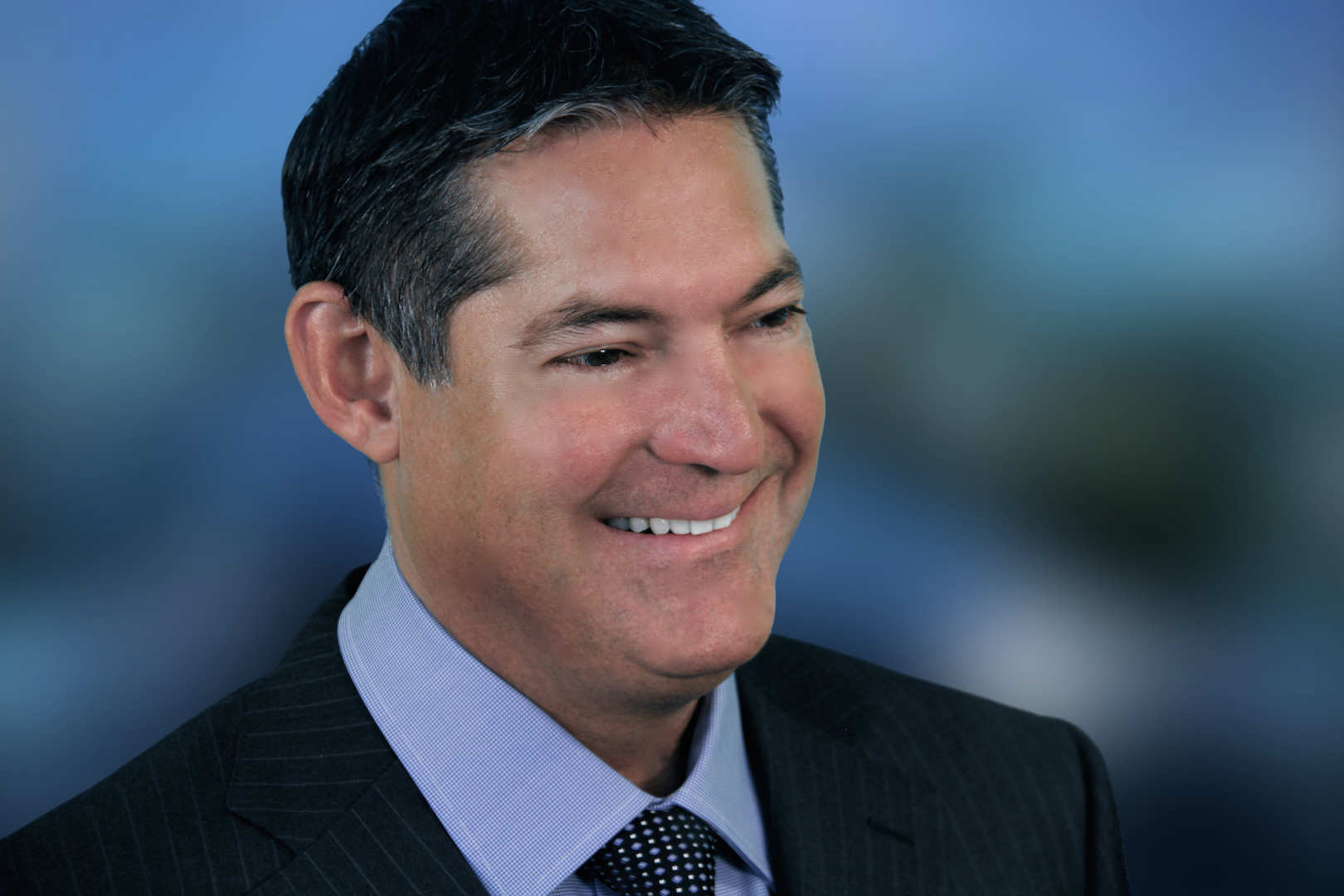 About the Author: Chris Hildebrand has over 26 years of Arizona family law experience and received awards from US News and World Report, Phoenix Magazine, Arizona Foothills Magazine and others. Visit https://www.hildebrandlaw.com.