Table of Contents
Couples divorcing in Arizona can draw up their property settlement agreements and parenting plans. The custodial parent may waive child support. The courts approve these plans, but they are not always obligated to enforce them.
Must a court enforce a penalty clause in an agreement waiving back child support in exchange for visitation? In Albins v. Elovitz, 791 P.2d 366 (App. 1990), the Arizona Court of Appeals discussed this issue.

Facts and Procedure
G. Albins and C. Albins-Elovitz were a married couple. They divorced, and the court approved a decree of dissolution of marriage and the parties' property settlement agreement in 1981. The property settlement agreement gave C. Albins-Elovitz custody of the minor children subject to reasonable visitation for G. Albins. G. Albins was to pay $300 per month for child support.
In December 1985, G. Albins filed for bankruptcy. He made no child support payments until February 1988. G. Albins agreed to forego visitation with his children if C. Albins-Elovitz waived past due and future child support.
The court modified the property settlement agreement to include this provision. The agreement also provided that if G. Albins tried to resume visitation, he would have to pay the back support. He would also have to pay the sum of $1,500.00 for attorney's fees.
In December 1987, G. Albins filed a petition to reinstitute his obligations for future child support. He started paying child support again in February 1988 and started visiting his kids.
The trial court ordered G. Albins to pay overdue child support of $7,800 together with $1,500 in back attorney's fees. The court also awarded C. Albins-Elovitz current attorney's fees of $1,000. G. Albins appealed.
C. Albins-Elovitz's Attorney Fees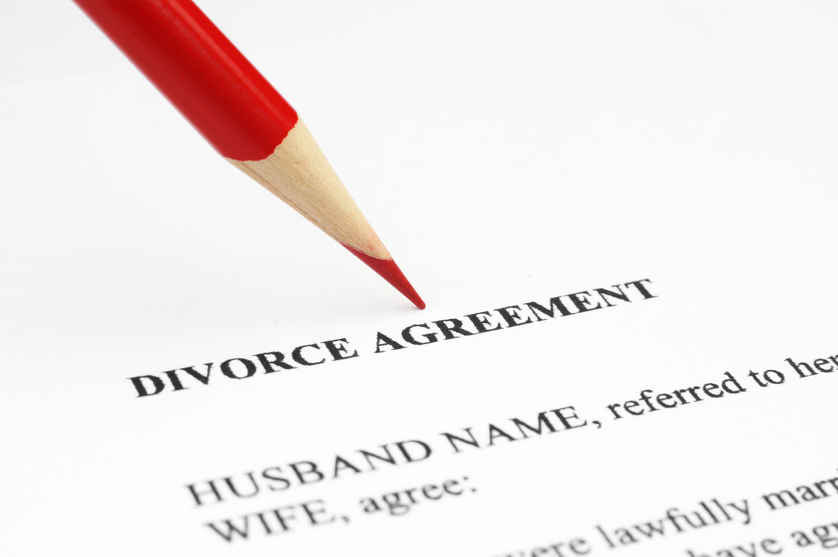 G. Albins claims that the trial court abused its discretion by awarding C. Albins-Elovitz $1,000 for attorney's fees. The Court of Appeals disagreed.
It noted evidence that G. Albins had substantial income and money in the bank from which he paid his attorney a $3,000 retainer. C. Albins-Elovitz did not have the resources to pay her lawyer's fees.
Validity of Conditional Waiver
In Arizona, a custodial parent can waive child support payments. In connection with such a waiver, the noncustodial parent can agree to surrender visitation rights. However, this kind of agreement does not bind the court. The court will only enforce it so long as the court finds it is in the child's best interests.
Turning to the penalty for breaching the agreement, the Court of Appeals found it unenforceable. A penalty for violating the agreement is unenforceable in Arizona unless the amount fixed is a reasonable forecast of appropriate compensation for harm caused by the breach.
The Court of Appeals found the clause allowing C. Albins-Elovitz to withdraw her waiver of support payments was not designed as a forecast of just compensation. Rather, it was intended to threaten G. Albins and prevent him from reinstating visitation.

Disposition
The Court of Appeals vacated the lower court judgment.
If you have questions about modification of settlement agreement in an Arizona divorce case, you should seriously consider contacting the attorneys at Hildebrand Law, PC. Our Arizona community property and family law attorneys have over 100 years of combined experience successfully representing clients in community property disputes and family law cases.
Our family law firm has earned numerous awards such as US News and World Reports Best Arizona Family Law Firm, US News and World Report Best Divorce Attorneys, "Best of the Valley" by Arizona Foothills readers, and "Best Arizona Divorce Law Firms" by North Scottsdale Magazine.
Call us today at (480)305-8300 or reach out to us through our appointment scheduling form to schedule your personalized consultation and turn your Arizona community property or family law case around today.
More Articles About Divorce in Arizona
---
As Seen on CBS News, ABC News, NBC News, and Fox News

---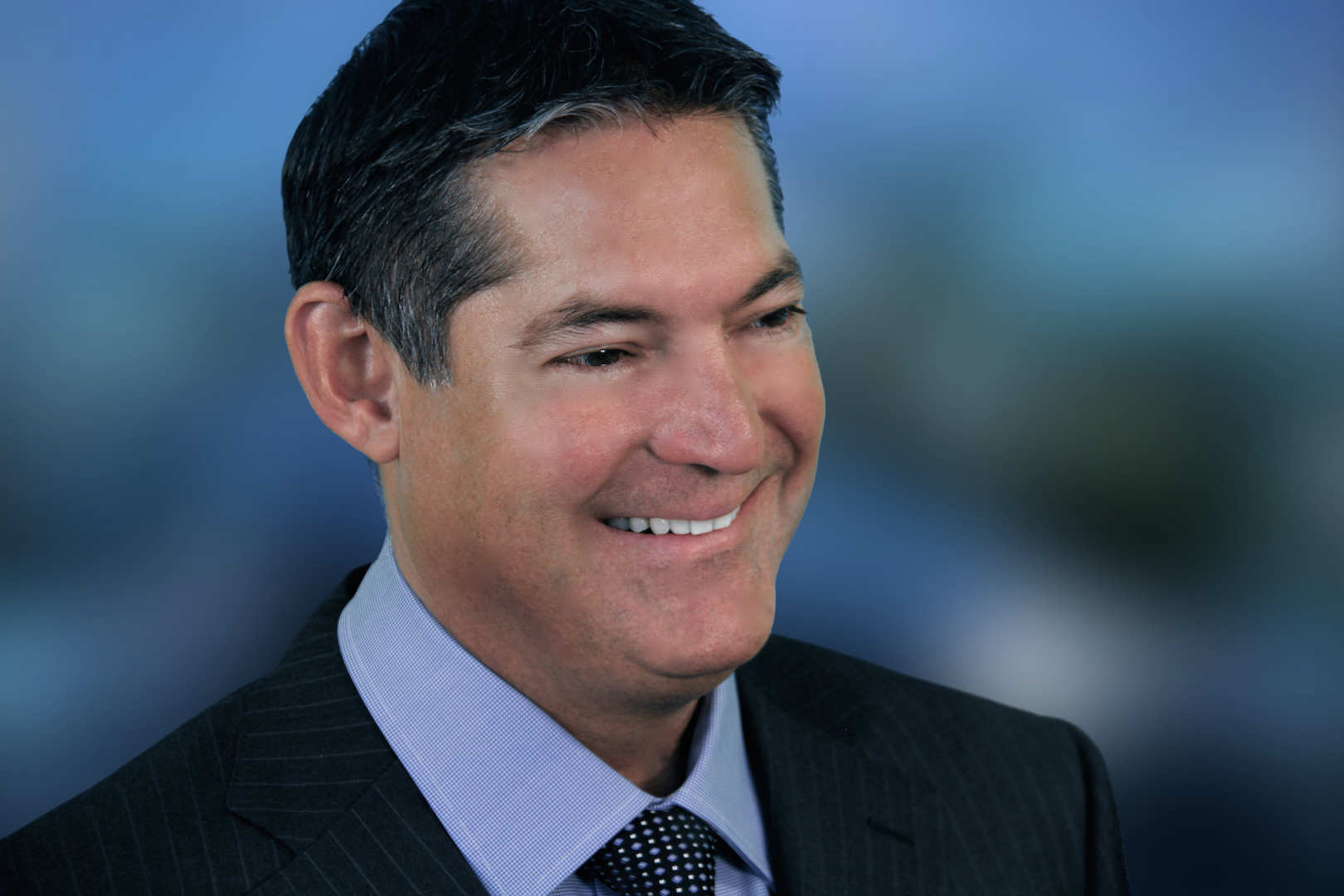 About the Author: Chris Hildebrand has over 26 years of Arizona family law experience and received awards from US News and World Report, Phoenix Magazine, Arizona Foothills Magazine and others. Visit https://www.hildebrandlaw.com.