Table of Contents
International Divorces Are More Complex Than a Normal Divorce Case
International divorce in Arizona is a tangled web of complexities, and many attorneys profess to have knowledge in this area without offering any tangible insight.
Uncovering the nuances between domestic Arizona divorces from international divorce in Arizona occurring in other countries can drastically alter your outcome – but unfortunately these details are often overlooked.

State Laws, Statutes, and the Hague Convention Treaty
An attorney in Arizona must have a comprehensive understanding of the state laws and statutes governing divorce, as well as international treaties such as The Hague Convention Treaty.
Without this knowledge it can be difficult to serve papers or collect evidence abroad for their client's case – but local courts may only need subject matter jurisdiction over one spouse and any children involved if they comply with Uniform Child Custody Jurisdiction and Enforcement Act regulations.
Personal Jurisdiction and Due Process Consideration in an Arizona International Divorce
Personal jurisdiction is required by the Arizona and United States Constitutions pursuant to the Due Process Clause. This means that a person must have sufficient minimum contacts with the State of Arizona to make it fair for him or her to have to defend a divorce in Arizona.
Arizona can obtain personal jurisdiction over a person even if they do not have minimum contacts in Arizona if they are served while visiting the state. However, some countries may not recognize such service as valid and, therefore, not recognize as valid any Arizona divorce orders entered here.
Simultaneous Proceedings in Another Country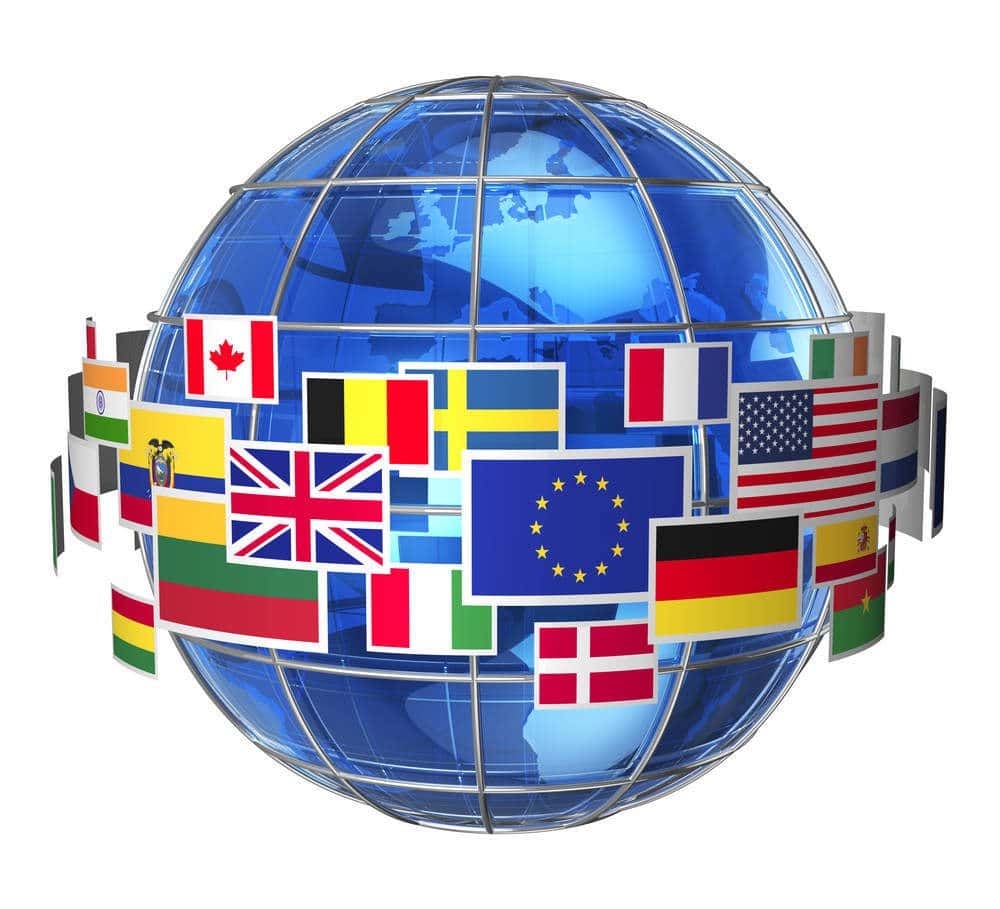 When a divorce is simultaneously occurring in Arizona and another country, comity can be enforced by an Arizona court to uphold the foreign-court issued decree.
To do so successfully, it must first be established that due process — such as service of legal documents and proper jurisdiction over both spouse and subject matter — was observed when entailed with issuing said decree.
In other words: validity has its own set of rules!
Comity, Collateral Estoppel and Re Judicata Principles in an International Divorce in Arizona
However, there is a court of appeals decision from the State of New York wherein the appellate court upheld the New York divorce court's dismissal of a pending divorce because of the entry of a final divorce decree issued in another country based upon comity, collateral estoppel, and res judicata.
This can create a situation wherein one spouse is pushing a case to final trial because, in part, that spouse may believe the laws of Arizona are more or less promising for the outcome that spouse is seeking.
One thing you can do to prevent this from happening to you is to seek an injunction from the Arizona court prohibiting the other spouse from proceeding with the litigation in the foreign court.

The Doctrine of Forum Non-Conveniens in International Child Custody Cases
An Arizona court and, perhaps, a foreign country's divorce court may dismiss one of the competing divorce cases on the theory of Forum Non-Convieniens.
This simply means one of the spouses to the divorce files a motion to discuss that divorce case because another court, such as an Arizona divorce court, provides a more convenient court to litigate the issues in the divorce.
Meet With One of Our Arizona International Divorce Attorneys
If you have questions about an international divorce in Arizona, you should seriously consider contacting the attorneys at Hildebrand Law, PC. Our Arizona divorce and family law attorneys have over 100 years of combined experience successfully representing clients in international divorce and family law cases.
Our family law firm has earned numerous awards such as US News and World Reports Best Arizona Family Law Firm, US News and World Report Best Divorce Attorneys, "Best of the Valley" by Arizona Foothills readers, and "Best Arizona Divorce Law Firms" by North Scottsdale Magazine.
Call us today at (480)305-8300 or reach out to us through our appointment scheduling form to schedule your personalized consultation and turn your Arizona divorce or family law case around today.
More Articles About Divorce in Arizona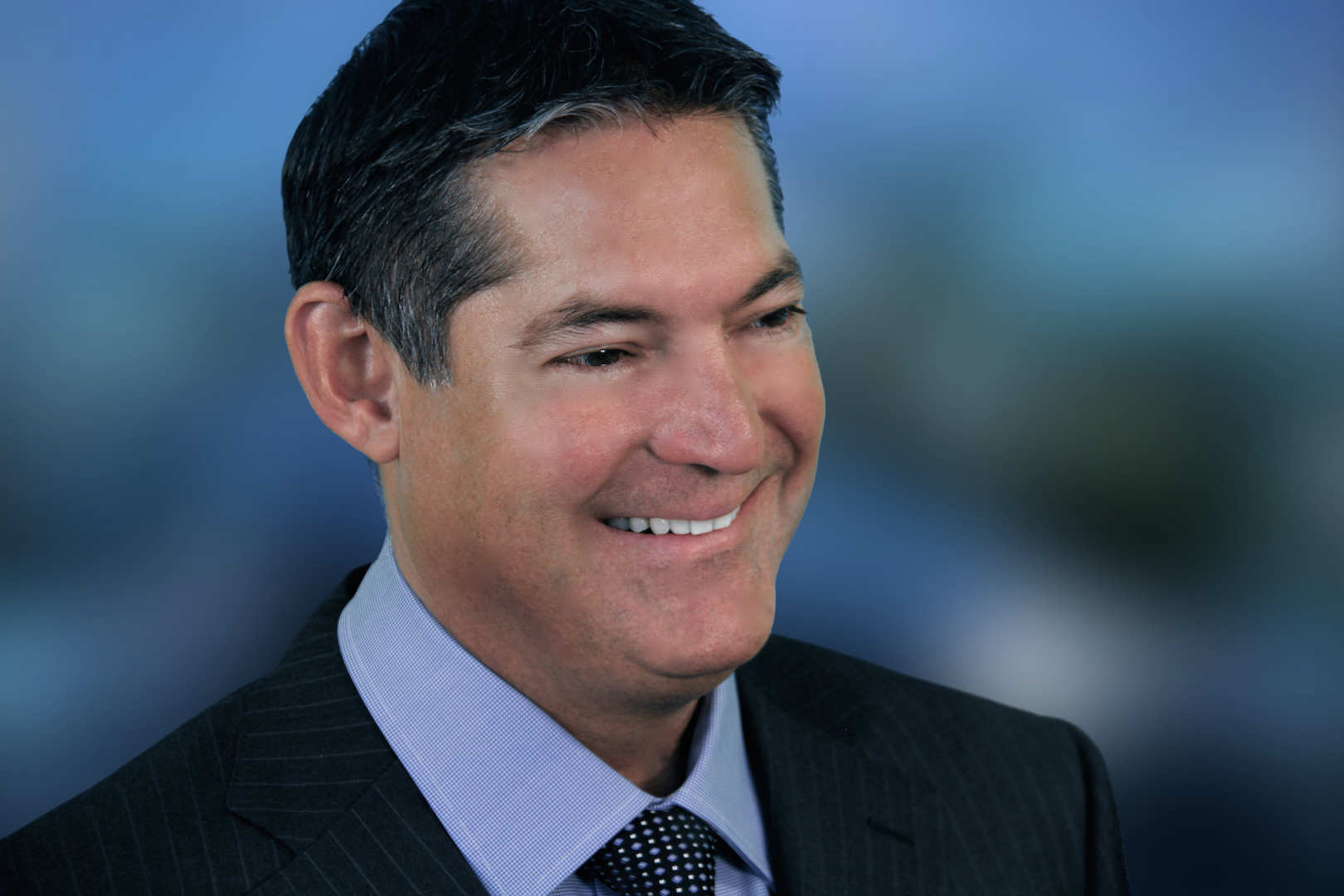 About the Author: Chris Hildebrand has over 26 years of Arizona family law experience and received awards from US News and World Report, Phoenix Magazine, Arizona Foothills Magazine and others. Visit https://www.hildebrandlaw.com.