In Arizona, parents going through a divorce or a legal separation are required to fulfill an essential requirement: complete an approved parenting class during a divorce in Arizona.
The court may also order people who previously took the Parenting Information Program class to take the course a second time if the court believes children are negatively affected by the continuing conflict between the parents.
Many people question the need for the parenting class, but this is usually before they understand the information provided in the parent education class. The information is not to tell you how to raise children.
The information in the class was created to inform you have your children may be negatively impacted in a divorce and to provide you with the tools to protect your children in a divorce.

Parent Information Program in Arizona
In some Arizona counties, the Parent Education Class is called the Parent Information Program. Regardless of the name it goes by in your county, the classes are designed to share information with parents who are going through a divorce or legal separation to understand how the process can impact their family, as well as the process of restructuring a family and the divorce court process in general.
It specifically focuses on how all aspects of divorce can affect a child and allows parents to explore some relevant topics including:
What to do to help your child adjust to your legal separation or divorce
The factors that commonly contribute to a healthy adjustment of the child to changes wrought by divorce
The importance of

parenting plans in aiding children in successfully adjusting

Emotional effects of separation/divorce on children and their parents

Parental conflict and the harmful effect it can have on children

The escalation of parental conflict to domestic violence

How to reduce parental conflict

Common problems and how to deal with them or avoid them altogether

Parental behaviors that are harmful and parental behaviors that are helpful

Excellent communication and co-parenting skills

Community resources available to divorcing parents

Typical court procedures and the divorce process

Typical reactions of children to divorce and related legal proceedings (paternity, etc.)
How the age of the child can affect how they respond
The responsibilities of the parents, both emotional and financial
Parent education class provides divorcing parents with information that assists them in making the divorce process smoother for both themselves and their children. It is a required element of the Arizona divorce process. Divorce is often a tough time for everyone involved.
According to experts, parents who attend this type of class can keep a more cooperative relationship with parents. This is very beneficial for children. This kind of class also decreases the chances the divorcing couple will need to return to court for additional proceedings in the future.
What if a Parent Does Not Complete the Class
There are remedies available to you if you or your spouse fails to complete the parenting classes before you settle your case or the case proceeds to trial.
A judge may still issue a divorce decree or decree of legal separation even if one or both spouses has not completed the classes.
Judges do not want to delay the completion of a divorce or legal separation because one or both parents have not taken the class.
Most judges, however, will put additional language in the final decree providing that a person who has not completed the parenting classes will not be permitted to come back to court to enforce the provisions of the decree pertaining to child custody and parenting time until he or she completed the parenting class in Arizona.
If you have questions about parenting class during a divorce in Arizona, you should seriously consider contacting the attorneys at Hildebrand Law, PC. Our Arizona divorce and family law attorneys have over 100 years of combined experience successfully representing clients in divorce and family law cases.
Our family law firm has earned numerous awards such as US News and World Reports Best Arizona Family Law Firm, US News and World Report Best Divorce Attorneys, "Best of the Valley" by Arizona Foothills readers, and "Best Arizona Divorce Law Firms" by North Scottsdale Magazine.
Call us today at (480)305-8300 or reach out to us through our appointment scheduling form to schedule your personalized consultation and turn your divorce or family law case around today.

More Articles About Divorce in Arizona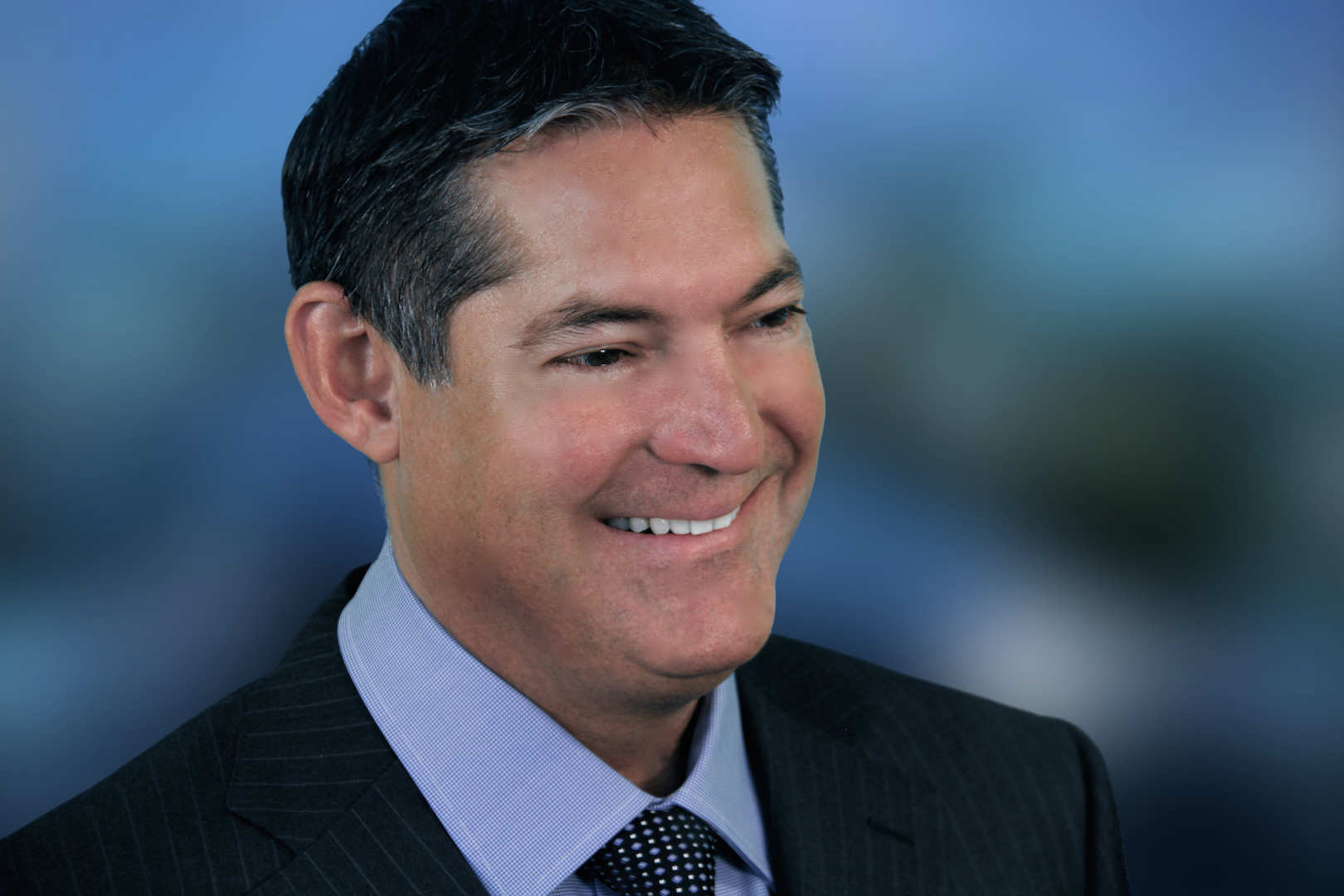 About the Author: Chris Hildebrand has over 26 years of Arizona family law experience and received awards from US News and World Report, Phoenix Magazine, Arizona Foothills Magazine and others. Visit https://www.hildebrandlaw.com.