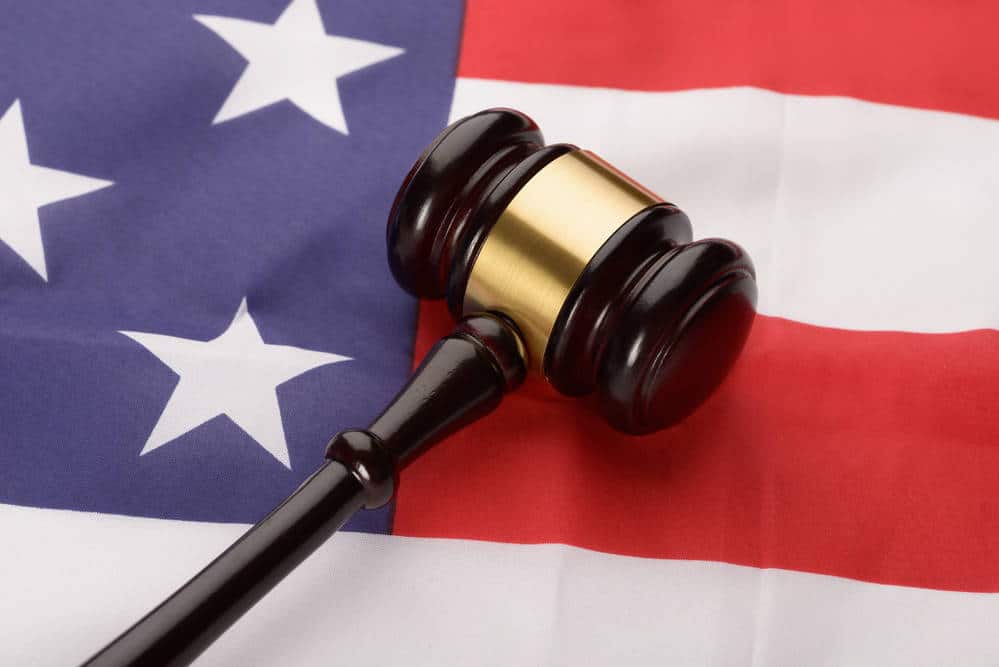 Self-Representation for a Divorce Case in Arizona
You may be asking the question can I represent myself in an Arizona divorce. Arizona divorce laws do not require you to be represented by an attorney to file for or obtain a divorce. However, you may be asking yourself can I represent myself in an Arizona divorce case? Arizona law, however, holds a person representing themselves to the same standards, rules, and procedures as a licensed attorney.
This means you are required to know and abide by all of the procedural rules and laws applicable to your case. The court and court staff are not permitted to provide you with legal advice regarding what you should do for your case. Nor can they tell you how and when you are to file certain required documents in your case.
Failure to follow the rules may result in the court sanctioning you. Sanctions can include the court refusing to allow you to use certain exhibits, witnesses, or even to present certain claims or issues to the Court. If you are going to represent yourself, you should regularly consult with an experienced licensed Arizona divorce attorney for guidance.

If you make a mistake in the filing of your divorce papers, the court may not have the authority to sign a divorce decree. You should read our synopsis of the Arizona Court of Appeals' decision in the Duckstein v. Wolf case for more insight into the difference between procedural irregularities in the filing of divorce papers in Arizona, which does not deprive the court of its authority to dissolve a marriage, and substantive errors, which do prevent an Arizona court from dissolving a marriage.
Attorneys spend their careers mastering their understanding of the applicable procedural rules, substantive laws, and the art of effective and persuasive advocacy of their client's interests at trial. An attorney will utilize his or her experience to provide you with valuable advice regarding your chances of prevailing upon any particular issue, as well as the best way to prepare your case for trial. An attorney will many times save you more time, money, and frustration than if you represent yourself.
If you have questions about whether you can represent yourself in an Arizona divorce, you should seriously consider contacting the attorneys at Hildebrand Law, PC. Our Arizona divorce and family law attorneys have over 100 years of combined experience successfully representing clients in divorce and family law cases.
Our family law firm has earned numerous awards such as US News and World Reports Best Arizona Family Law Firm, US News and World Report Best Divorce Attorneys, "Best of the Valley" by Arizona Foothills readers, and "Best Arizona Divorce Law Firms" by North Scottsdale Magazine.
Call us today at (480)305-8300 or reach out to us through our appointment scheduling form to schedule your personalized consultation and turn your divorce or family law case around today.

More Articles About Divorce in Arizona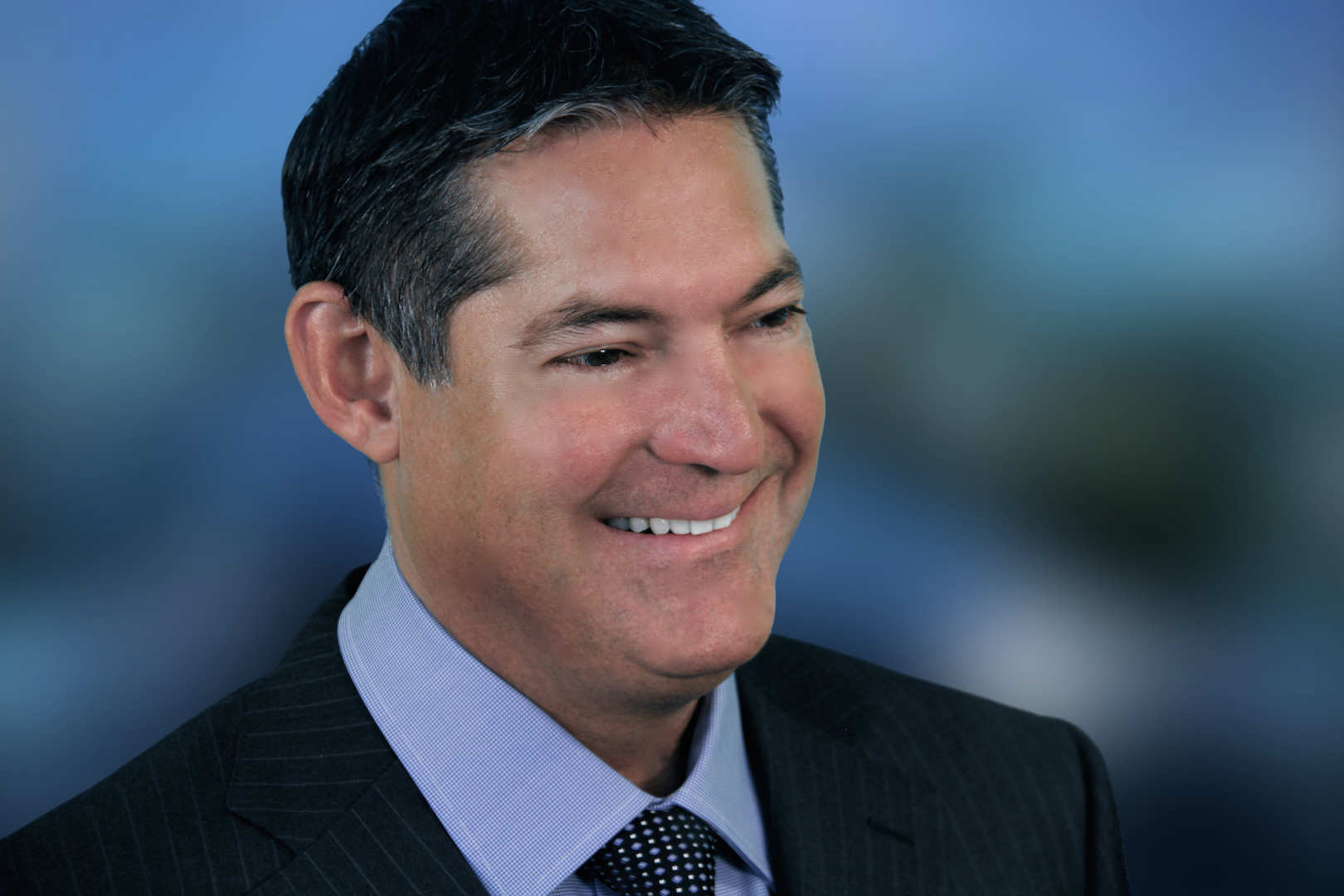 About the Author: Chris Hildebrand has over 26 years of Arizona family law experience and received awards from US News and World Report, Phoenix Magazine, Arizona Foothills Magazine and others. Visit https://www.hildebrandlaw.com.