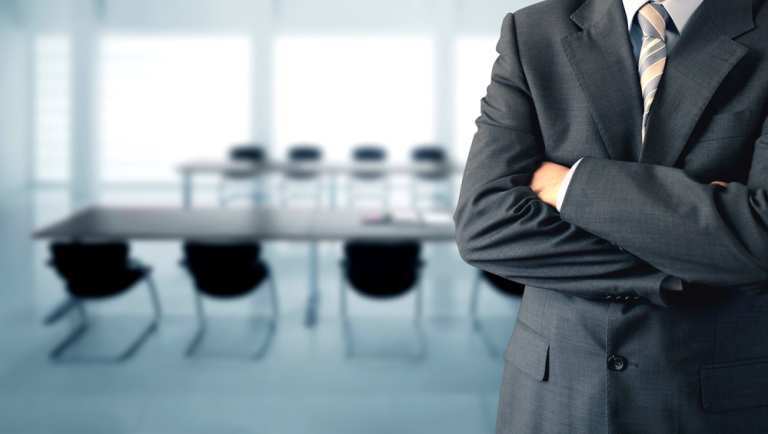 The attorneys in our Arizona divorce practice understand dealing with family law issues can be a daunting task. If you are considering a divorce or your spouse has chosen to file for divorce, you need to focus on two vital goals. The first is to find the best Arizona divorce attorney to protect what is most important to you.
We are going to help with that decision by informing you what questions to ask to find the Arizona divorce lawyer who is best for you by providing you with an "insider" view of what makes the best Arizona divorce attorney for you.
You can read our step by step instructions on what you should be looking for in a divorce attorney in our article Tips on Hiring a Divorce Lawyer.

Learn the Arizona Divorce Laws and Procedures
The second thing you need to do is to educate yourself on the Arizona divorce practice and the laws, the divorce process, and procedures you will face to enable you to prepare yourself to present the most persuasive arguments in support of your position, whether you choose to retain an attorney or decide to represent yourself.
We are here to help you, regardless of whether you want to retain our law firm, hire another attorney, or choose to tackle your family law issue on your own.
We provide a lot of useful information on Arizona divorce laws on our Arizona Divorce and Family Law Blog. You can learn about divorce laws in Arizona. Information is available regarding legal separation in Arizona. You can also learn about child custody, child support, alimony, and community property laws in our Arizona Divorce and Family Law Blog.
We will empower you to learn the entire process that applies to your case through our dedicated practice area pages. We provide a comprehensive explanation of all of the issues you are likely to face, as well as our frequently asked questions pages that answer more specific questions we hear from people seeking information about family law in Arizona.
If you have questions about divorce practice in Arizona, you should seriously consider contacting the attorneys at Hildebrand Law, PC. Our Arizona divorce and family law attorneys have over 100 years of combined experience successfully representing clients in divorce and family law cases.
Our family law firm has earned numerous awards such as US News and World Reports Best Arizona Family Law Firm, US News and World Report Best Divorce Attorneys, "Best of the Valley" by Arizona Foothills readers, and "Best Arizona Divorce Law Firms" by North Scottsdale Magazine.
Call us today at (480)305-8300 or reach out to us through our appointment scheduling form to schedule your personalized consultation and turn your divorce or family law case around today.

More Articles About Divorce in Arizona