Divorce is a significant life event, emotionally and legally challenging. In Arizona, as with other states, a divorce follows specific steps, and two of these critical steps are discovery and disclosure.
Discovery in Arizona Divorce Proceedings
Discovery and Disclosure are the formal process by which spouses exchange information about their respective assets, debts, income, and other pertinent facts.
This process is intended to ensure both parties have all the necessary information to effectively negotiate and litigate division of marital property and debts, child custody, child support, and spousal maintenance.

Tools Utilized in Discovery
There are several tools attorneys use in the discovery process:
Interrogatories: Written questions that must be answered under oath.
Requests for Production: Asking for specific documents such as financial statements, property deeds, and retirement account statements.
Depositions: Oral questioning under oath, usually recorded by a court reporter.
Requests for Admission: Asking the other party to admit or deny specific facts.
Subpoenas: Ordering third parties to produce documents or testify.
Duration of the Discovery Process
The length of the discovery in an Arizona divorce can vary widely depending on the complexity of the divorce case. Depending on the willingness of parties to cooperate, discovery in an Arizona divorce can take several weeks to many months.
Disclosure in Divorce Proceedings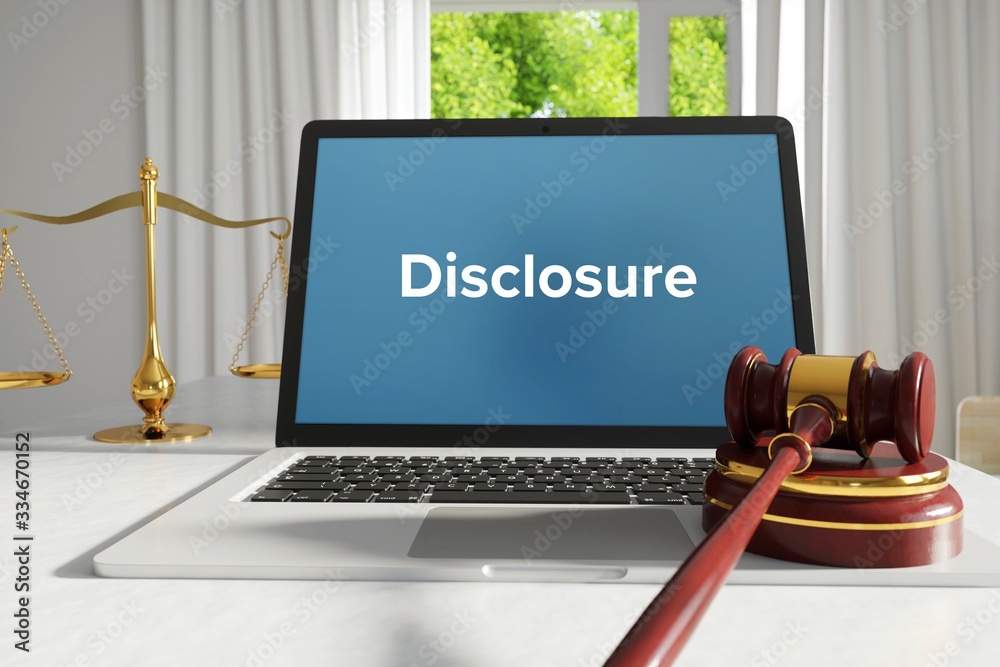 In Arizona, the court requires each spouse to provide the other with specific information, known as "disclosure". This is a precursor to formal discovery. The requirement of disclosure ensures that both parties have a similar understanding of the extent of community assets and debts, the income of each spouse, and information relating to child custody issues.
Mandatory Disclosure Documents
Typically, disclosure documents must include the following:
Complete tax returns for the past three years.
Pay stubs or other evidence of earned income for the current year.
Deeds, leases, and promissory notes.
Periodic statements for the past six months for all bank, savings, and investment accounts.
Life insurance, health insurance, and disability insurance policy statements.
Detailed list of personal property, real estate, and debts.
Time Frame for Disclosure
Preliminary disclosure in an Arizona divorce must be made within 40 days after a response to the divorce petition is filed. However, as new information becomes available, the parties must provide updated disclosure.
Conclusion
The discovery and disclosure phases of an Arizona divorce are crucial for ensuring a fair and equitable divorce settlement. Although these phases can be time-consuming and sometimes feel invasive, they are designed to protect both parties' interests and rights. It is advisable to seek competent legal counsel to navigate these stages effectively.
Divorce Attorneys Providing Information About the Arizona Divorce Process Timeline
If you have questions about discovery and disclosure in an Arizona divorce, you should seriously consider contacting the divorce attorneys at Hildebrand Law, PC. Our Arizona divorce and family law attorneys have over 100 years of combined experience successfully representing clients in divorce and family law cases.
Our family law firm has earned numerous awards such as US News and World Reports Best Arizona Family Law Firm, US News and World Report Best Divorce Attorneys, "Best of the Valley" by Arizona Foothills readers, and "Best Arizona Divorce Law Firms" by North Scottsdale Magazine.
Call us today at (480)305-8300 or reach out to us through our appointment scheduling form to schedule your personalized

More Articles About Divorce in Arizona