We want to talk to you about defenses to enforcement of a prenuptial agreement in Arizona; including the defenses of fraud, undue influence, and violation of public policy arguments to invalidate a prenuptial agreement in Arizona. Fortunately, the Arizona Court of Appeals addressed defense to enforcement of a prenuptial agreement in Arizona in the case of Spector v. Spector.
First, you should know prenuptial agreements (also called antenuptial agreements) are contracts between spouses entered into before marriage. In these agreements, the prospective spouses agree on various aspects of their marriage, generally financial in nature. These agreements are valid in Arizona, as long as the terms agreed to do not violate good morals or law.

In the case of Spector v. Spector, 531 P.2d 176 (Ariz. Ct. App. 1975), the Arizona Court of Appeals reviewed a divorce court ruling upholding a comprehensive prenuptial agreement between the divorcing spouses. Dorothy Greenberg and Albert B. Spector were married on January 15, 1965. Before they married, they signed an antenuptial agreement that outlined how their property would be treated during the marriage and in case of divorce.
After almost seven years of marriage, Dorothy and Albert divorced on September 17, 1971. The divorce court upheld as valid the antenuptial agreement, and the terms of it controlled most of the financial issues of the divorce. Dorothy appealed the decision, claiming that the agreement terms were contrary to public policy.
The Court of Appeals first noted that Arizona law permits prenuptial agreements as long as they do not encourage divorce. It said that where the prospective spouses wish to change their respective rights by legal agreement before their marriage, "the institution of marriage is thereby strengthened, not weakened. Under such circumstances, such agreements are consistent with public policy, not contrary to it."
It then reviewed and approved of the different terms of the agreement, including a provision specifying which earnings of Albert would be community property during the marriage (his earnings as an attorney) and which would not be (investment earnings); a provision stating Dorothy's agreement that she would not be entitled to any reimbursement for Albert's use of community earnings for his separate property; a provision stating that Albert is free to use his community earnings to pay any of his creditors, whether arising from his separate property or community property, without any obligation to account to Dorothy for those funds.
Arizona Public Policy on Prenuptial Agreements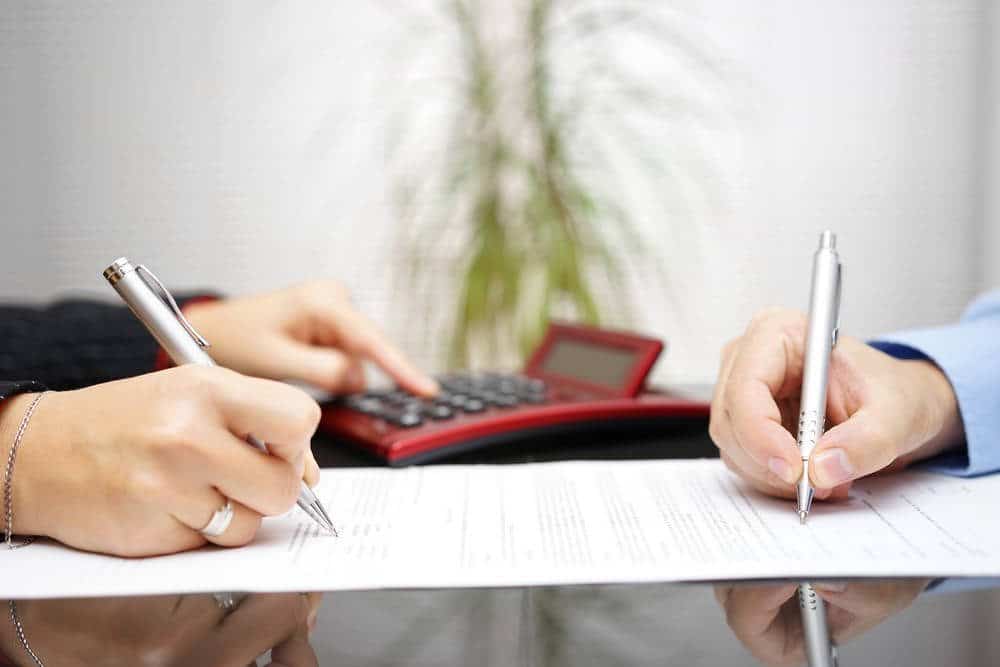 Dorothy argues that these were contrary to the public policy expressed in Arizona's community property laws, but the Court rejected this. It noted that those laws do not prevent spouses from determining themselves their present and prospective property rights. This, the Court said, is established law in Arizona for agreements entered into after marriage, and there was no reason not to extend the logic to agreements entered into before the marriage.
Dorothy next points to a provision in the agreement obligating Albert to provide Dorothy – during the marriage — a standard of living as high as that she had before the marriage. She claims that it impermissibly limits the support she was entitled to after the marriage. But the Court found that the provision had no effect on post-divorce spousal support.
The agreement also contained a provision requiring Dorothy to execute a will, immediately after the marriage, in a form provided. In the agreement, she agreed not to change the benefits to Alfred and/or his children, without his written consent, during the marriage. The Court of Appeals reviewed Arizona law and determined that it did not prohibit an antenuptial agreement in which the parties promise to execute wills containing certain desired provisions.
Allegations Prenuptial Agreement is Unfair, Induced by Fraud, and Signed Under Duress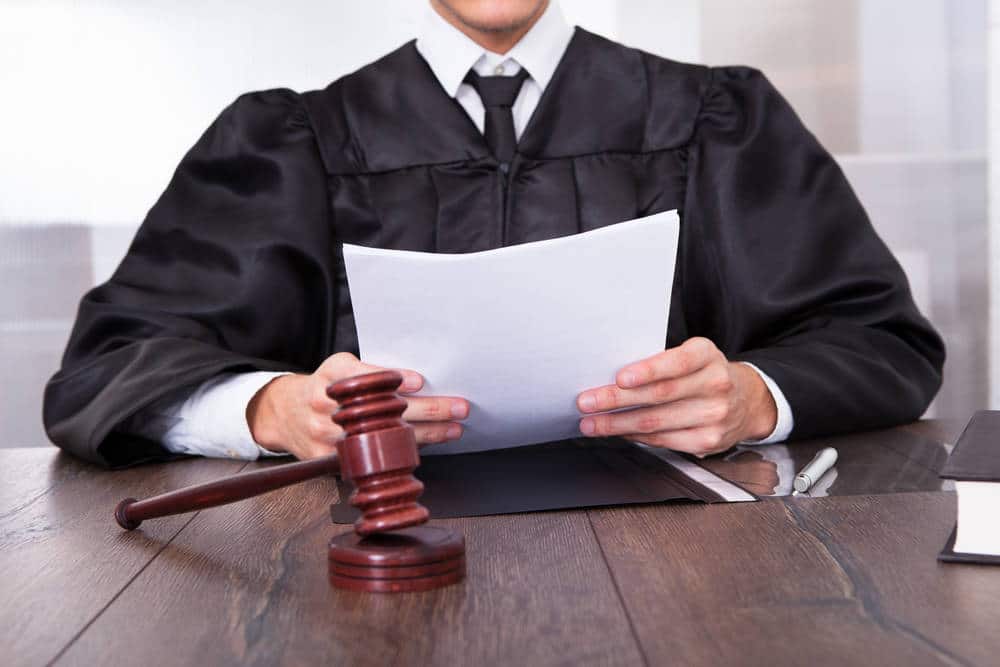 Finally, Dorothy claimed that the agreement was invalid because it was unfair and induced by fraud and undue influence. In Arizona, unfair influence or fraud invalidates an antenuptial agreement. The Court of Appeals stated the test as follows: The agreement must be free from any taint of fraud, coercion or undue influence; the prospective wife must have acted with full knowledge of the property involved and her rights therein, and the agreement must have been fair and equitable.
The lower court had reviewed the circumstances of the case and found that it was fair and free from undue influence. The Court of Appeals agreed, noting that Dorothy had been advised by an attorney before signing it and that she had emerged from the marriage considerably wealthier than she had entered it.
In the divorce case, Dorothy requested the judge to bring in a jury for the divorce trial. The court agreed but noted in its order that the jury was advisory only since the action was equitable in nature. At the end of the trial, the court sent the jury eleven special questions that included many of the factual issues of the case.
However, the court rejected all but one of the answers of the jury when it wrote its own findings of fact and conclusions of law. Dorothy argues that this was an error because some of the questions were legal as well as equitable and that a court is bound to follow the jury's answers to legal questions. The Court of Appeals rejected this.
First, Dorothy did not make this argument to the trial court at the time, so the court had no way to consider it. Second, the Court of Appeals ruled that when the ultimate relief sought in a case is equitable, neither party is entitled to a jury as a matter of right. In that case, all written interrogatories submitted to the jury are advisory only, regardless of whether subsidiary issues in the case can be said to be "legal" as opposed to "equitable."
If you need information about enforcing a prenuptial agreement in Arizona, you should seriously consider contacting the attorneys at Hildebrand Law, PC. Our Arizona divorce attorneys have over 100 years of combined experience successfully representing clients in divorce cases in Arizona.
Our family law firm has earned numerous awards such as US News and World Reports Best Arizona Family Law Firm, US News and World Report Best Divorce Attorneys, "Best of the Valley" by Arizona Foothills readers, and "Best Arizona Divorce Law Firms" by North Scottsdale Magazine.
Call us today at (480)305-8300 or reach out to us through our appointment scheduling form to schedule your personalized consultation and turn your Arizona divorce case around today.
More Articles About Divorce in Arizona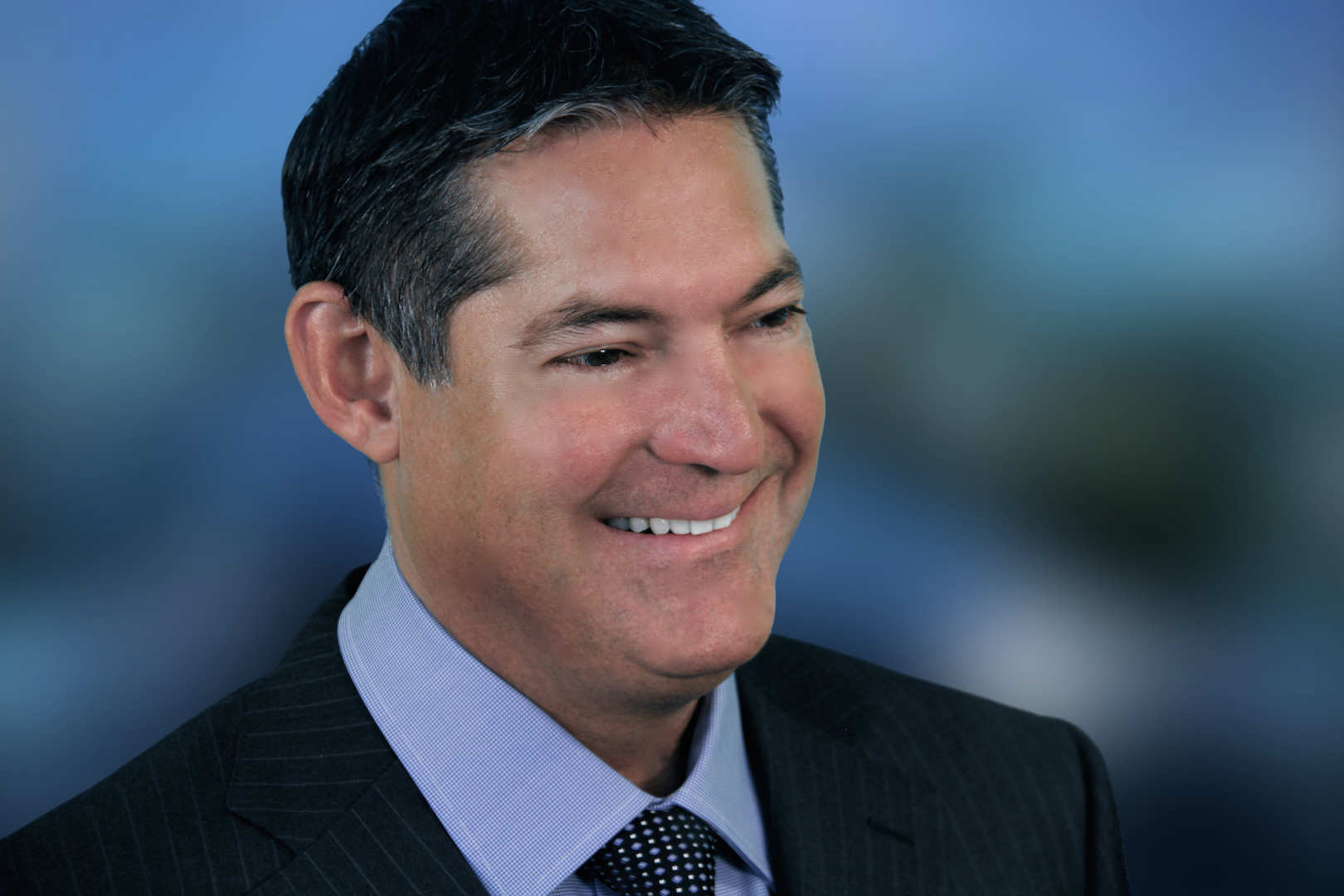 About the Author: Chris Hildebrand has over 26 years of Arizona family law experience and received awards from US News and World Report, Phoenix Magazine, Arizona Foothills Magazine and others. Visit https://www.hildebrandlaw.com.