A court-issued protection order is intended to safeguard you from contact with persons who have threatened, harassed or abused you.
But in this age of social media, it is possible for these same people to "contact" you in ways wholly unanticipated in-laws and court rulings, such as social media friend requests, nudges, pokes or posts.
Courts are trying hard to adjust, but it's a slow procedure, especially when a judge grew up before the digital age and is unfamiliar with the types of invasive and abusive contacts that social media can allow.
Here's an overview of what's happening in the law now.

Restraining Orders (i.e., Orders of Protection) in Arizona
A protective order also called an Order of Protection or, in other states, an abuse prevention order is a restraining order prohibiting an individual – to whom the order is directed – from contacting you and from committing additional acts of abuse.
Generally, a protective order directs the individual to stay away from your home and place of work, and not to contact you in any way.
In order to obtain a protective order in Arizona, you have to go to court and file papers detailing the threats and/or abuse and in support of your request for a restraining order.
Protective Orders can be issued by any court in the State of Arizona, and are intended to stop a person from committing an act of harassment or domestic violence.
These types of cases are given high priority because of the need to protect someone from harm.
If the individual violates the order, it is a criminal offense, and you can call the police and have him or her arrested.
Electronic Contact Protective Order laws were developed in response to the days when "contact" meant showing up at someone's home or workplace, or making phone calls.
In these days of lightning-fast electronic communications via social media, the laws and court orders are evolving – although not as rapidly as some would like.
From the dawn of social media, lawyers have argued that "contact" includes electronic contact, and that a no-contact restraining order automatically includes conduct online.
This would mean that the person who is the subject of the order cannot send emails to the protected person.
In time, any courts these days include the phrase "including electronic contact" in restraining orders.
This is the case in Arizona. According to the Elizabeth Buffam Chace Center, a violation of an Arizona restraining order is a criminal offense, punishable by up to one year in prison, or up to $1,000 fine.
Any contact in person, by phone, letter, email, social media or through a third party is considered a violation of the Restraining Order, even non-threatening contact.
The "Elonis" Case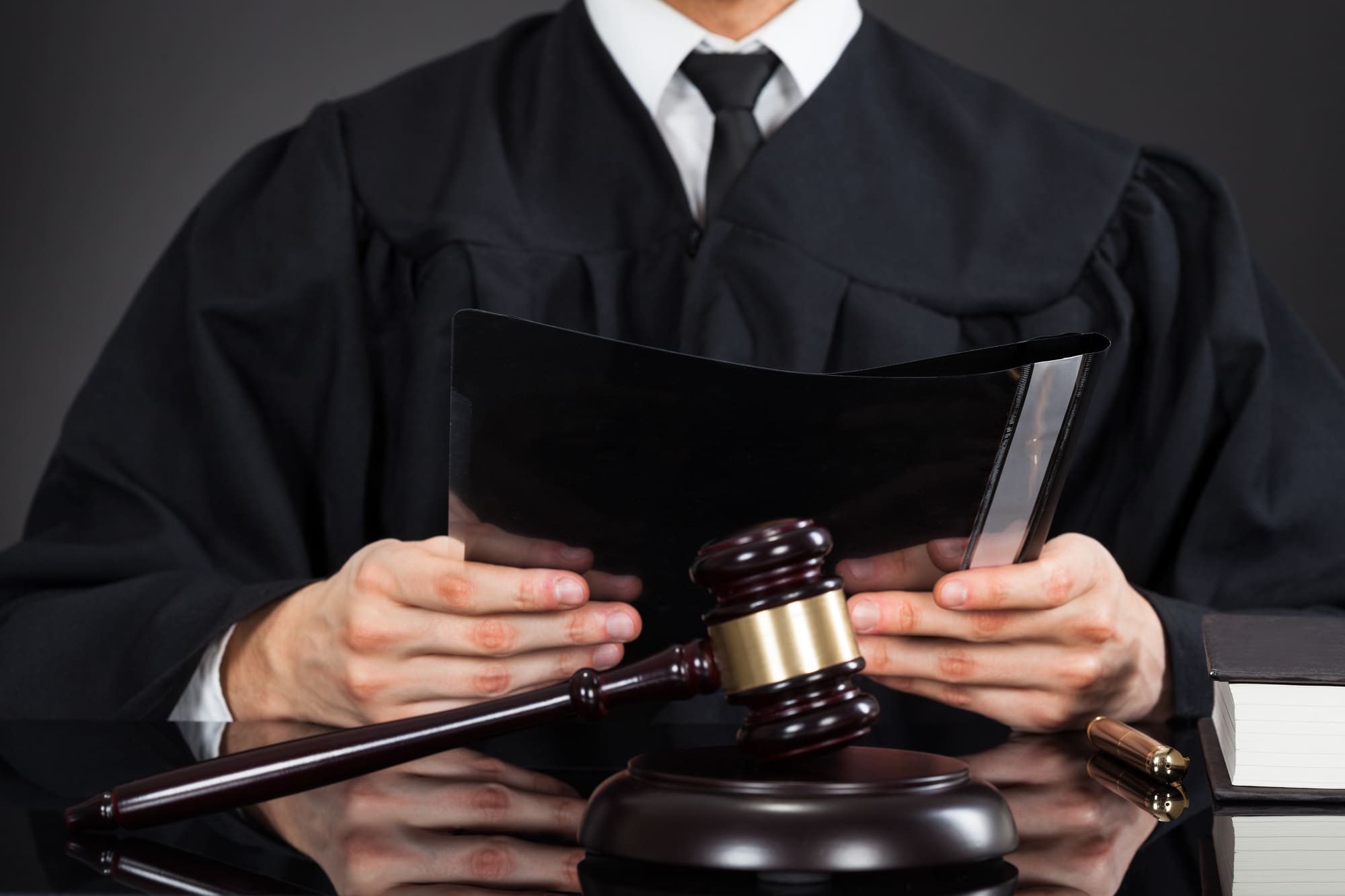 In 2014, the U.S. Supreme Court took up the appeal of Anthony Elonis' conviction in Elonis v. United States (Docket No. 12-983, Term 2014).
He had posted rap lyrics on Facebook that described shooting his estranged wife with the bullet passing right through her protective order papers.
He was convicted of transmitting threats by interstate commerce.
However, instead of discussing free speech rights vs. protective orders on social media, the Court overturned Elonis's conviction on the grounds that the lower court told the jury to determine whether a reasonable person would have found the content threatening, rather than requiring proof of some mental intent on Elonis's part in order to convict.
The Court said that "wrongdoing must be conscious to be criminal" and the prosecution had to show that Elonis was aware that the statement threatened his wife, rather than whether a "reasonable person" would consider the statement a threat.
Most state courts will find that a person can violate a no-contact order by electronic contact, contact via social media, contact through a third person, contact through mail or direct contact.
For example, in the New York case of People v. Gonzalez, 15-6081M, Maria Gonzalez was divorced from her spouse and she obtained a protection order preventing her from contacting him or his family.
She tagged her former sister-in-law in disparaging Facebook posts and was arrested for it. She argued in court that this was not a violation since the court's order did not specifically mention Facebook.
The court disagreed and sent her to jail for a year.

In a Michigan case, a protective order was issued but not served on Chad Monroe, prohibiting contact with his ex-girlfriend.
Although he knew about the order, he posted nude photographs of the woman on the Internet, saying that he would continue doing so until she committed suicide.
He claimed he was within his rights since he hadn't been served with the order, but he was criminally charged with misdemeanor stalking and felony unlawful posting of a message on the Internet.
Lawyers representing people who have been served with protective orders often advise them never to contact the protected person, never to refer to the protected person on social media, either by name or by description (e.g. my spouse, my ex-spouse) and also to avoid posting any photos of the protected person.
In Connecticut, you can be arrested for violating a protective if you text, email or engage in Facebook, Twitter or Instagram activity with the protected person.
According to Connecticut attorneys, prosecutors and domestic violence court judges have zero tolerance for any violations of this order, so even an automated Facebook email or message that goes out to a group distribution list that includes the protected person can result in a felony charge.
Colorado courts have also weighed in on the issue of whether actions on social media sites like Facebook can constitute a violation of a no-contact restraining order.
The quick answer: Yes, contacting a protected person via social media sites like Twitter and Facebook could result in a charge that you violated your restraining order.
Other actions than messaging can lead to charges. In Florida, Harry Bruder — the subject of a restraining order that prohibited contact with his estranged wife — was arrested after he contacted her through Facebook.
Tennessee authorities arrested and charged Shannon D. Jackson with violating an order of protection when she sent a virtual "poke" to another woman on Facebook.
Problems with Prosecution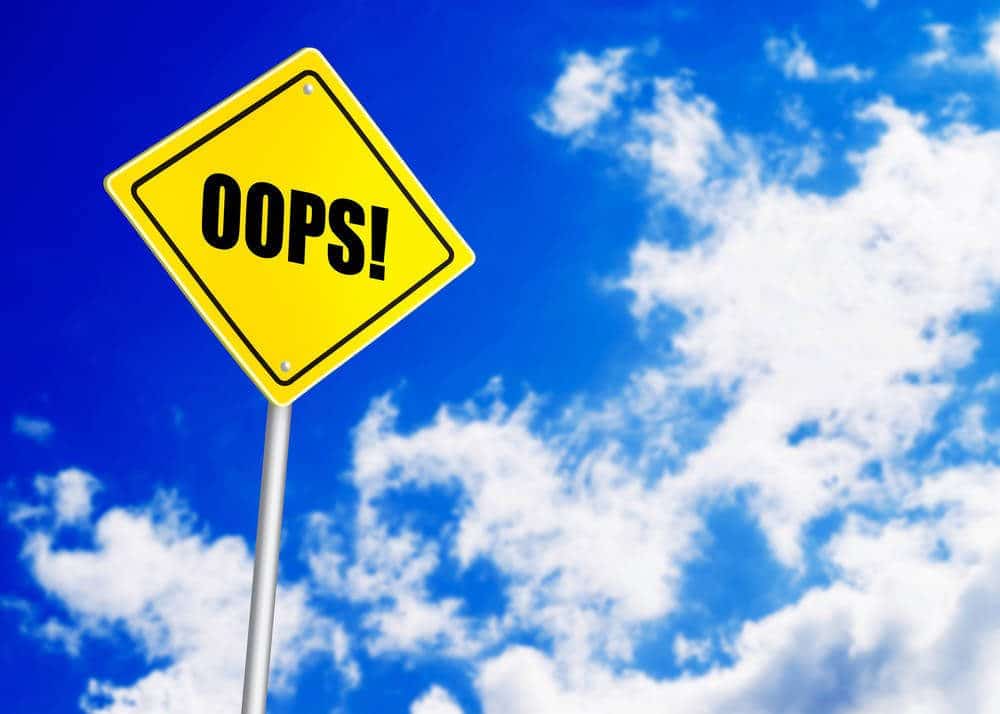 In Massachusetts, Thomas Gagnon was charged with violating a restraining order after his ex-girlfriend received a Google Plus invitation, purportedly from him.
In the same state, Rebecca Shaw was arrested for violating a restraining order when her daughter received an email announcing that Shaw was "following" her Pinterest page.
Gagnon claimed that Google sends out the invitations automatically, without the input or consent of Google Plus members, while Rebecca Shaw claimed that someone else opened the account in her name and followed her daughter.
These cases show some of the difficulty involved in social media cases.
However, these issues are decided, modern courts are catching on to ways in which social media is being used to circumvent protective orders.
More and more, courts are framing and interpreting the orders to cover electronic harassment and contact.
If you need information about social media evidence used in a divorce in Arizona, you should seriously consider contacting the attorneys at Hildebrand Law, PC. Our Arizona divorce attorneys have over 100 years of combined experience successfully representing clients in divorce cases in Arizona.
Our family law firm has earned numerous awards such as US News and World Reports Best Arizona Family Law Firm, US News and World Report Best Divorce Attorneys, "Best of the Valley" by Arizona Foothills readers, and "Best Arizona Divorce Law Firms" by North Scottsdale Magazine.
Call us today at (480)305-8300 or reach out to us through our appointment scheduling form to schedule your personalized consultation and turn your Arizona divorce case around today.
More Articles About Restraining Orders in Arizona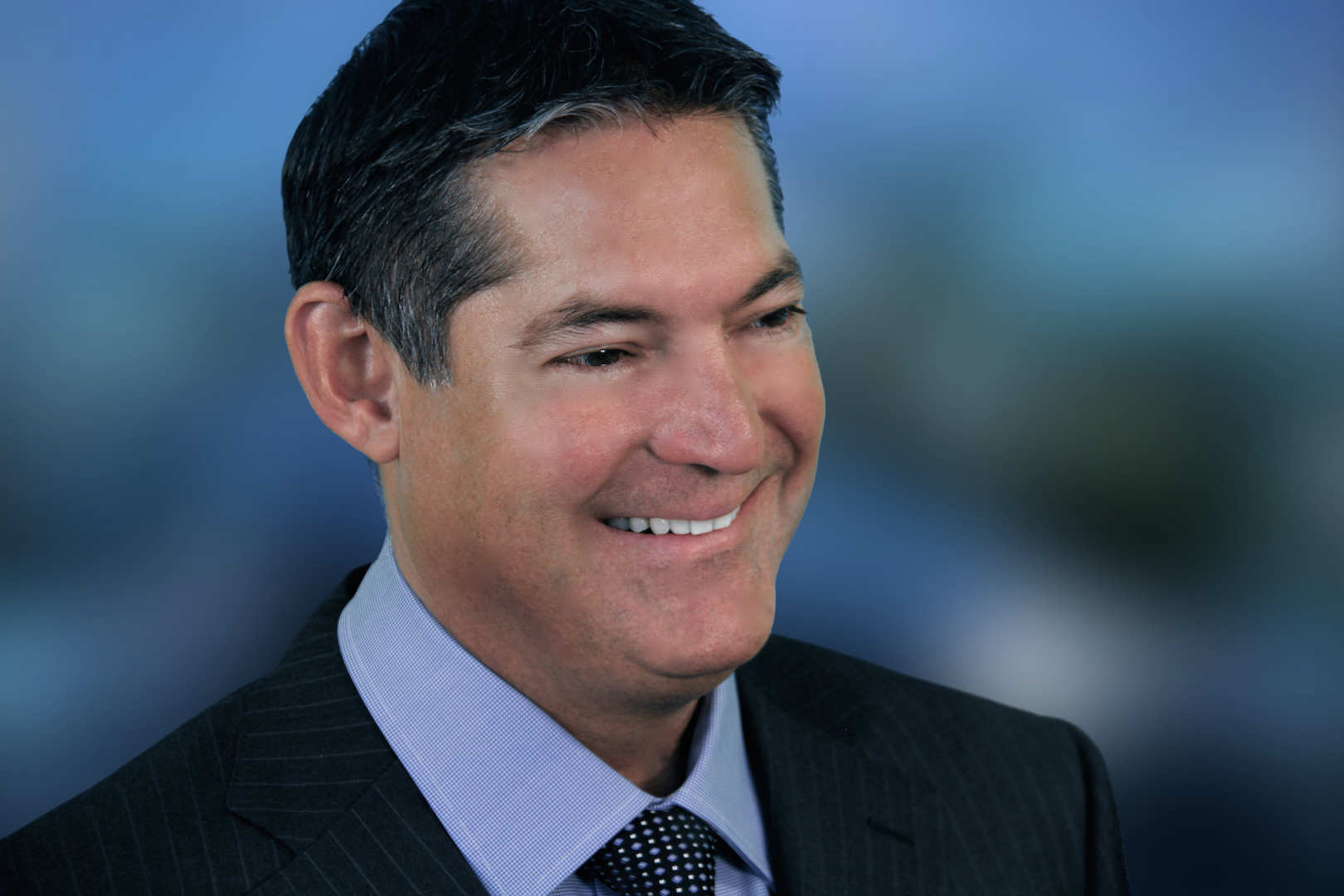 About the Author: Chris Hildebrand has over 26 years of Arizona family law experience and received awards from US News and World Report, Phoenix Magazine, Arizona Foothills Magazine and others. Visit https://www.hildebrandlaw.com.