Many people have asked how do restraining orders work in Arizona. An Arizona restraining order is a legal limitation on an individual, in order to stop them from committing a provocation or abusive behavior at home against a single individual or individuals.
A restraining order in Arizona is called "An order of protection". A restraining order in Arizona might be issued by a Justice of the Peace or a Superior Court Judge to keep an aggressive behavior at home from occurring in future.
In the State of Arizona, domestic violence incorporates a range of harsh acts. It is a shocking reality that abusive behavior at home is a proceeding between life partners and youngsters.

The victim should have the capacity to exhibit to the court that the individual from whom they need security has submitted or may confer a demonstration of Domestic Violence against them.
The request of security laws in Arizona, nonetheless, give capable defensive measures to casualties of abusive behavior at home.
It is likewise tragically obvious that a few people endeavor to exploit the restraining order in Arizona. These laws are intended to secure casualties of abusive behavior at home by utilizing requests of assurance as a way to harass a life partner, to unlawfully expel a spouse or wife from home, or to get a ridiculous preferred stance to get a child's custody.
Arizona Restraining Order Laws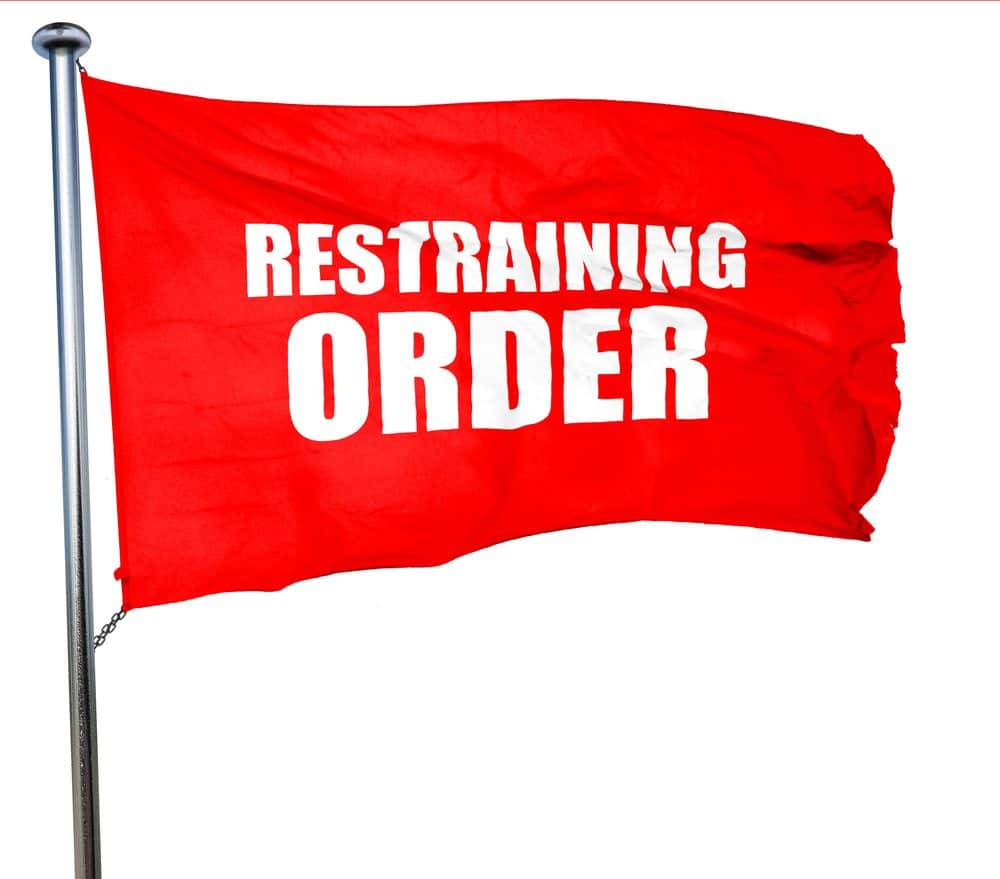 According to Arizona law (A.R.S. 13-3602), you can ask the court to pursue protection from a person you live with, now or in the past, or anyone who is an immediate family member. Examples of a requested Order of Protection would be filed against:
Your current or former spouse
Someone whom you live with or had lived
Someone whom you are having a romantic or sexual relationship with
Someone with whom you have a common child
Any relative
One of the individuals is a parent, grandparent, in-law or sibling
An Order against harrassment (A.R.S. 12-1809), is about seeking protection from a person other than someone whom you live with. It could be a person with whom you have no relationship with, or an existing or former non-family member.
It can also be issued for workplaces. To have an order issued, the offender must have committed acts of harassment in the near past and there must be at least two acts of harassment committed.
If you have been presented with a restraining order that is based on false or physically false claims, you have the privilege to ask for a hearing to challenge that order in Arizona.
The court will lead an evidentiary hearing, including the confirmation of declaration from both sides, affirmation from different witnesses, and the submission of demonstrations to the court.
The two sides are qualified to speak to a lawyer at that trial.
In the event that restraining order has been issued that effects your association with your child, you have three accessible choices:
Demand a hearing to

change the defensive request
Arrange child-rearing time through an unbiased third individual if the defensive request does not expressly restrict you from having contact with your child
You may petition for separate or lawful detachment in Superior Court to build up child rearing time
Generally, the petitions filed for restraining orders are regularly observed by the court and ruled around the same time too.
If you have questions about how restraining orders work in an Arizona divorce case, you should seriously consider contacting the attorneys at Hildebrand Law, PC. Our Arizona restraining order and family law attorneys have over 100 years of combined experience successfully representing clients in restraining order and family law cases.
Our family law firm has earned numerous awards such as US News and World Reports Best Arizona Family Law Firm, US News and World Report Best Divorce Attorneys, "Best of the Valley" by Arizona Foothills readers, and "Best Arizona Divorce Law Firms" by North Scottsdale Magazine.
Call us today at (480)305-8300 or reach out to us through our appointment scheduling form to schedule your personalized consultation and turn your Arizona restraining order or family law case around today.
More Articles About Restraining Orders in Arizona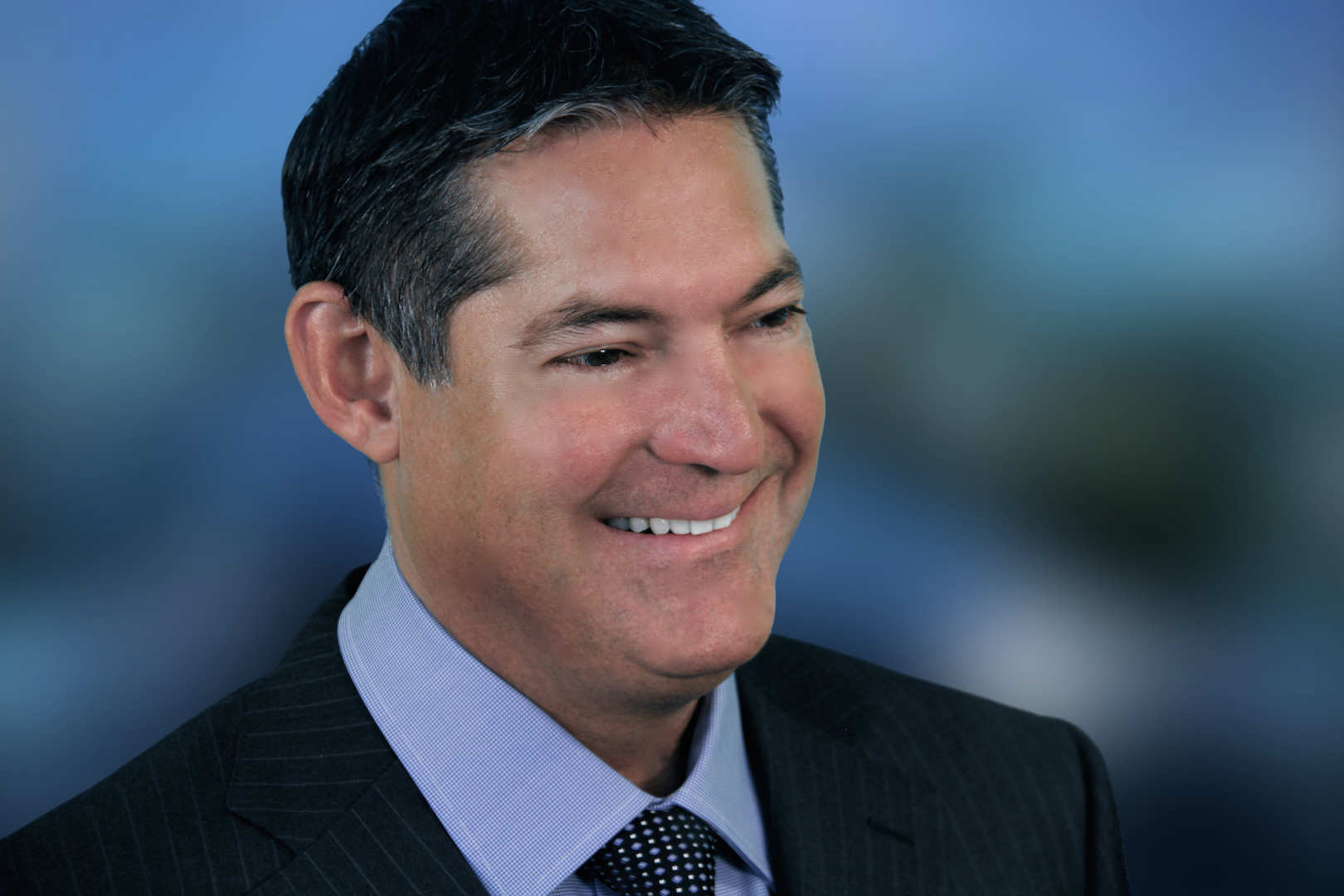 About the Author: Chris Hildebrand has over 26 years of Arizona family law experience and received awards from US News and World Report, Phoenix Magazine, Arizona Foothills Magazine and others. Visit https://www.hildebrandlaw.com.