The Short Answer
The short answer to the question of what parts of the record to include in an appeal of an order of protection is that you should
provide the entire record, including the entire court transcript from the trial and any exhibits that were used in that trial you are appealing. Read the Arizona Court of Appeals memorandum decision in the case of Chandler vs. Ellington to learn more about parts of the record to include in an Appeal of an Order of Protection in Arizona.
The Long Answer
The Arizona Court of Appeals in a memorandum decision in the case of Chandler vs. Ellington addressed what portions of the record must be filed with the Arizona Court of Appeals when appealing an order granting an Order of Protection after an evidentiary hearing in Arizona.
The following is that Arizona Court of Appeals decision. Mr. Ellington appeals the superior court's April 11, 2017, order continuing the order of protection issued by the court on March 21, 2017. For the following reasons, we affirm the superior court's order.
Ms. Chandler, the mother of Ellington's children, filed a petition for an order of protection against Ellington for herself and their children, I.E. and C.E. She alleged Ellington had a history of threatening and violent behavior towards her, threatened her the week preceding the petition, and physically and verbally abused C.E. during the same period.
She also requested the court order Mr. Ellington not to possess firearms and ammunition. The court granted an ex parte order of protection and subsequently scheduled a hearing on the petition.
After the April 2017 hearing, the court found by a preponderance of the evidence that Ellington had committed an act of domestic violence against Chandler within the last year or may commit an act of domestic violence in the future.

It affirmed and continued the order of protection in full force and effect. Ellington timely appealed. We have jurisdiction pursuant to Ariz. Rev. Stat. section 12-2101(A)(1), (5)(b) and Arizona Rules of Protective Order Procedure ("Rule") 42(a)(2) and (b)(2). See Mahar v. Acuna, 230 Ariz. 530, 533-34 (App. 2012).
Mr. Ellington argues there was insufficient evidence to support continuing the superior court's order, and the inclusion of C.E., thus the court violated Rules 35(b)(1)(2) and 5(b)(1), respectively. He also argues Rule 21(c) is unconstitutional.
We review the superior court's decision to affirm an order of protection for an abuse of discretion. Cardoso v. Soldo, 230 Ariz. 614, 619 (App. 2012). "The court abuses its discretion when it makes an error of law in reaching a discretionary conclusion or when the record, viewed in the light most favorable to upholding the trial court's decision, is devoid of competent evidence to support the decision." Michaelson v. Garr, 234 Ariz. 542, 544 (App. 2014) (internal quotations and citation omitted).
Ellington argues the evidence was insufficient to support the ruling, but he failed to provide a transcript of the relevant hearings. "If the appellant will contend on appeal that a judgment, finding or conclusion, is unsupported by the evidence or is contrary to the evidence, the appellant must include in the record transcripts of all proceedings containing evidence relevant to that judgment, finding or conclusion." ARCAP 11(c)(1)(B) (emphasis added).
If the appellant fails to do so, this Court will assume the evidence was sufficient to support the court's findings. Kline v. Kline, 221 Ariz. 564, 572 (App. 2009). We accordingly affirm the superior court's continuation of the March 2017 order of protection. See id.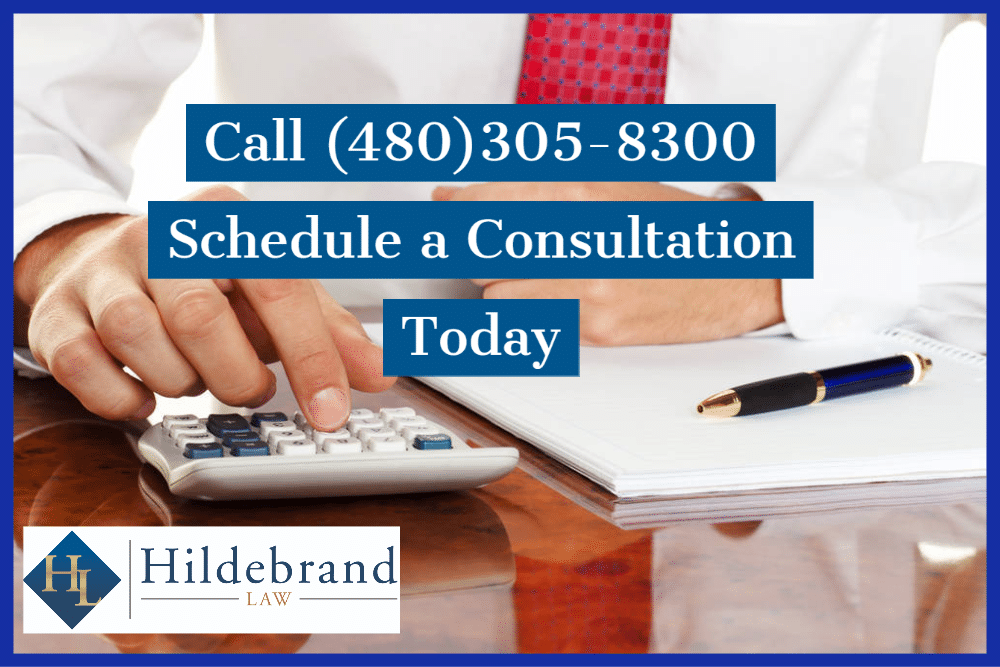 Ellington argues Rule 21(b)(1)(2) is unconstitutional because it "destroys blatantly prior legal decisions of Family Court Judges, undermining relevant facts and opinions of matters found with factual basis and direct evidence . . . ." He did not, as far as the record reveals, present any rulings from the family court, which may be relevant, and does not provide any argumentation or case law supporting this assertion; therefore, we will not consider it. See In re U.S. Currency in Amount of $26,980.00, 199 Ariz. 291, 299 (App. 2000) (declining to consider appellant's "bald assertion [that was] offered without elaboration or citation to any constitutional provisions or legal authority"). In light of the foregoing, we affirm the superior court's continuation of the March 2017 order of protection.
If you have questions about record to appeal order of protection in an Arizona divorce case, you should seriously consider contacting the attorneys at Hildebrand Law, PC. Our Arizona restraining order and family law attorneys have over 100 years of combined experience successfully representing clients in restraining orders and family law cases.
Our family law firm has earned numerous awards such as US News and World Reports Best Arizona Family Law Firm, US News and World Report Best Divorce Attorneys, "Best of the Valley" by Arizona Foothills readers, and "Best Arizona Divorce Law Firms" by North Scottsdale Magazine.
Call us today at (480)305-8300 or reach out to us through our appointment scheduling form to schedule your personalized consultation and turn your Arizona restraining order or family law case around today.
More Articles About Restraining Orders in Arizona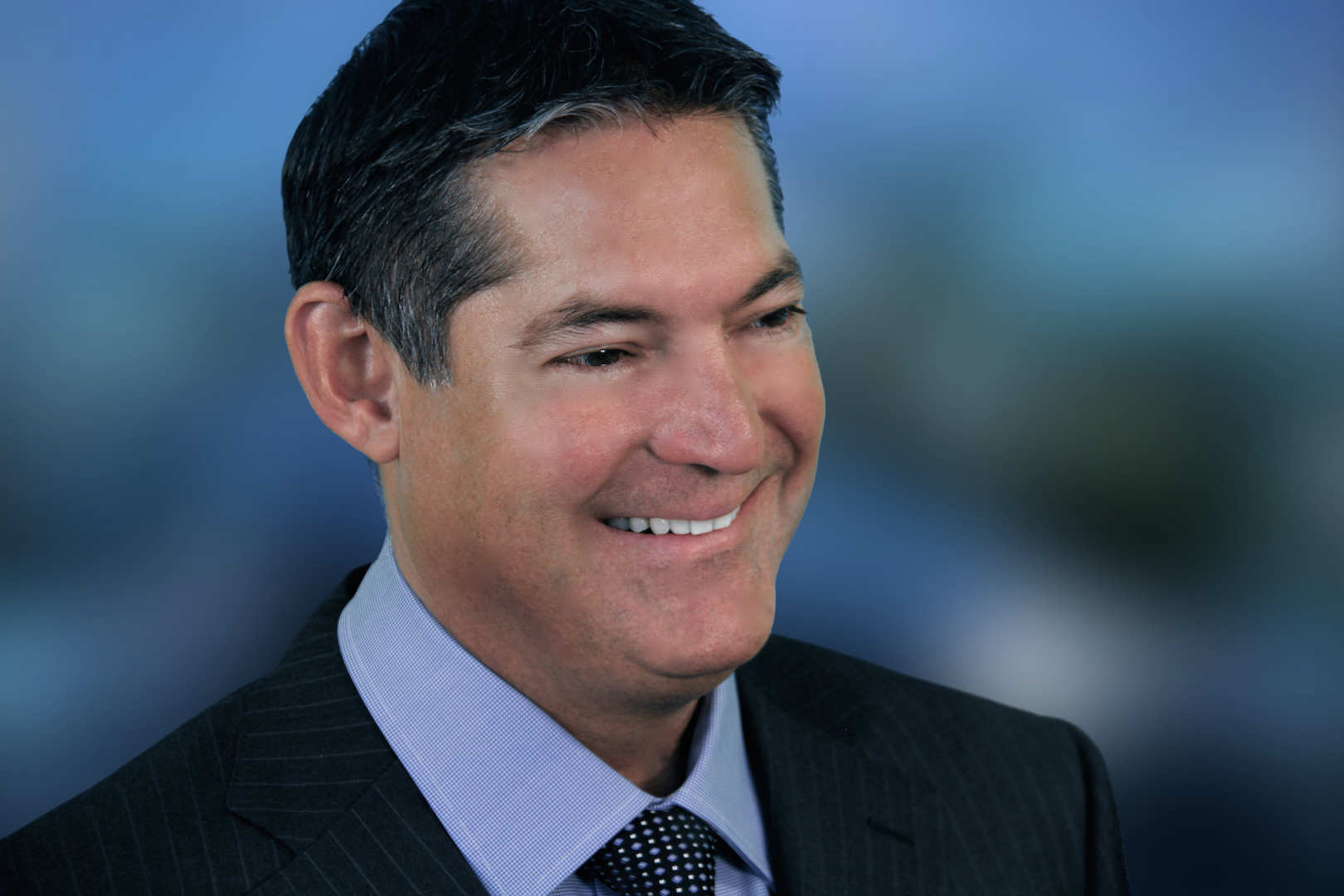 About the Author: Chris Hildebrand has over 26 years of Arizona family law experience and received awards from US News and World Report, Phoenix Magazine, Arizona Foothills Magazine and others. Visit https://www.hildebrandlaw.com.