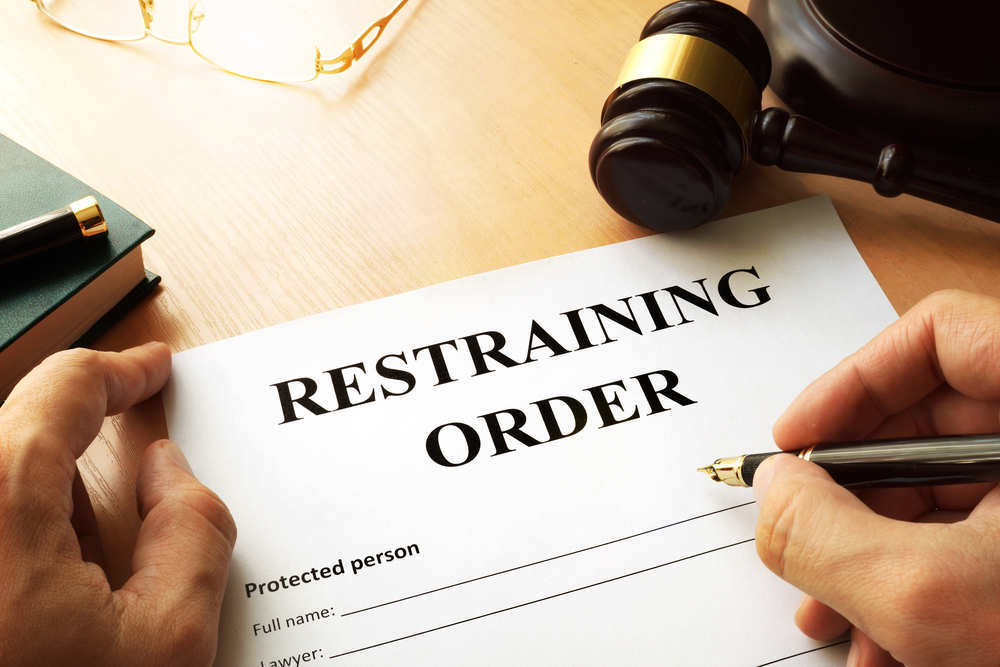 Fighting a Restraining Order in Arizona
What many refer to as a restraining order is technically called either an Order of Protection or an Injunction to Prohibit Harassment in the Arizona court system.
An Order of Protection is used when the two parties have a personal relationship with each other, are married, or have children together.
An Injunction Against Harassment is used when the parties do not have a close personal relationship with each other, such as a neighbor, co-worker, or former friend.
If an Order of Protection has been served upon you, you may want to know how to fight a restraining order in Arizona. But to do so, you need to know how Orders of Protection work in Arizona.
Whichever form of restraining order you obtain that restraining order is intended to stop you from contacting the person listed by any means unless stated otherwise in the order.
It may also explicitly list locations you must avoid (i.e., the workplace, home, etc.) where the protected party may be.
You can also violate the Order of Protection through the use of social media.
There can be some serious consequences of being served with an Order of Protection in Arizona.
There has to be a basis for the issuance of an Order of Protection in Arizona.
In some cases, an order of protection may be issued by the court based upon false, misleading, or exaggerated allegations.
It is unfortunate, but protective orders are sometimes issued without the serious consideration they deserve.
In many cases, the order or protection may be issued even though the court has not heard the other side of the story.
You do have a right to contest that Order of Protection if you know how to contest an Order of Protection in Arizona.
Some cases of orders of protection are based on false accusations that can be traced back to divorce or child custody dispute in which one party simply wishes to make themselves look better in the eyes of the court.
As the order of protection is a serious legal document, it can be a problem that could affect your ability to see your children or even enter your place of residence.
In addition to these tremendous problems, it will show up on a basic background check.
This may lead to bias against you in efforts to obtain employment or housing.
In Arizona, orders of protection last for one year from the date they are served.
There is the possibility of gaining a modification or even having a restraining order dismissed in Arizona before the expiration of the order of protection.
Some judges may be cautious in denying or modifying a restraining order in Arizona out of concern something wrong may happen to the protected party.
Getting the order dismissed can be complicated.
If you are attempting to have an order of protection dismissed, make sure you obey the order until it is dismissed.

How to Fight a Restraining Order in Arizona | What to Do
Your first step in contesting an Order of Protection in Arizona is to file a request for a hearing on the Order of Protection or Injunction Against Harassment.
The court must schedule a hearing within ten days of the date of the request for hearing or within five days if the restraining order prevents you from returning to your residence.
The person who obtained the restraining order has the burden of presenting evidence to establish the allegations outlined in the petition filed to get the order of protection.
You will have the ability to cross-examine each witness with proper questions.
When he or she is done presenting all of his or her evidence, the court will conclude if he or she presented sufficient evidence to establish a basis for the restraining order.
If the tribunal finds sufficient evidence was not presented, the judge will dismiss the order of protection, and you do not have to do anything else
If the court finds the person who asked for the order of protection has provided sufficient evidence to establish his or her claims, the court will then allow the defendant to testify and provide evidence, such as the testimony of other witnesses, photographs, police reports or any other relevant documentation.
The court will then decide if the order of protection will stay in place, be modified, or be dismissed, which is referred to as quashing the order of protection.
Understand all of your testimony will be on the record and under oath.
The statements you make in that order of protection hearing could be used by law enforcement to arrest and prosecute you for a crime, so it is important to know what you are doing to ensure you are legally protected.
If you need information about how to fight a restraining order in Arizona, you should seriously consider contacting the attorneys at Hildebrand Law, PC. Our Arizona restraining order attorneys have over 100 years of combined experience successfully helping clients fight restraining orders in Arizona.
Our family law firm has earned numerous awards such as US News and World Reports Best Arizona Family Law Firm, US News and World Report Best Divorce Attorneys, "Best of the Valley" by Arizona Foothills readers, and "Best Arizona Divorce Law Firms" by North Scottsdale Magazine.
Call us today at (480)305-8300 or reach out to us through our appointment scheduling form to schedule your personalized consultation and turn your Arizona restraining order case around today.

More Articles About Restraining Orders in Arizona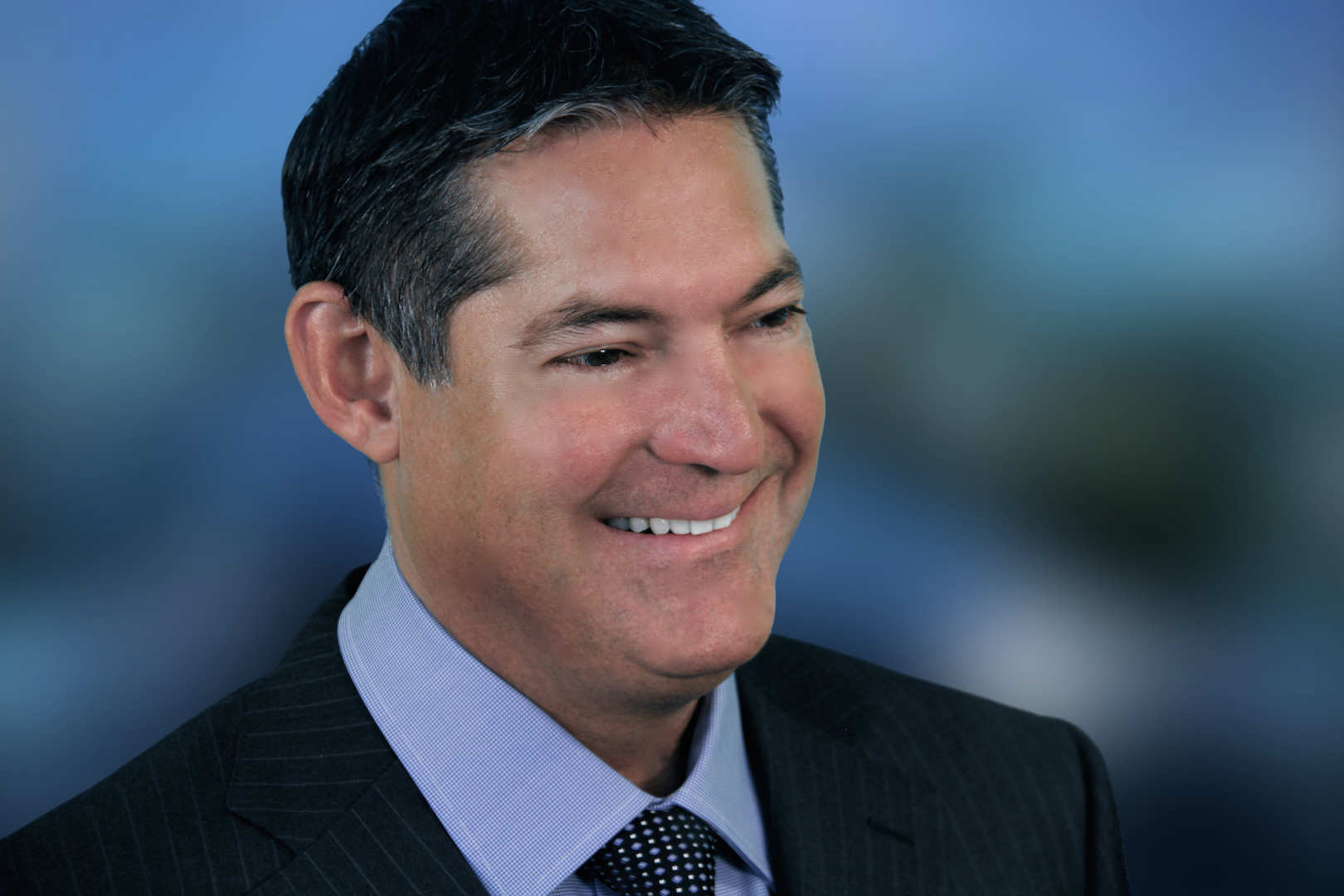 About the Author: Chris Hildebrand has over 26 years of Arizona family law experience and received awards from US News and World Report, Phoenix Magazine, Arizona Foothills Magazine and others. Visit https://www.hildebrandlaw.com.