The Arizona Court of Appeals in the case of Maschue vs. Warren had to address the issue of overturning an Order of Protection in Arizona when children are involved.
Father appeals the superior court's ruling affirming an order of protection in favor of Mother and on behalf of the parties' minor child, J.W. For the following reasons, we vacate the order of protection. Mother and Father are the parents of J.W.
The parents divorced in October 2015, when the superior court entered a consent decree that incorporated their agreement for joint legal decision-making and shared parenting time. On November 15, 2016, Mother sought an order of protection on behalf of J.W. against Father. See A.R.S. § 13-3602(A).
Mother alleged that Father refused to return custody of J.W. to her at the appointed time on November 6, 2016, and once Father relinquished J.W. to her custody, she observed marks on J.W.'s arm. J.W. informed Mother that Father hit her and squeezed her arm. The court issued the order of protection the same day.
Mother served Father with the order and he requested a hearing. Both Mother and Father testified at the hearing. Father admitted that he had refused to let J.W. return to Mother's custody until she cleaned her bedroom, but denied that he had struck J.W. or otherwise harmed her.

The superior court found that Father had interfered with the judicial process. Although Mother's petition only identified herself as a person who should be protected, the court's order prohibited Father from contacting both Mother and J.W. See Ariz. R. Prot. Order P. 5(a)(4)(A) (stating a petition filed on behalf of a minor must name the parent as plaintiff and specifically designate the minor). The court held proceedings regarding the alleged domestic violence and affirmed the order of protection. Father timely appeals.
Father challenges the superior court's ruling affirming the order of protection on several grounds. However, we need not address many of the issues raised by Father because there is no indication in the record that the court complied with the requirements of Ariz. R. Prot. Order P. 35(b) before it prohibited Father from contacting J.W.
We review the superior court's decision to continue an order of protection for an abuse of discretion, but we review questions of law de novo. Michaelson v. Garr, 234 Ariz. 542, 544, (App. 2014). "Parents possess a fundamental liberty interest in the care, custody, and management of their children." Kent K. v. Bobby M., 210 Ariz. 279, 284, (2005).
"The state may not interfere with the relationship between parents and their children without providing due process of law." Marianne N. v. Dep't of Child Safety, 243 Ariz. 53, 60, (2017). Accordingly, the court cannot include a defendant's child within the scope of a protective order unless it has reasonable cause to believe the alleged acts of domestic violence involving the child or the child has been or may be, physically harmed. Ariz. R. Prot. Order P. 5(b)(1) and 23(e)(2); A.R.S. § 13- 3602(E).
The Ruling on Overturning an Order of Protection in Arizona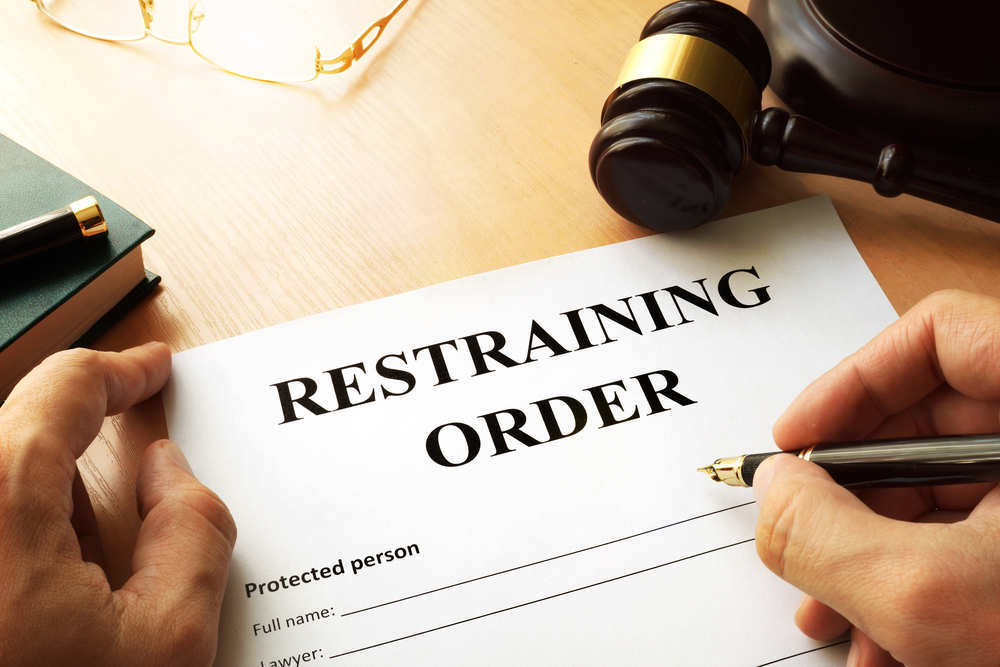 Before the court may grant a protective order prohibiting a defendant from contacting his or her child, it must consider whether the child may be harmed if the defendant is permitted to maintain contact with the child and whether the child may be endangered if there is contact outside the presence of the plaintiff. Ariz. R. Prot. Order P. 35(b).
Father argues that the superior court failed to consider these factors and therefore improperly modified the parenting time order by continuing the order of protection. An order of protection expires one year after service on the defendant. A.R.S. § 13-3602(K).
Accordingly, the order of protection served on Father in November 2016 has expired. However, because an order of protection carries with it "significant collateral legal and reputational consequences" that last beyond the expiration date, the expiration of the court's order does not render Father's appeal moot. Cardoso v. Soldo, 230 Ariz. 614, 619, (App. 2012).
Father refers to Ariz. R. Prot. Order P. 4(B)(1) in his opening brief. Effective January 1, 2016, that rule was renumbered Rule 35. Whether the court considered the Rule 35(b) factors at either the initial hearing or at the evidentiary hearing. The court did not discuss the factors on the record, and its minute entry ruling does not mention them.
We conclude that the superior court erred by affirming the order of protection without weighing the required Rule 35(b) considerations. For the foregoing reasons, we vacate the order of protection. Because the order of protection has expired, we do not remand for further proceedings concerning its merits.
Mother has not prevailed on appeal and therefore, we deny her request for an award of attorney's fees. Although Father has prevailed, he does not cite a basis for his request for an award of fees, and we deny the request. See ARCAP 21(a)(2). We award costs on appeal to Father upon his compliance with ARCAP 21.
If you have questions about overturning an order of protection in an Arizona divorce case, you should seriously consider contacting the attorneys at Hildebrand Law, PC. Our Arizona restraining order and family law attorneys have over 100 years of combined experience successfully representing clients in restraining order and family law cases.
Our family law firm has earned numerous awards such as US News and World Reports Best Arizona Family Law Firm, US News and World Report Best Divorce Attorneys, "Best of the Valley" by Arizona Foothills readers, and "Best Arizona Divorce Law Firms" by North Scottsdale Magazine.
Call us today at (480)305-8300 or reach out to us through our appointment scheduling form to schedule your personalized consultation and turn your Arizona restraining order or family law case around today.
More Articles About Restraining Orders in Arizona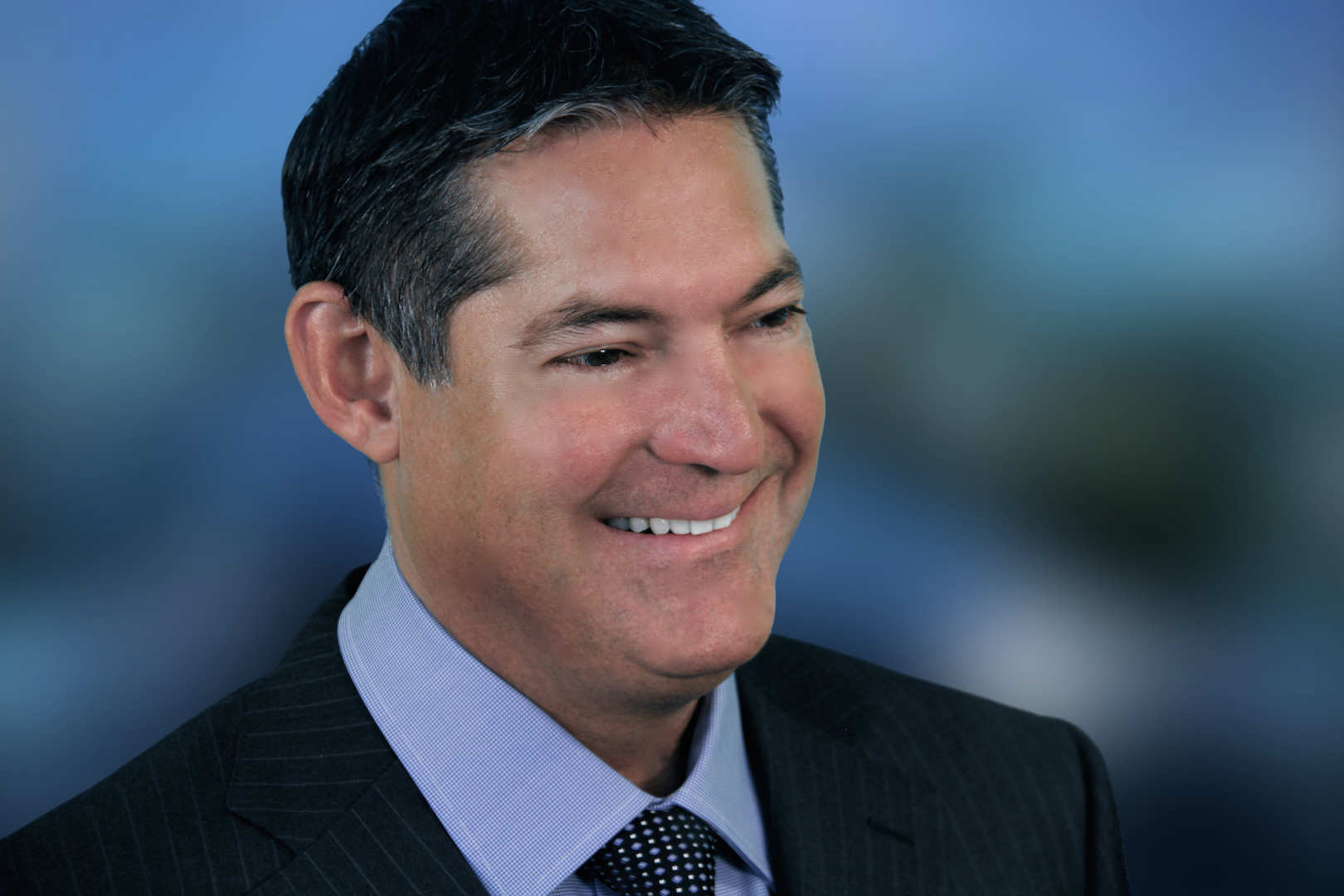 About the Author: Chris Hildebrand has over 26 years of Arizona family law experience and received awards from US News and World Report, Phoenix Magazine, Arizona Foothills Magazine and others. Visit https://www.hildebrandlaw.com.