Order or Protection in Arizona FAQ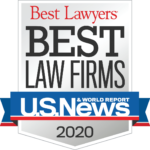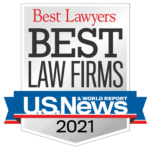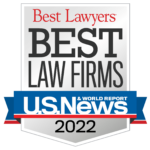 Thank you for visiting our Arizona Order of Protection Frequently Asked Questions page. Our Scottsdale Order of Protection Attorneys want to provide you with answers to all of your questions regarding Orders of Protection and family law.
So, we have compiled a list below that answers the most frequently asked questions about restraining orders and orders of protection in Arizona.
Chris Hildebrand wrote this frequently asked questions about Orders of Protection in Arizona to ensure everyone has access to information about Order of Protection laws in Arizona. Chris is a family law attorney at Hildebrand Law, PC. He has over 24 years of Arizona family law experience and has received multiple awards, including US News and World Report "Top Arizona Divorce Attorneys", Phoenix Magazine "Top Divorce Law Firms", and Arizona Foothills Magazine "Best of the Valley" award. He believes the policies and procedures he uses to get his clients through an Order of Protection case should all be guided by the principles of honesty, integrity, and actually caring about what his clients are going through.
[gravityform id="1″ title="true" description="true"]