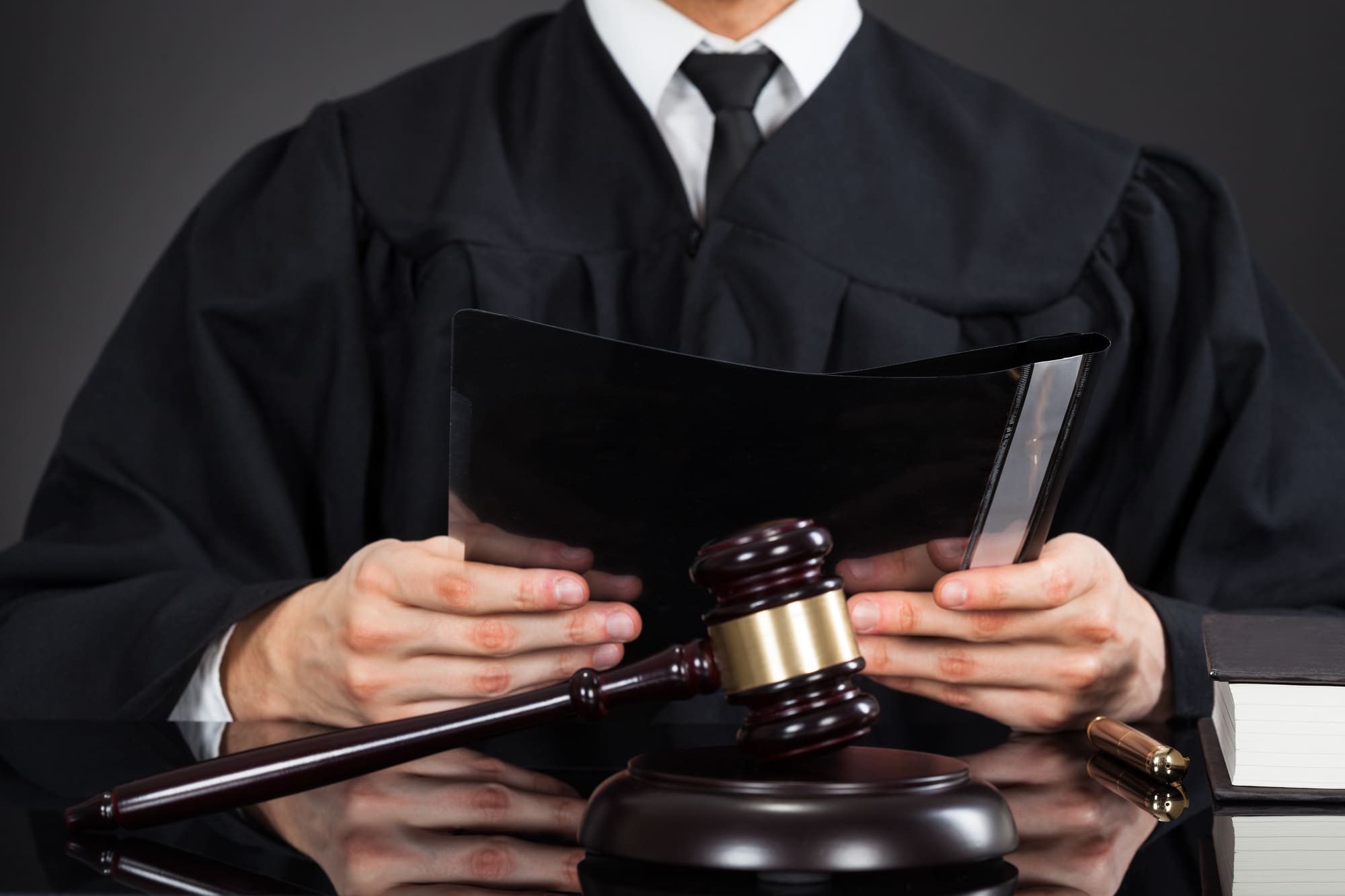 Many people want to know who has custody of children when a divorce is filed in Arizona. Both parents have the right to the care, custody, and control of their children when a divorce is filed.
The simple answer is that neither parent's rights to the care, custody, and control of their children are superior to the rights of the other parent. If you did not find that answer very helpful, you would be among the majority of parents struggling with this problem.
Ideally, parents would place the best interests of their children as their first priority. There are situations when both parents have differing opinions regarding what child custody orders in a divorce in Arizona are best for the children. This does not necessarily mean either or both parent is placing his or her interests ahead of their children; it may simply be a matter of disagreement.

Court's Decide Who Has Custody of Children When a Divorce is Filed if the Parents Do Not Agree
The court has the authority to issue orders establishing which (or both) parents have the right to make medical, educational and other decisions for the children. The judge also has the authority to order a parenting time order.
However, there are remedies available to more clearly define when each parent will spend time with his or her children and the manner in which major decisions affecting the children will be decided. Either parent may request the court to schedule a Temporary Orders hearing to determine what parenting time arrangements are in the best interests of the children.
Unless the facts of a particular case support otherwise, the court will attempt to make as few changes to the kids' living arrangements as possible because the courts generally view drastic changes to a youth's schedule as being disruptive to the children.
As a result, the court will determine which of the two parents continues to reside in the home where the children have been raised and which parent has primarily been responsible for taking care of the children. These factors are not conclusive on the issue of child custody during an Arizona divorce or legal custody, but they are considered by all judges in Arizona.
Parents' Rights Regarding Custody of Children When a Divorce is Filed in Arizona
Simply stated, both parents are entitled to the care, custody, and control of their children until a judge orders a particular child custody and parenting schedule. Until then, there are no written rules regarding the children. This presents the potential for creating a situation wherein one or both parents unilaterally keep the children from the other parent.
However, there are some circumstances when parents are proposing a parenting schedule to further their own self-interests, such as lashing out at the other parent or attempting to gain a financial advantage over child support.
The extent to which a parent advances his or her agenda, such as attempting to influence the children or alienate the child from the other parent, will have significant negative consequences for the children.
An Arizona judge will expect both parents to protect the children from any conflict occurring in the divorce. When a parent does not do so, the court may need to employ therapists, parenting coordinators, family law and dispute resolution specialists, and other experts to monitor and report back to the court.
If the problem is not resolved, the court may grant one parent sole legal decision-making rights over the children.
Parents should attempt to work out a temporary child custody arrangement during a divorce in Arizona. If they are unable to reach an agreement, either party may file a Motion for Temporary Orders, which is a request for the court to schedule a hearing to determine what parenting time arrangements will be put in place until the court may conduct the final divorce trial.
That type of conduct, however, is viewed unfavorably by most judges. It may even provide the judge with a reason to make the innocent parent the children's primary residential parent. Unless you and your spouse can reach agreements on your own, it is important for you to file a Motion for a Temporary Orders Hearing. This motion should be filed as soon as possible to avoid conflict between the parents, which many times negatively affect the children.
There are times when a spouse may have a question as to whether he is the biological father of a child born during the marriage. These are challenging and important concerns. Since you are married, the law automatically presumes you to be the father of the child with all of the rights and responsibilities that come with that status. If you do not address this issue as the first issue to be addressed, you may be precluded from doing so at a later date.
The Arizona Court of Appeals in the case of Pettit v. Pettit ruled that a parent cannot contest parentage or seek to attack his paternity of a child after a divorce decree has been entered. It is interesting that it does not appear from the decision that the father argued the mother committed a fraud on the court, which may have been a basis to overturn that divorce decree.
If you have questions about who has custody over children when a divorce is filed in Arizona, you should seriously consider contacting the attorneys at Hildebrand Law, PC. Our Arizona child custody and family law attorneys have over 100 years of combined experience successfully representing clients in child custody and family law cases.
Our family law firm has earned numerous awards such as US News and World Reports Best Arizona Family Law Firm, US News and World Report Best Divorce Attorneys, "Best of the Valley" by Arizona Foothills readers, and "Best Arizona Divorce Law Firms" by North Scottsdale Magazine.
Call us today at (480)305-8300 or reach out to us through our appointment scheduling form to schedule your personalized consultation and turn your child custody or family law case around today.

More Articles About Child Custody in Arizona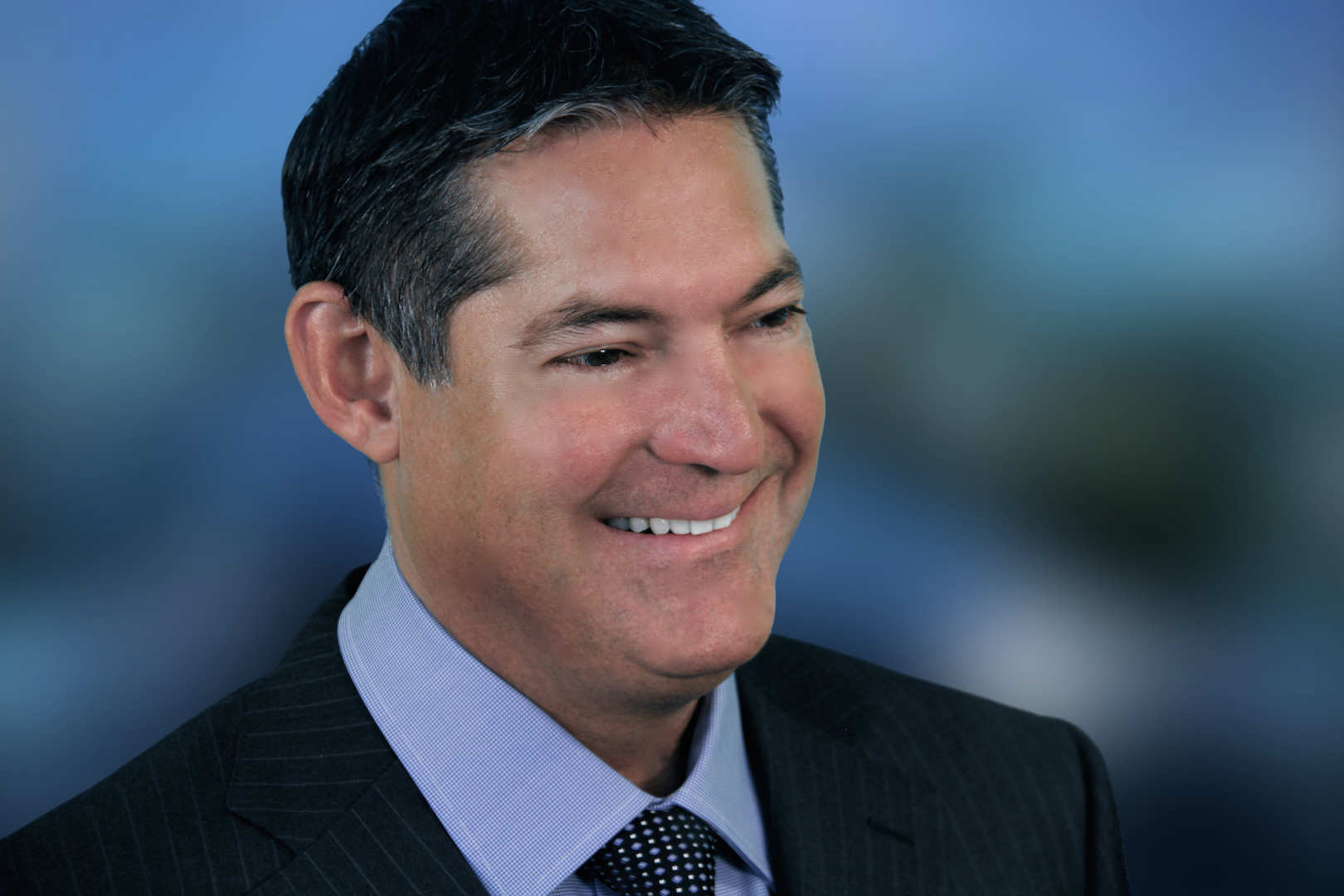 About the Author: Chris Hildebrand has over 26 years of Arizona family law experience and received awards from US News and World Report, Phoenix Magazine, Arizona Foothills Magazine and others. Visit https://www.hildebrandlaw.com.