Some fathers may have reason to question the paternity of their children and, therefore, consider contesting paternity after divorce in Arizona. A child born to a married couple is presumed to be the child of the marriage in Arizona.
No paternity testing is required to show that the husband is the child's father. Where an unmarried couple has a child, paternity must be established for the father to have the right to see the child and to have the responsibility of providing financial support. It can be established by testing or by the declarations of the couple.

In the case of Pettit v. Pettit, 189 P.3d 1102 (Ariz. Ct. App. 2008) the Arizona Court of Appeals reviewed the divorce judgment of a couple who married three years after their child was born. The issue concerned contesting paternity after a divorce in Arizona.
Bonnie Sue and Christopher Marc Pettit were living together in 1996 when their child was born. They married three years later, then divorced in 2002. In her petition for divorce, Bonnie stated that Christopher was the child's father. He did not contest this and was given visitation rights and ordered to pay child support. In 2006, Christopher heard information suggesting that he may not be the child's father. He asked the court to stop his child support obligation until paternity testing proved that he was the child's father. The court denied this request.
Contesting Paternity After Divorce | Paternity Determined in the Divorce
The divorce court order stated that Bonnie and Christopher were married at the time their child was born. Christopher argued and Bonnie acknowledged that this was not true. However, the Court of Appeals ruled that this error did not mean that he could necessarily contest paternity.
The Court noted that, in Arizona, a Superior Court hearing a divorce case must make decisions about any child born to a couple, whether they were married at the time she was born, or not.
Christopher argued that he could contest paternity anyway since it was a separate legal matter from the divorce. However, Arizona uses the "same evidence" test to determine whether the second cause of action is the same as the first. Christopher cannot raise any issues in a second case that was actually and necessarily included in the divorce judgment.
The appellate court ruled that the custody and child support issues raised in the divorce case necessarily addressed the issue of paternity. Christopher could have denied Bonnie's statements that he was the father's child and asked for paternity testing during the divorce. Since he did not, he cannot bring a second, separate action on that issue, even though it might conclusively demonstrate that he was not the child's father.
If you have questions about contesting paternity after an Arizona divorce case, you should seriously consider contacting the attorneys at Hildebrand Law, PC. Our Arizona paternity and family law attorneys have over 100 years of combined experience successfully representing clients in paternity and family law cases.
Our family law firm has earned numerous awards such as US News and World Reports Best Arizona Family Law Firm, US News and World Report Best Divorce Attorneys, "Best of the Valley" by Arizona Foothills readers, and "Best Arizona Divorce Law Firms" by North Scottsdale Magazine.
Call us today at (480)305-8300 or reach out to us through our appointment scheduling form to schedule your personalized consultation and turn your Arizona paternity or family law case around today.
More Articles About Paternity in Arizona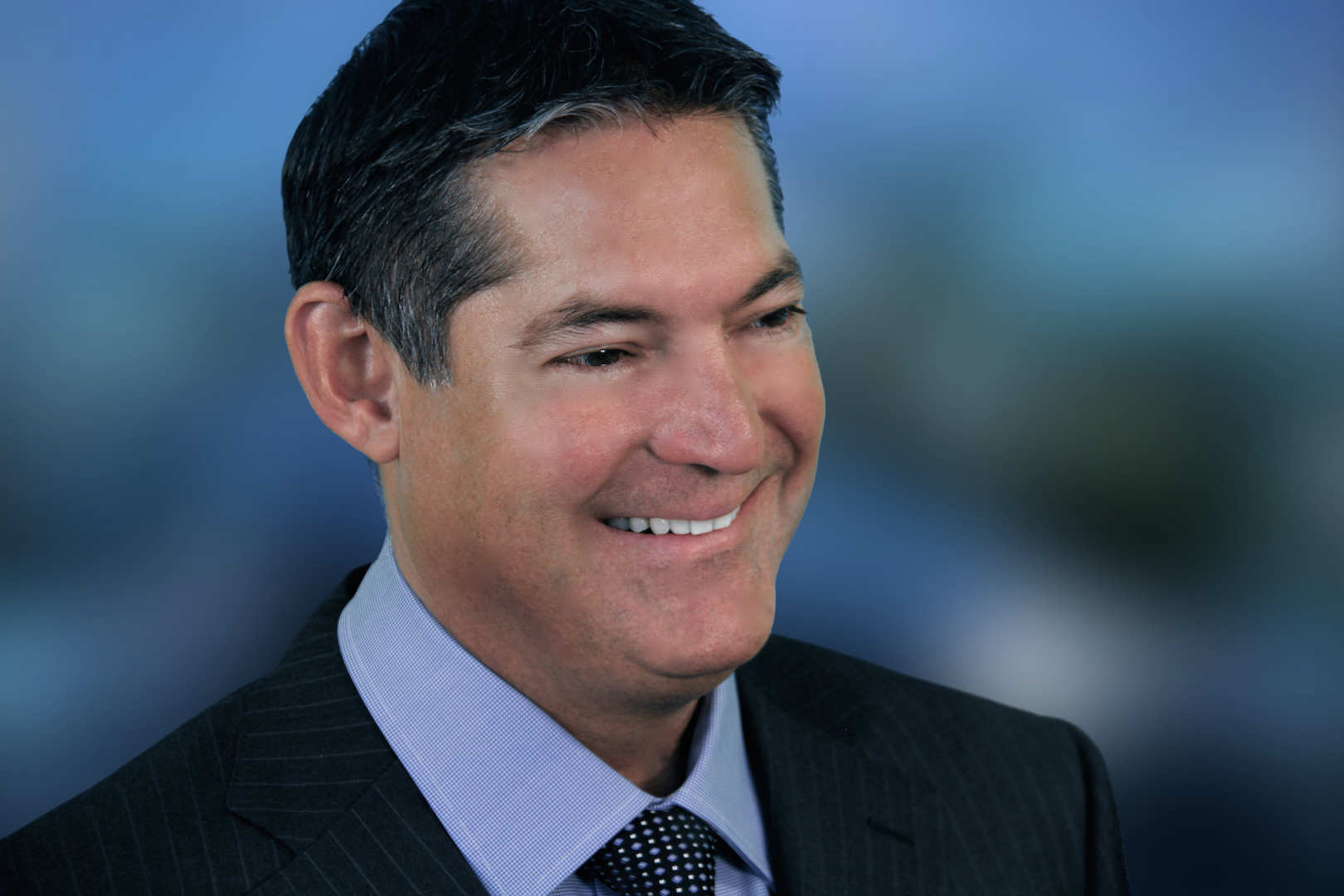 About the Author: Chris Hildebrand has over 26 years of Arizona family law experience and received awards from US News and World Report, Phoenix Magazine, Arizona Foothills Magazine and others. Visit https://www.hildebrandlaw.com.