Paternity in Arizona FAQ | Paternity Law in Arizona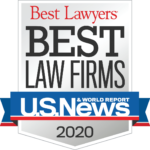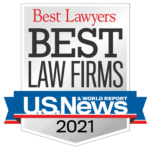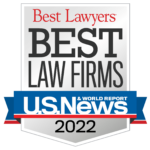 A paternity action in Arizona just refers to the situation of a child born out of wedlock. There is no presumption as to who is the father of the child when a child is born out of wedlock.
It is very important for a parent to establish the paternity of a child. Establishing paternity results in the creation of constitutional parent rights and important parental responsibilities to a child.
We wanted to provide a comprehensive list of frequently asked questions, so please check out the links below to learn more about Arizona paternity laws.
Chris Hildebrand wrote this frequently asked questions page about paternity in Arizona to ensure everyone has access to information about paternity laws in Arizona. Chris is a family law attorney at Hildebrand Law, PC. He has over 24 years of Arizona family law experience and has received multiple awards, including US News and World Report "Top Arizona Divorce Attorneys", Phoenix Magazine "Top Divorce Law Firms", and Arizona Foothills Magazine "Best of the Valley" award. He believes the policies and procedures he uses to get his clients through a paternity case should all be guided by the principles of honesty, integrity, and actually caring about what his clients are going through.
SCHEDULE YOUR CONSULTATION TODAY!
PLEASE COMPLETE OUR NEW CLIENT INTAKE FORM TO SCHEDULE YOUR CONSULTATION TODAY!