Table of Contents
Paternity testing allows a court to determine the identity of a child's biological father. Generally, courts order paternity testing when a child is born out of wedlock. A mother often seeks paternity testing to force the father to provide financial support for the child. However, a person who is alleged to be the father of a child may ask for paternity testing to obtain visitation or custody rights.
Can a court order paternity test to determine the biological father of a child born to a married woman? The Arizona Court of Appeals considered this issue in Ban v. Quigley, 812 P.2d 1014 (1991).
Facts and Background
Mr. Fraulenfeld lived with Mrs. Ban during a period when she and her husband, Mr. Ban, were separated. Mr. Fraulenfeld claims that they became lovers in February of 1985.
Mrs. Ban had a child in November of 1985. At that point, she and Mr. Ban reconciled. Mr. Ban claimed to be the child's father and the couple began raising the child together.
Mr. Fraulenfeld asked the court to order paternity testing to determine whether he or Mr. Ban was the child's biological father. The trial court agreed and ordered paternity testing. Mr. and Mrs. Ban appealed.

Paternity Hearings
Mrs. Ban and Mr. Ban argue that a putative father cannot bring a paternity action unless the child is born out of wedlock. The law provides:
"The paternity proceeding may also be commenced by the filing of a verified complaint by the mother or father, with the mother or father as plaintiff, or by the guardian or best friend of a child or children born out of wedlock".
Mrs. Ban and Mr. Ban argue that the phrase "born out of wedlock" modifies all the parties listed. They claim that it does not just modify the clause, "guardian or best friend of a child or children".
The Court of Appeals rejected this interpretation of the statute. Under this construction, the mere fact that a mother is married when she gives birth precludes a putative father's claims. The Court ruled that the legislature did not intend such a result. It said the word "father" in the statute included any putative father, not just the mother's husband.

Best Interests of the Child
Arizona's public policy is to preserve the family unit when a woman and her husband claim to be a child's parents. Because of this, the Court ruled, a court must consider the best interests of the child before ordering paternity testing. A putative father can seek blood tests to rebut the husband's paternity only after it is first determined to be in the best interests of the child to do so.
To reach this conclusion, the Court of Appeals relied on several out-of-state cases, including the case of McDaniels v. Carlson, 738 P.2d 254 (1987), where the Washington Supreme Court interpreted the Uniform Parentage Act.
In that case, the court discussed the requirements for a paternity hearing brought by a man outside the family. It held that the court must first consider the impact of such a case on the child, which requires a consideration of the child's best interests. The child must be a party and have a guardian ad litem appointed to look out for his interests in such circumstances.
In some circumstances, a child's interests may be better served by maintaining a stable existing family relationship. In others, his interests may be better served by learning his true identity. The court must balance the interests of all parties involved. It must also keep in mind that the child's interests are paramount.
Although Arizona has not adopted the UPA, the Court of Appeals found this reasoning persuasive. It said that requiring a specific finding of the child's best interests does not violate a putative father's constitutional rights.
In fact, a man who fathers a child with a married woman does not have Constitutional rights to a relationship with his child, pursuant to the United States Supreme Court decision in the case of Michael H. v. Gerald D., 491 U.S. 110 (1989).
Disposition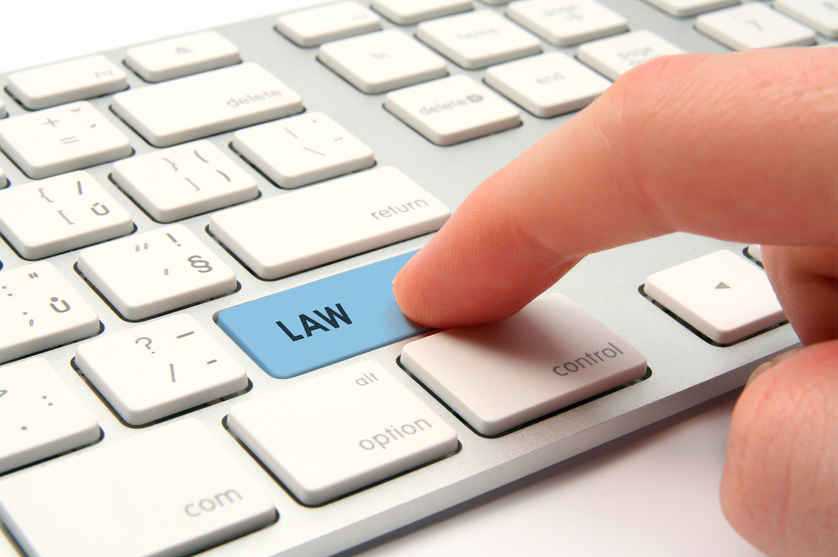 The Court of Appeals ruled that the trial court abused its discretion in failing to determine the child's best interest before ordering paternity testing. It vacated the lower court order and remanded for the best interest hearing.
If you have questions about whether best interests applies to paternity testing in an Arizona divorce case, you should seriously consider contacting the attorneys at Hildebrand Law, PC. Our Arizona paternity and family law attorneys have over 100 years of combined experience successfully representing clients in paternity and family law cases.
Our family law firm has earned numerous awards such as US News and World Reports Best Arizona Family Law Firm, US News and World Report Best Divorce Attorneys, "Best of the Valley" by Arizona Foothills readers, and "Best Arizona Divorce Law Firms" by North Scottsdale Magazine.
Call us today at (480)305-8300 or reach out to us through our appointment scheduling form to schedule your personalized consultation and turn your Arizona paternity or family law case around today.
More Articles About Paternity in Arizona
---
As Seen on CBS News, ABC News, NBC News, and Fox News

---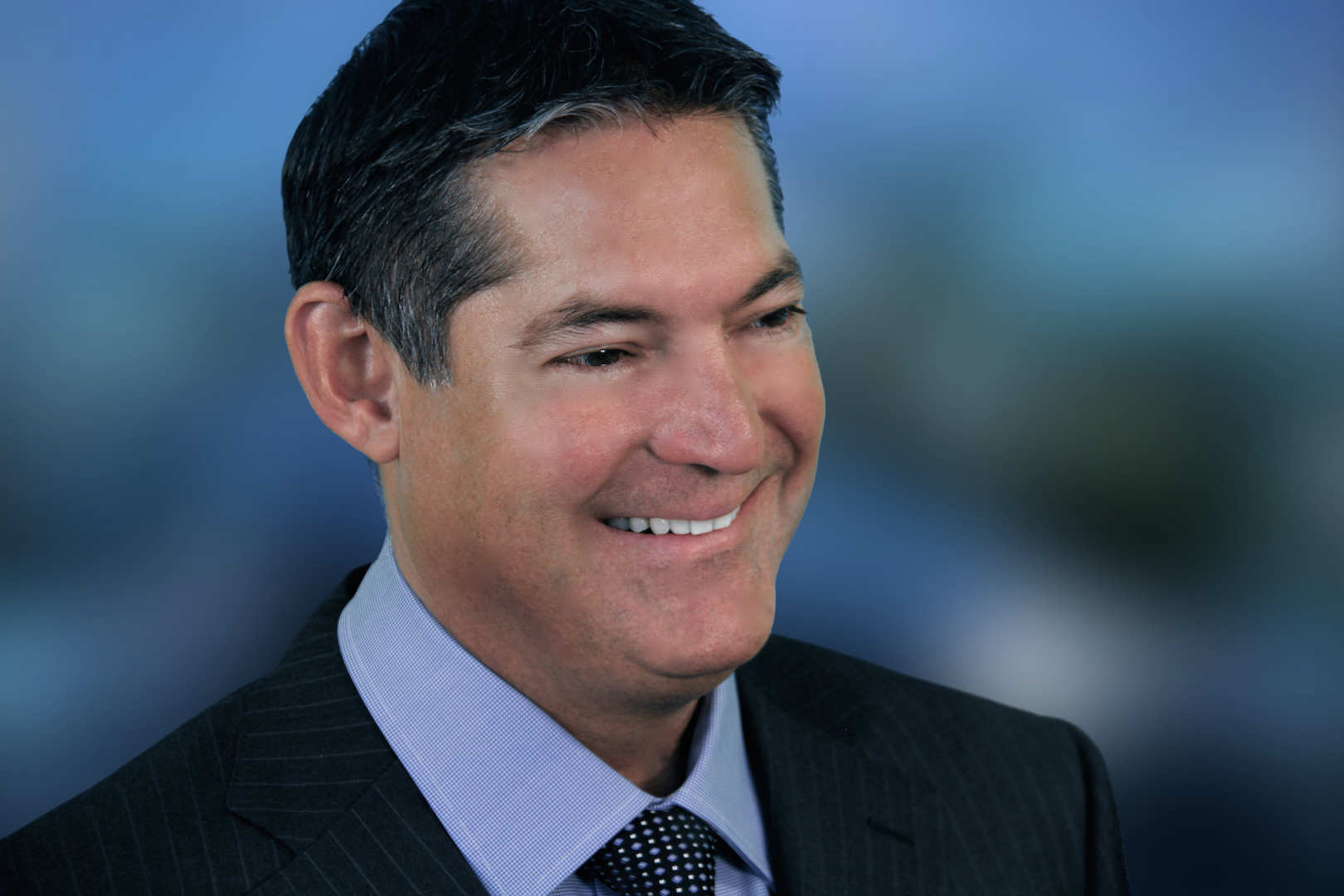 About the Author: Chris Hildebrand has over 26 years of Arizona family law experience and received awards from US News and World Report, Phoenix Magazine, Arizona Foothills Magazine and others. Visit https://www.hildebrandlaw.com.