Table of Contents
Arizona law only allows parents the right to file for custody of a child. In cases of children born out of wedlock, a man has to prove paternity before being entitled to visitation with his child. However, for many years putative fathers had a hard time opening a paternity action. Current Arizona law allows putative fathers to file paternity actions, but this wasn't always the case.
Prior law only allowed mothers to file paternity actions. Did this mean that, under prior law, a putative father could never prove paternity to seek custody absent action by the mother? The Court of Appeals addressed this issue in Thornsberry v. Superior Court, Mohave County, 707 P. 2d 315(1985).

Facts of the Case
Mrs. Thornsberry was the mother of a child, K. Thornsberry, born on June 30, 1982. Mr. Hunter said that he was K. Thornsberry's father. He sought visitation rights under A.R.S. §§ 25-331, -337, Arizona's child custody statutes. Mrs. Thornsberry argued that a proceeding under the child custody statutes can only be brought by a parent. The lower court agreed. The Court of Appeals accepted special action jurisdiction.
Jurisdiction to Assert Paternity under the Custody and Paternity Statutes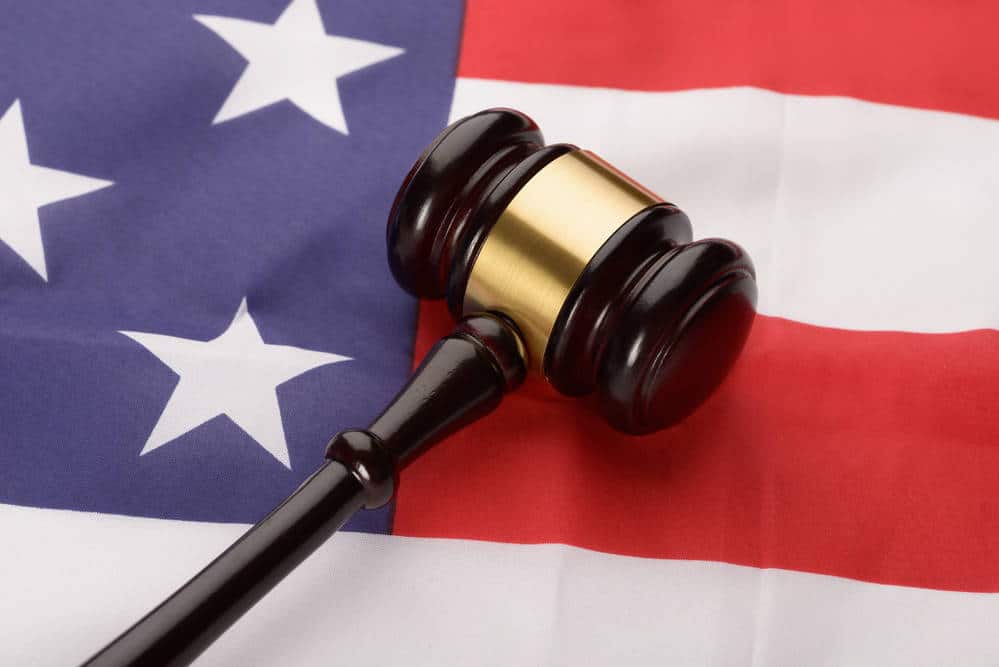 Arizona law was recently amended. These amendments apply only prospectively. However, since this case occurred before the amendments, the Court of Appeals reviewed the prior law. Under prior law, a court could only grant visitation rights in a "jurisdictionally sound" custody proceeding. The statute — A.R.S. § 25-331—required that the proceeding is brought by a parent. Mr. Thornsberry's claim of paternity in the custody pleadings didn't give him jurisdiction to file for custody. Mrs. Thornsberry also argued that Mr. Thornsberry lacked jurisdiction to file a paternity complaint.
Under prior law, only the county attorney or a mother could file a paternity complaint under A.R.S. § 12-846. The putative father had no right to do so. The Court agreed with Mrs. Thornsberry's legal arguments.
Jurisdiction under the Uniform Act
Mrs. Thornsberry next argued that Mr. Thornsberry has no legal manner of getting a court determination of paternity. The Court of Appeals rejected this position. The Court noted that the Uniform Declaratory Judgments Act is found at A.R.S. § 12-1831 through 12-1846. It permits courts to declare status and legal relations.
Mr. Thornsberry sought a determination of paternity to establish jurisdiction to claim his visitation rights. The Court said that it would be unconstitutional if he were not permitted a forum to seek visitation.
Arizona courts have never held that the paternity law is the only way a putative father can determine paternity. Other states allow a putative father to establish paternity by the declaratory judgment in these circumstances.
The Arizona legislature recently amended the paternity law to permit a putative father to bring a suit himself. And, under the new law, the father can adjudicate visitation rights in the paternity action.
The Court agreed that the amendments did not apply to Mr. Thornsberry since they only apply prospectively. However, the Court said, they indicate legislative intent. They found that allowing Mr. Thornsberry to adjudicate paternity through declaratory judgment is completely in line with legislative intent.

Disposition
The Court of Appeals vacated the trial court's order and dismissed Mr. Thornsberry's petition. However, the Court did so without prejudice. It suggested that Mr. Thornsberry file an amended complaint under the Uniform Declaratory Judgments Act.
If you have questions about Uniform Declaratory Judgments Act and paternity in an Arizona divorce case, you should seriously consider contacting the attorneys at Hildebrand Law, PC. Our Arizona paternity and family law attorneys have over 100 years of combined experience successfully representing clients in paternity and family law cases.
Our family law firm has earned numerous awards such as US News and World Reports Best Arizona Family Law Firm, US News and World Report Best Divorce Attorneys, "Best of the Valley" by Arizona Foothills readers, and "Best Arizona Divorce Law Firms" by North Scottsdale Magazine.
Call us today at (480)305-8300 or reach out to us through our appointment scheduling form to schedule your personalized consultation and turn your Arizona paternity or family law case around today.
More Articles About Paternity in Arizona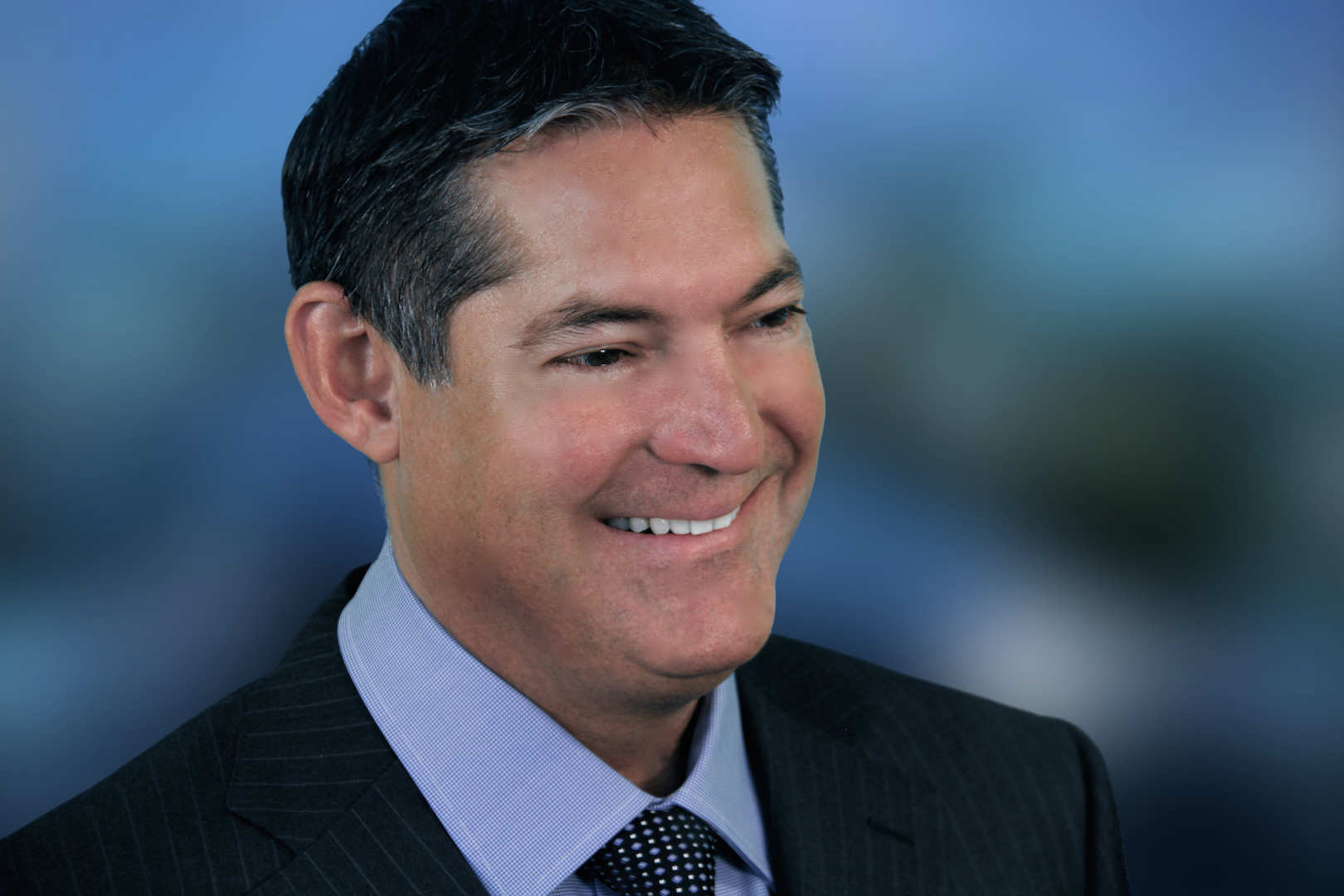 About the Author: Chris Hildebrand has over 26 years of Arizona family law experience and received awards from US News and World Report, Phoenix Magazine, Arizona Foothills Magazine and others. Visit https://www.hildebrandlaw.com.