Courts in Arizona will virtually always determine paternity by using two distinct methods of proof, known as resemblance evidence and Human Leukocyte Antigen (HLA) testing. The first standard of evidence, known as resemblance evidence, is conducted by having similarities drawn from both the child and the potential father; these connections will be compared and contrasted in order to determine how much of a role ("weight") the evidence will ultimately play in establishing paternity.
Human Leucocyte Antigen (HLA) testing is a commonly used form of testing in Arizona paternity cases and is essentially an assessment which tests for tissue typing in the body. The HLA examination effectively assesses the tissue types within the bloodstream and compares it to that of the potential father; to further increase the accuracy of the test, haplotyping (DNA testing) is often used as well.
It is tremendously important to know that all paternal evidence must, and will, be taken into consideration and given its proper "weight" when conducting a determination of paternity. Whether the test results are positive or negative, all evidence is considered and taken into account (this includes resemblance evidence, HLA testing, and any other forms of relevant evidence.

What is the Presumption of Legitimacy and how Does it Affect Paternity?
The presumption of legitimacy is a legal assumption that the husband of a wife, who gives birth to a child, is the father of that child to whom the wife gave birth. In the case of Munoz v. Bravo (1984) the presumption of legitimacy had been broken due to the fact that the husband, Ricardo Bravo, had been living in Mexico for over ten years while his wife was residing in Arizona. The husband, in that case, presented evidence that his passport had been revoked, making it impossible for him to legally enter the country to have intercourse with his wife, which the trial court accepted as true.
When Can Other Types of Evidence Be Taken into Consideration?
Other evidence may be sufficient for an Arizona judge to issue an order for paternity testing even when the parties are married. For example, if a wife is known to have had two sexual partners at the time of conception a probability exists that the husband may not be the child's father.
Are There Any Forms of Evidence That Are Excluded from Consideration?
Evidence can be excluded from consideration when the evidence's probative value is outweighed by the danger of unfair prejudice or confusion, or when the evidence is irrelevant to the issue of establishing paternity. It was argued in the Bravo case that evidence concerning the HLA testing should have been omitted because its probative value was outweighed by the danger of confusion, which both the trial court and court of appeals rejected.
As a final note, it is important to know that "Because 'science' is often accepted in our society as synonymous with the truth, there is a substantial risk of over-weighting by the jury" (Udall & Livermore). Citation Ana Verela Munoz v. Ricardo Bravo, P.2d (Ariz. Ct. App. 1984) M. Udall & J. Livermore, Arizona Practice – Law of Evidence, § 102 (2nd Ed.) 1982. However, the fact that scientific evidence has the inherent danger of being accepted as truth does not mean it is impervious to being challenged.
If you need information about contesting paternity testing in Arizona, you should seriously consider contacting the attorneys at Hildebrand Law, PC. Our Arizona paternity attorneys have over 100 years of combined experience successfully representing clients in paternity cases in Arizona.
Our family law firm has earned numerous awards such as US News and World Reports Best Arizona Family Law Firm, US News and World Report Best Divorce Attorneys, "Best of the Valley" by Arizona Foothills readers, and "Best Arizona Divorce Law Firms" by North Scottsdale Magazine.
Call us today at (480)305-8300 or reach out to us through our appointment scheduling form to schedule your personalized consultation and turn your Arizona paternity case around today.
More Articles About Paternity in Arizona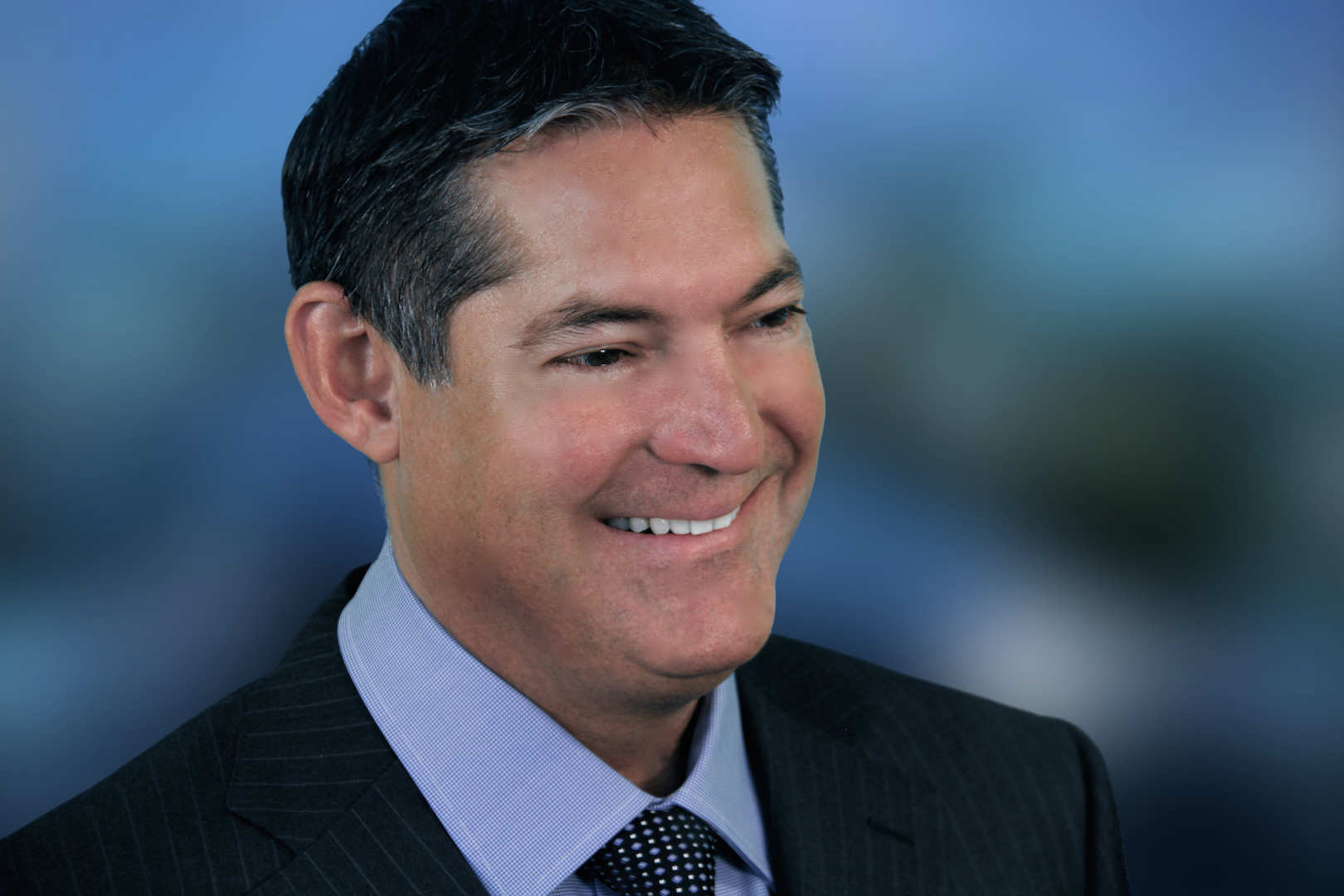 About the Author: Chris Hildebrand has over 26 years of Arizona family law experience and received awards from US News and World Report, Phoenix Magazine, Arizona Foothills Magazine and others. Visit https://www.hildebrandlaw.com.