Father's Name on Birth Certificate in Arizona: What you need to know.
When the need arises to establish paternity for your child who is under 18 years of age, you can do so fairly quickly as long as both parents are in agreement regarding the identity of the biological father.
Most parents choose to complete the paperwork establishing paternity in the hospital when the child is born, but the required documentation may be submitted at a later time if it becomes necessary to make changes or additions to the birth records.

Father's Name on Birth Certificate | How to Do It
By submitting the appropriate documentation establishing paternity, both parents agree that the father listed is the natural (or biological) father.
In addition to establishing paternity, the necessary documentation can also change the child's last name to the father's last name or change any part of the child's name (as long as the necessary paperwork is completed within the first three months after birth).
Either parent can request the documentation acknowledging paternity be rescinded through the Paternity Rescission form within 60 days of the most recent signature (of either the mother or the father) listed on the acknowledgment of paternity paperwork.
Regardless of whether you are attempting to establish paternity in Arizona or rescind paternity that has already been created, it's important that the necessary forms be filled out exactly as required and submitted as needed, or the requests will be denied. For additional information on the forms and process required, contact your family law attorney.
If you have questions about father's name of birth certificate in Arizona, you should seriously consider contacting the attorneys at Hildebrand Law, PC. Our Arizona paternity and family law attorneys have over 100 years of combined experience successfully representing clients in paternity and family law cases.
Our family law firm has earned numerous awards such as US News and World Reports Best Arizona Family Law Firm, US News and World Report Best Divorce Attorneys, "Best of the Valley" by Arizona Foothills readers, and "Best Arizona Divorce Law Firms" by North Scottsdale Magazine.
Call us today at (480)305-8300 or reach out to us through our appointment scheduling form to schedule your personalized consultation and turn your paternity or family law case around today.

More Articles About Paternity in Arizona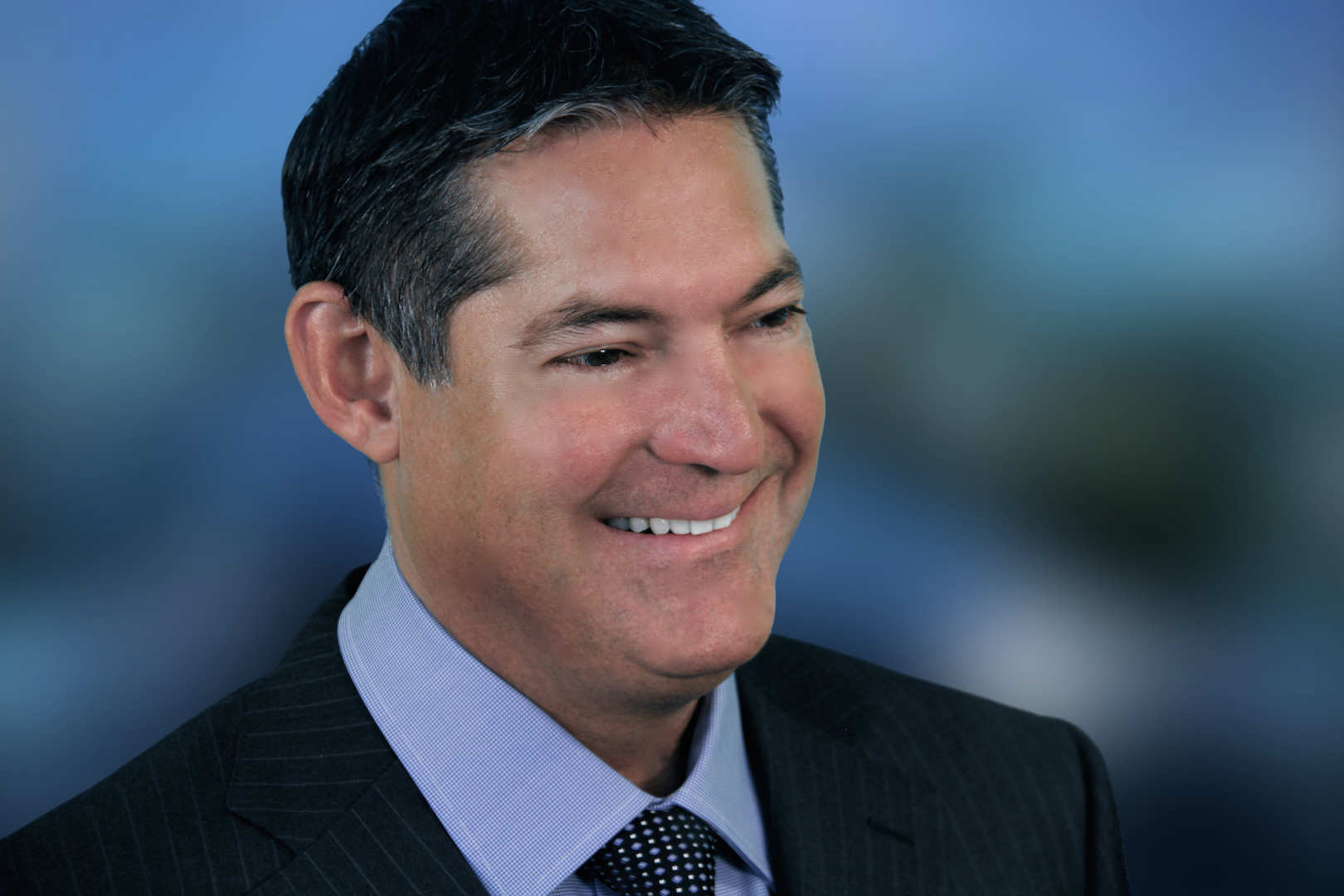 About the Author: Chris Hildebrand has over 26 years of Arizona family law experience and received awards from US News and World Report, Phoenix Magazine, Arizona Foothills Magazine and others. Visit https://www.hildebrandlaw.com.