Table of Contents
Who may bring a paternity action in Arizona? Can a county attorney bring an action asking the court to determine paternity on his own? In Traphagan v. Superior Court, 666 P.2d 76 (1983) the Arizona Supreme Court considered the issue.
Case Facts
Mrs. Traphagan, a single woman, gave birth to a daughter in May 1982. She supports the child without any financial assistance. She did not identify the father on the birth certificate. Mr. Moghadam, an Iranian citizen in this country under religious asylum, claims that he is the father. Mrs. Traphagan denies that he is the father of the child. She argues that the only reason Mr. Moghadam claims to be the father is to seek United States citizenship. Mr. Moghadam has not paid any child support to date.
In June 1982, the Maricopa County Attorney filed a complaint against Mrs. Traphagan. It asked the court to adjudge Mr. Moghadam the child's father and order him to pay child support. Mr. Moghadam is not a party to the action. Mrs. Traphagan moved to dismiss the complaint. When this was denied, she brought this petition for Special Action.

Paternity Proceedings under ARS 12-856 and 12-2456
The Court resolved two issues presented here in a companion case decided the same day, Sheldrick v. Superior Court, 134 Ariz. 329, 666 P.2d 74 (1983). Those issues were whether A.R.S. § 12-846 or § 12-2456 allow the county attorney to bring an action of this type.
The Arizona Supreme Court determined that the county attorney could not bring an action of this type under A.R.S. § 12-846 or § 12-2456.
Paternity Proceedings under ARS 12-843
In this case, the county attorney also relies on a third statute. The statute, A.R.S. § 12-843, provides a list of those who can bring paternity proceedings. This includes the mother, the father, the guardian or best friend, a public welfare official or the county welfare agency.
Here, no person or entity named in this statute brought the action. Therefore, the county attorney was without authority to bring it. The law would not allow a collusive suit by the county attorney against the putative father for and on behalf of him.
Disposition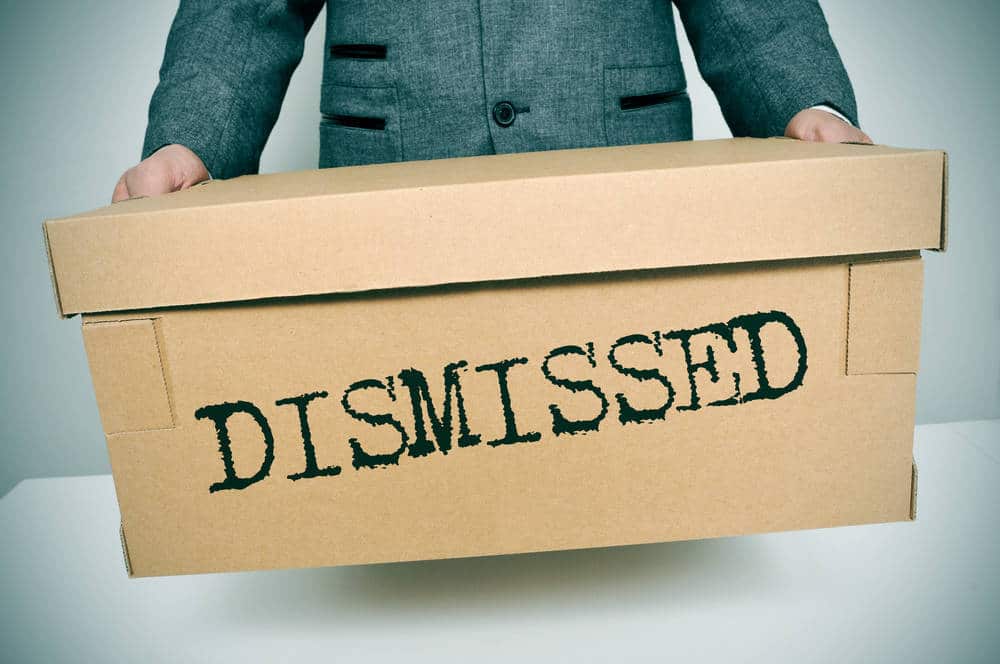 The Arizona Supreme Court granted Mrs. Traphagan's petition for Special Action. It found that the court abused its discretion in failing to dismiss the complaint. It remanded the matter to the trial court for dismissal of the county attorney's complaint and assessment of costs and expenses.
If you have questions about dismissing a paternity action in an Arizona divorce case, you should seriously consider contacting the attorneys at Hildebrand Law, PC. Our Arizona paternity and family law attorneys have over 100 years of combined experience successfully representing clients in paternity and family law cases.
Our family law firm has earned numerous awards such as US News and World Reports Best Arizona Family Law Firm, US News and World Report Best Divorce Attorneys, "Best of the Valley" by Arizona Foothills readers, and "Best Arizona Divorce Law Firms" by North Scottsdale Magazine.
Call us today at (480)305-8300 or reach out to us through our appointment scheduling form to schedule your personalized consultation and turn your Arizona paternity or family law case around today.
More Articles About Paternity in Arizona
---
As Seen on CBS News, ABC News, NBC News, and Fox News

---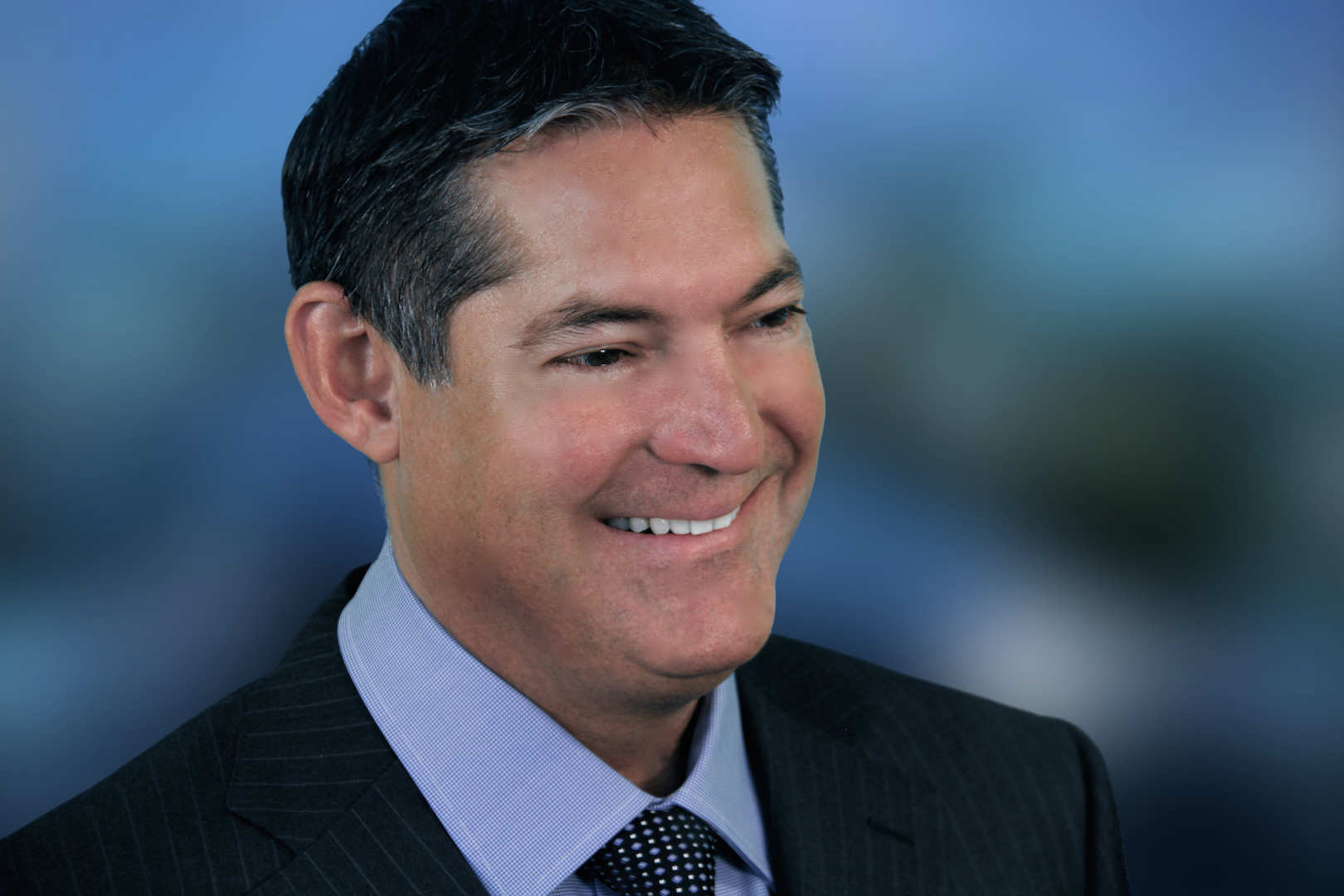 About the Author: Chris Hildebrand has over 26 years of Arizona family law experience and received awards from US News and World Report, Phoenix Magazine, Arizona Foothills Magazine and others. Visit https://www.hildebrandlaw.com.