Table of Contents
When parents file a paternity acknowledgment, courts presume that the man named in the document is the child's biologic father. This means that the man can gain custody of the child without a best-interest-of-the-child adoption hearing. Does intentionally using a fraudulent acknowledgment of paternity constitute a fraud on the court? In Alvarado v. Hon. Thompson/Murrietta, et al., 1 CA-SA 16-0051, the Arizona Court of Appeals addressed this issue.
Facts and Procedure
Mrs. Trujillo dated Mr. Murrietta. In 2011, she found she was pregnant and told Mr. Murrietta that he was the father. She said she intended to put the child up for adoption. Mr. Murrietta asked her about paternity testing, and she refused to talk further with him.
In November 2011, the child was born. At some point, Mrs. Trujillo told Mr. Murrietta that she had arranged an adoption. However, this was not true. Mr. Alvarado and Mrs. Alvarado wanted to adopt the child. Mrs. Alvarado and Mr. Alvarado paid Mrs. Trujillo to sign a sworn acknowledgment of paternity naming Mr. Alvarado the father. With this, Mr. Alvarado obtained a birth certificate listing him as the father.

He told Mrs. Alvarado what he had done, and they took custody of the child. They raised her as their own child for three years. However, this changed when Mr. Alvarado filed for divorce from Mrs. Alvarado in 2014.
She sought support for the child, and he denied it was his. Mrs. Alvarado asked Mr. Murrietta to do paternity testing and it showed that he was the biological father. He asked the court to set aside the false paternity acknowledgment.
Mr. Alvarado claimed that the window of time to challenge the acknowledgment had passed. Mr. Murrietta argued that the false acknowledgment was a fraud upon the court. Therefore, a challenge was not subject to the 6-month limit.
The court agreed with Mr. Murrietta. It set aside the paternity acknowledgment and awarded custody to Mr. Murrietta. In January 2016, Mr. Murrietta discovered that Mrs. Alvarado had paid Mrs. Trujillo to stay away from the hearing. He moved to set aside the custody order. The court denied this. The Court of Appeal accepted special action jurisdiction.
Time Limits for Challenging an Acknowledgment of Paternity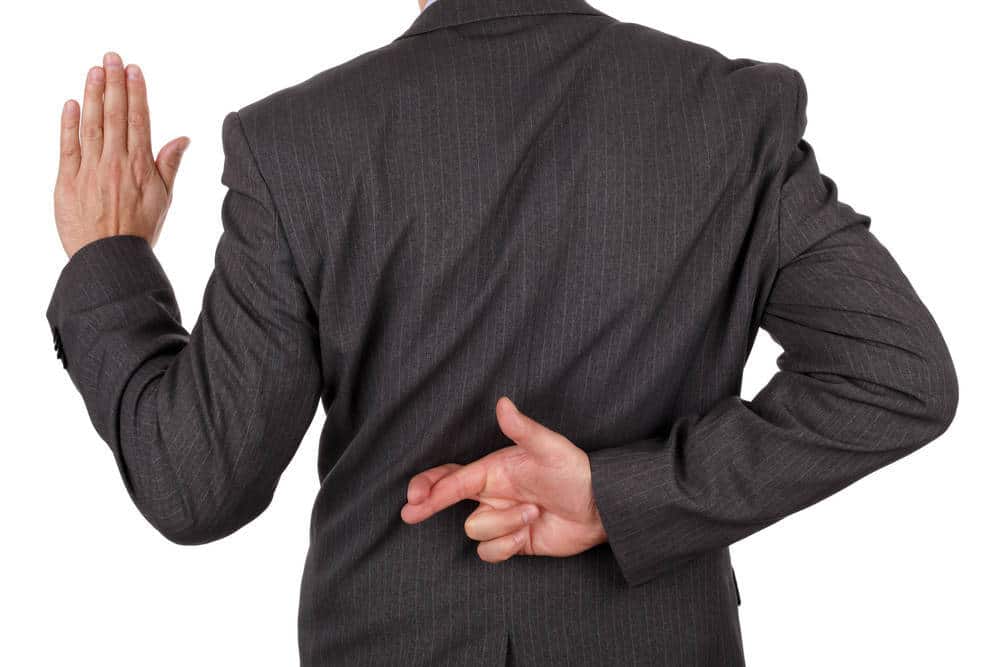 One of the ways an unmarried couple can establish paternity is to sign a sworn acknowledgment of paternity. The acknowledgment, signed under penalty of perjury, carries the same force as a superior court judgment. Strict rules limit challenges to an acknowledgment of paternity. A person who signed it may rescind it within 60 days. After that, any interested party can challenge it within 6 months, but only on a showing of fraud, mistake or duress.
After that, a person can only challenge the acknowledgment by showing that it was a fraud on the court. The 6-month statute cannot be tolled. Therefore, Mr. Murrietta's challenge is barred unless he established fraud on the court.
The Court of Appeals found that no time limitation applied to a challenge based on fraud on the court.
Proving Fraud on the Court
Fraud on the court is a type of fraud. It occurs when one party intentionally prevents another from having his day in court. A court may set aside a judgment if one party deliberately conceals material facts and suppresses the truth.
The superior court found that Mr. Alvarado's and Mrs. Trujillo's actions constituted a fraud on the court. They filed the false acknowledgment to prevent the court from holding an evidentiary hearing on paternity. It also meant that the court did not hold an adoption hearing. This deprived Mr. Murrietta of a chance to appear and prove paternity.
On appeal, Mr. Alvarado argued that the false acknowledgment should not be considered a fraud on the court. First, he argued that Mr. Murrietta could have challenged the acknowledgment and could have been more diligent in tracing what happened. However, the Court of Appeals ruled that what Mr. Alvarado and Mrs. Trujillo did was to obstruct the judicial process. And lack of diligence is not a defense to fraud on the court.
The Court noted that Mr. Alvarado and Mrs. Alvarado could not have adopted the child without a best-interests-of-child hearing. It was to subvert this process that they arranged for the false acknowledgment. Mr. Alvarado also argued that the ruling was against public policy.
The Court of Appeals rejected this out of hand. It said that fraudulently avoiding adoption procedures "cannot be reconciled with furthering legitimate public policy."

Motion to Set Aside On Grounds of Misconduct
Mr. Alvarado appealed the denial of his motion to set aside. He based this motion on an affidavit from Mrs. Trujillo stating that Mrs. Alvarado told her not to appear and testify. She stated that she had intercourse with Mr. Alvarado and had not lied in the acknowledgment.
The Court ruled that the lower court properly denied the motion. And since Mr. Alvarado did not object to her absence at the hearing, he waived the issue. In addition, the Court said, Mr. Alvarado was in contact with Mrs. Trujillo during the hearing. He filed an affidavit from her containing many of the same statements. Mrs. Alvarado's sworn statement contradicted many of Mrs. Trujillo's statements.
Disposition
The Court of Appeals ruled that the superior court did not err in its rulings. It found that the fraudulent acknowledgment of paternity constituted a fraud on the court. Likewise, it did not err in denying the motion to set aside the order. The Court denied relief.
If you have questions about fraudulent acknowledgement of paternity in an Arizona divorce case, you should seriously consider contacting the attorneys at Hildebrand Law, PC. Our Arizona paternity and family law attorneys have over 100 years of combined experience successfully representing clients in paternity and family law cases.
Our family law firm has earned numerous awards such as US News and World Reports Best Arizona Family Law Firm, US News and World Report Best Divorce Attorneys, "Best of the Valley" by Arizona Foothills readers, and "Best Arizona Divorce Law Firms" by North Scottsdale Magazine.
Call us today at (480)305-8300 or reach out to us through our appointment scheduling form to schedule your personalized consultation and turn your Arizona paternity or family law case around today.
More Articles About Paternity in Arizona
---
As Seen on CBS News, ABC News, NBC News, and Fox News

---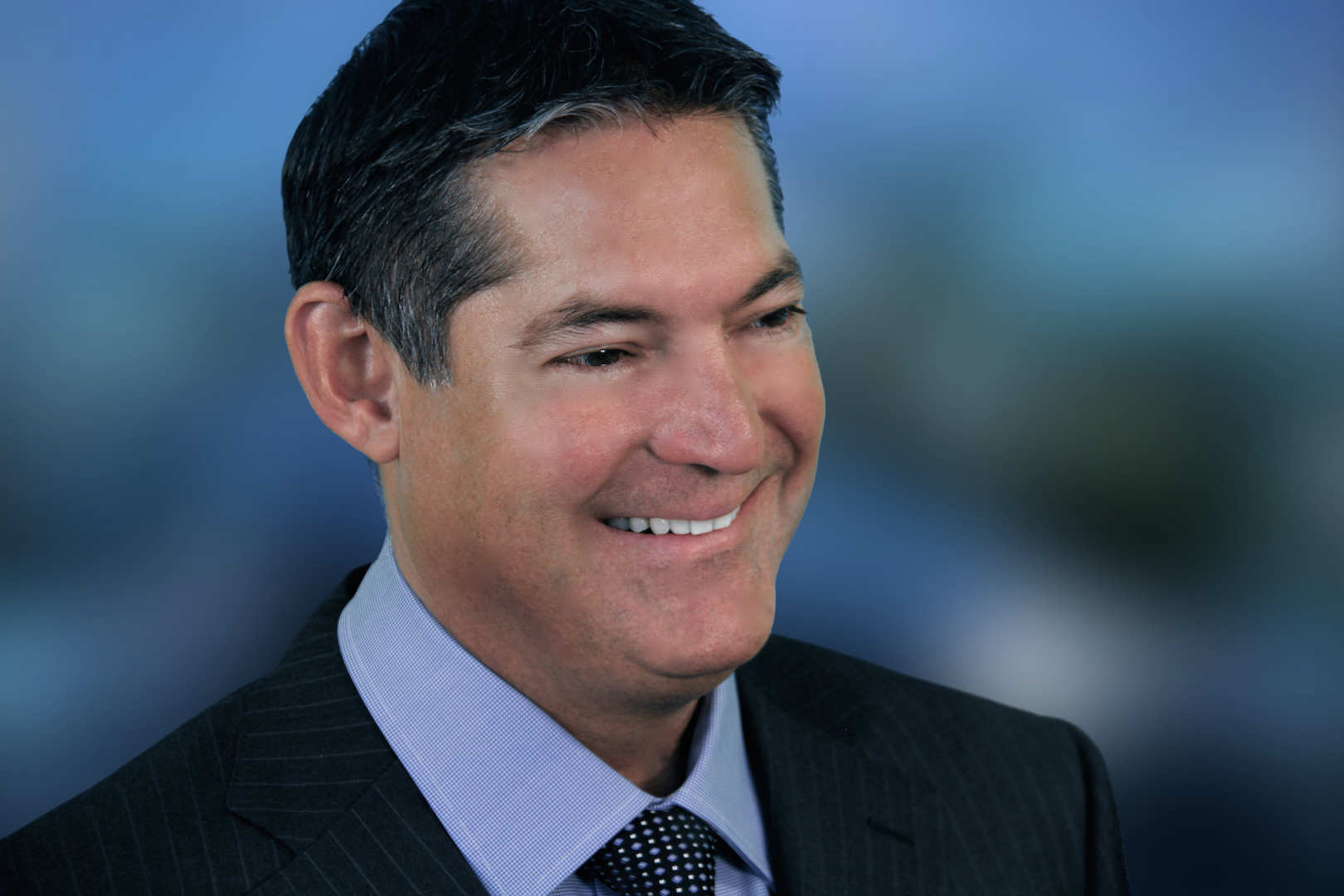 About the Author: Chris Hildebrand has over 26 years of Arizona family law experience and received awards from US News and World Report, Phoenix Magazine, Arizona Foothills Magazine and others. Visit https://www.hildebrandlaw.com.