Table of Contents
We want to discuss whether a judge in Arizona can deny a paternity test when a voluntary acknowledgment of paternity is signed.
Specifically, can a judge refuse to allow a person to take a DNA paternity test to determine whether he is the father of a child if someone has acknowledged paternity of the child?
In paternity cases, there are many factors to be considered, including the identity of the father listed on the birth certificate, the relationship of the mother to the father, the name given to the child, the living arrangements of those involved, financial support of the child, etc. In this instance, a Voluntary Acknowledgment of Paternity was executed by both parties in the case.

Choate v. Cochran: A Brief Summary of the Case
A baby girl was born to Ms. Cochran (Mother) in February 2012. Mr. Choate (Father) was present at the time of birth. He is listed as the father on the daughter's birth certificate, and the daughter was given his last name.
He was advised by Mother that he was the father of the child. Mother and Father never married, but were in a relationship for approximately one year prior to the birth and lived together as a family with the daughter afterward with Father providing financial support for the family.
During this time period, Father and Mother executed a Voluntary Acknowledgement of Paternity. A couple of months after moving out with daughter and beginning a relationship with an old boyfriend, Mother began refusing to allow Father visiting time. Choate sought sole legal decision-making through a Petition for Legal Decision Making, Parenting Time and Child Support.
He also requested in the petition that Mother is drug tested and that her new boyfriend not have access to the daughter. He also filed for Temporary Orders to the same effect. At the hearing for Temporary Orders, Mother claimed that Choate was not the daughter's biological father.
The court ordered paternity testing and when the test excluded Choate as the biological father, they dismissed his motion. Upon Father's request for the court to reconsider, the court cited A.R.S. Section 25-812(E), "…identifying the wrong potential father on the acknowledgment is a material mistake of fact" concluding that Mother had the right to untimely withdrawal of her prior acknowledgment of paternity. Father appealed.
Dismissal of Voluntarily Acknowledged Paternity Rights As a Result of Court Ordered Paternity Test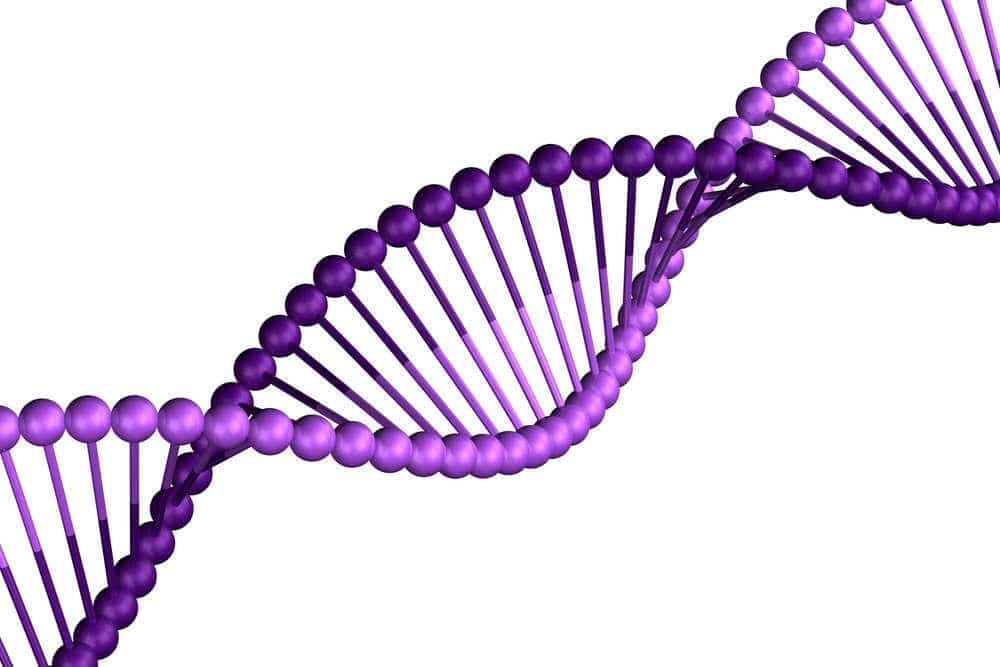 Choate presented three arguments on appeal. First, the trial court erred in ordering a paternity test and then disestablishing his paternity given that his name was listed as the father on the birth certificate and a Voluntary Acknowledgment of Paternity was executed by both parents. The disestablishing of paternity should have been preceded by evidentiary or best interests hearing.
Second, Mother was not entitled to the untimely withdrawal of her Acknowledgment of Paternity on the basis of a mistake of fact as to who the biological father was.
Third, Choate asserts that the court is contradicting previous standards set in the case of In re Marriage of Worceste and is in error in dismissing his paternity case. The Court of Appeals of Arizona agreed with the arguments presented on appeal. According to A.R.S. Section 25-812(D), a Voluntary Acknowledgement of Paternity "is a determination of paternity and has the same force and effect as a superior court judgment."
The trial court should not have conducted a court-ordered paternity test of the presumed father without first conducting a best interests hearing, pursuant to the law set forth in the case of Ban v. Quigley. Mother intentionally misrepresented the facts to Father under oath (through the execution of the Voluntary Acknowledgment of Paternity) and is, therefore, not entitled to relief under Rule 60(C), which provides relief when mistakes or errors occur in judgment despite a person's good faith efforts to comply with the rules.
As stated in the Worcester case, Mother is simply not in a position to claim extraordinary circumstances of hardship or injustice, having brought the circumstances upon herself." Even if other items did not call for reconsideration on appeal, the court would look to the summary manner in which Choate's parental rights were severed.
The untimely change of Choate's legal status was driven by Mother in connection to visitation refusal when, in fact, the severing of parental rights is governed by law. This situation does not meet any of the qualifications to terminate parental rights.
Worcester again makes it clear that establishing the fact of another man's paternity is insufficient in and of itself to disestablish paternity. More than the best interests finding would be required in order to terminate
Choate's parental rights. Methods and reasons for justifying the termination of parental rights are outlined in Arizona Statute Section 8-533. None of the reasons justifying such action are alleged in this case.

In Conclusion: The Arizona Court of Appeals Reversed the Trial Court
For the above-stated reasons, the Arizona Court of Appeals reversed the trial court's dismissal of Choate's Petition for Paternity. On remand, the trial court should proceed with the legal decision-making, parenting time and child support determinations.
If you have questions about paternity denied when voluntary acknowledgment signed in an Arizona divorce case, you should seriously consider contacting the attorneys at Hildebrand Law, PC. Our Arizona paternity and family law attorneys have over 100 years of combined experience successfully representing clients in paternity and family law cases.
Our family law firm has earned numerous awards such as US News and World Reports Best Arizona Family Law Firm, US News and World Report Best Divorce Attorneys, "Best of the Valley" by Arizona Foothills readers, and "Best Arizona Divorce Law Firms" by North Scottsdale Magazine.
Call us today at (480)305-8300 or reach out to us through our appointment scheduling form to schedule your personalized consultation and turn your Arizona paternity or family law case around today.
More Articles About Paternity in Arizona
---
As Seen on CBS News, ABC News, NBC News, and Fox News

---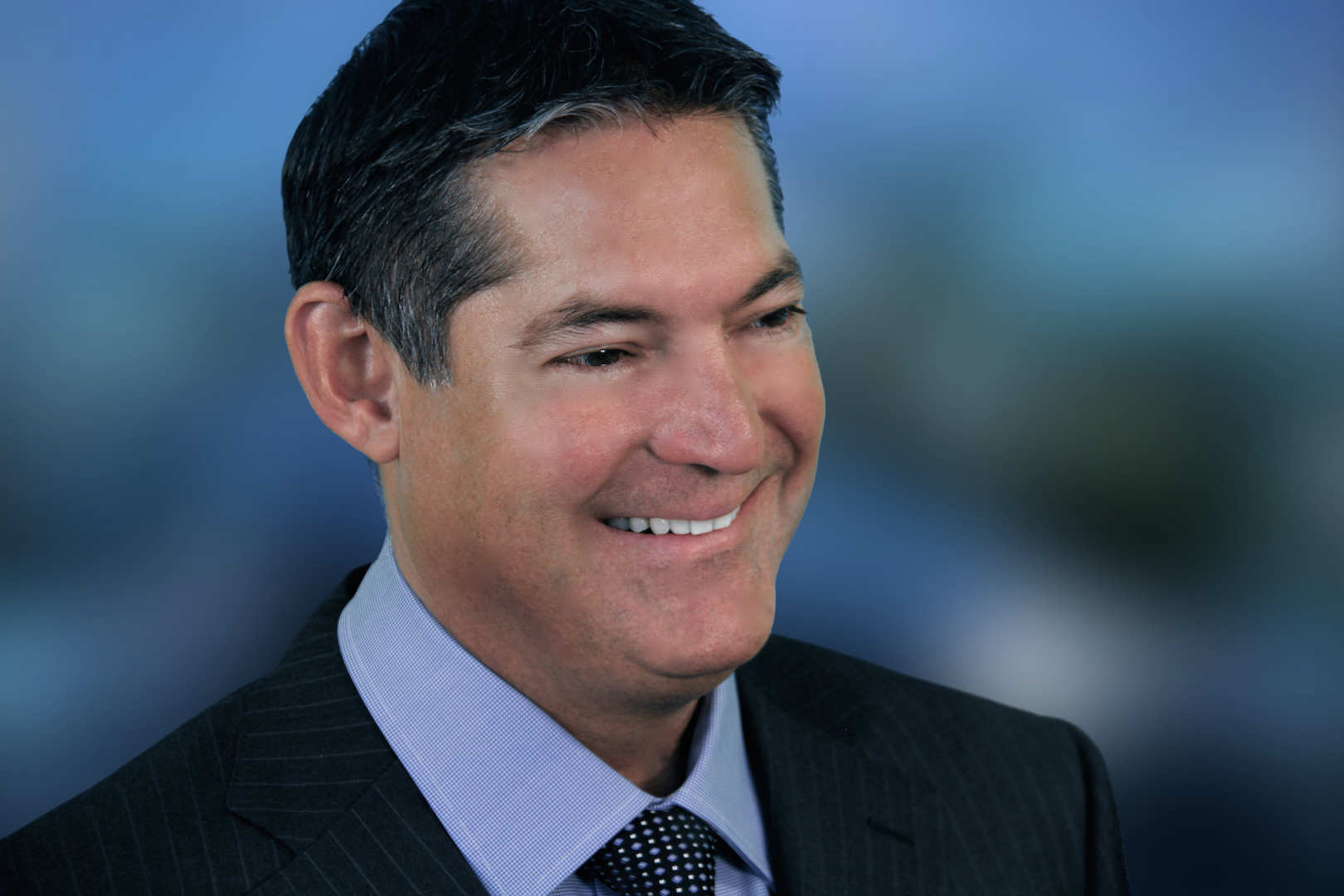 About the Author: Chris Hildebrand has over 26 years of Arizona family law experience and received awards from US News and World Report, Phoenix Magazine, Arizona Foothills Magazine and others. Visit https://www.hildebrandlaw.com.