Table of Contents
Are you a mother looking for legal validation or confirmation as to who the father of your child is? Perhaps you're a father taking the first steps in asserting your father's rights. If you've never been a party to any proceedings related to the matter, the legal process for determining paternity can be confusing and overwhelming.
Additionally, you may not be aware of all the nuances involved in legally establishing paternity. Even if you have had involvement with paternity proceedings in another state, the laws can vary state by state. Whether this is your first experience with legal paternity or you're new to Arizona with an ongoing paternity case, it is best to seek the counsel of an attorney who is well-versed in your state's paternity laws.
At Hildebrand Law, PC, our attorneys specialize in Arizona family law, including matters of paternity and father's rights. If you are a mother or father looking for more information about how paternity cases are settled within the state of Arizona, contact our team of professionals to request a consultation!
We'll gladly discuss the specifics of your situation and devise an appropriate course of action for your unique case. Today, we will take a closer look at what exactly paternity is, as well as why it is important to establish the matter legally.

What is Paternity?
Many people mistakenly believe that the term "paternity" refers to situations in which it is questionable who the father of a child is. When it comes to legal terminology, this is not always the case. In the most simple terms, paternity is the legal determination and establishment of who a child's father is.
In situations where a child is born out of wedlock, regardless of whether the father is known or unknown in Arizona, a paternity case exists. For residents of Arizona, there are many means by which a paternity matter may be resolved through either voluntary or non-voluntary action of the parents.
For more information related to paternity in the state of Arizona, be sure to check out our online resources, including our FAQ page. In addition to answers to frequently asked questions, you'll also find helpful videos and court case references.
Why is the Legal Establishment of Paternity Important?
Have you ever heard that a man's name on a birth certificate document is sufficient proof that he is the legal father of the child? This is a common misconception that many people have, and a scary one, too. If this were all it took to establish who a child's father was, anyone listed as the father on the birth certificate would be legally, financially, and medically responsible for the child. Imagine the ramifications for fathers who had no idea their name was placed on a birth certificate.
As you can see, having proper legal channels for determining paternity is vital, and for many reasons. Some of the most common reasons legal establishment of paternity is so important to include:
Establishing Father's Rights. In the state of Arizona, an unwed father has no legal rights related to a child until he establishes paternity. This means he has no rights to visitation or involvement in parenting choices such as where the child attends school or any medical decisions. For unwed fathers wishing to have participation and an active voice in his child's life, legal determination of paternity is necessary and paramount.
Securing Financial Support. If an unwed father has no legal rights to a child in the absence of establishing paternity, he is not held financially responsible for anything related to the child. This can prove problematic for unwed mothers who are unable to raise a child on one income, or if the child has extensive medical expenses. Legally establishing paternity is the only way for the mother to secure financial assistance from the child's father.
Ensuring Access to Important Information. In the absence of legal paternity being established, a child's father may not have access to important information, such as court documentation, school and medical records, and other relevant documents. If a couple feels it is important for the father to have access to critical legal information related to the child, they must legally establish paternity.
Child's Rights to the Father's Benefits: Without a legal determination of paternity, the child of an unwed couple will have no rights to any of the father's benefits. This can be very important if your child becomes ill or if the birth mother passes away. Only when paternity is legally determined as a child eligible for things such as health insurance, social security, inheritance, and military rights.

In addition to those listed above, there are many other benefits of establishing paternity in the state of Arizona. For compassionate, professional, and reliable legal counsel related to matters of paternity, contact Hildebrand Law, PC. We are happy to answer any questions you have about the legal process of establishing paternity. In our next installment, we'll continue our discussion on the topic by taking a closer look at how paternity can be established in Arizona.
If you have questions about establishing paternity in an Arizona divorce case, you should seriously consider contacting the attorneys at Hildebrand Law, PC. Our Arizona paternity and family law attorneys have over 100 years of combined experience successfully representing clients in paternity and family law cases.
Our family law firm has earned numerous awards such as US News and World Reports Best Arizona Family Law Firm, US News and World Report Best Divorce Attorneys, "Best of the Valley" by Arizona Foothills readers, and "Best Arizona Divorce Law Firms" by North Scottsdale Magazine.
Call us today at (480)305-8300 or reach out to us through our appointment scheduling form to schedule your personalized consultation and turn your Arizona paternity or family law case around today.
More Articles About Paternity in Arizona
---
As Seen on CBS News, ABC News, NBC News, and Fox News

---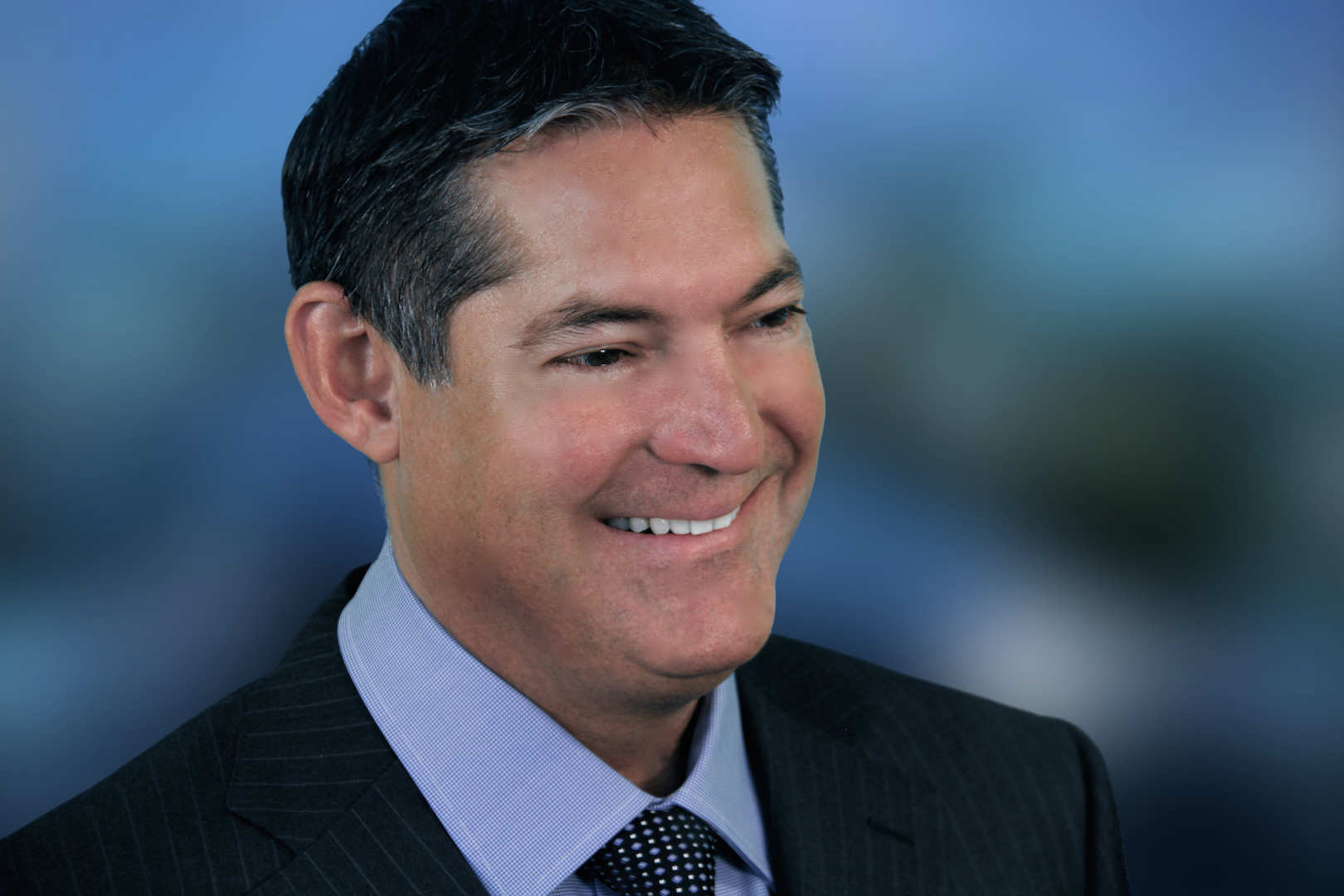 About the Author: Chris Hildebrand has over 26 years of Arizona family law experience and received awards from US News and World Report, Phoenix Magazine, Arizona Foothills Magazine and others. Visit https://www.hildebrandlaw.com.