Table of Contents
Some people have asked if filing for paternity in Arizona stops the adoption of a child in Arizona. In Arizona, a man who hasn't yet proved paternity can register as a putative father on the Putative Father Registry in Arizona to protect his parenting rights. He can also file for a determination of paternity.
State laws allow adoption without a father's consent if a father waives his rights. A father waives his rights if he doesn't register as a putative father within 30 days of the child's birth.
He also waives them if he doesn't file for paternity within 30 days of receiving notice of the proposed adoption.
What happens when a father fails to register as a putative father, but does file a timely paternity action? In David C. and Kim C. v. Alexis S., CV-15-1302-PR (August 16, 2016), the Arizona Supreme Court addressed this question.

Two Ways to Stop an Adoption in Arizona
Baby AC was conceived while her Father and Mother lived together. They split up before she was born. Father tried to keep in contact so that he could parent AC, but Mother did not want contact between him and the child.
After AC was born, Mother signed an affidavit saying that she did not know who AC's father was. She agreed to adoption by David C. and Kim C. David and Kim searched the registry of putative fathers 30 days after AC's birth, as is required by state law.
Father had not registered as a putative father. If Father has registered as a biological father of the child in the Arizona Putative Father Registry, he would have had to been served in the adoption case and could have stopped the adoption of his child.
Since he had not filed notice with the Arizona Putative Father Registry, David and Kim filed for adoption in juvenile court. They published a "John Doe" notice of adoption on November 23, 2013.
On that same day without knowing about the adoption case, Father brought a paternity action and served Mother. However, she did not tell him about the adoption. Nor did she tell the adoptive parents about Father's interest in parenting AC.
Since the juvenile court did not know about Father's paternity lawsuit, it granted the adoption.
Father learned of the adoption several months later and filed suit to have it set aside. David and Kim asked the court to dismiss Father's paternity suit. However, the court refused and testing determined that Father was AC's biological father.
The juvenile court judge set aside the adoption. It stated that Father did not lose his rights. It did not matter that he failed to register as a putative father within the 30 day period.
The court said that Father should have received notice of the adoption case. Since he did not, the adoption violated his due process rights.
The court of appeals affirmed. It declined to follow a ruling by a different Arizona Court of Appeals. That ruling held that when a father doesn't register as a putative father, the adoption can occur without his consent. The Arizona Supreme Court granted review to resolve the conflict between the two Arizona court of appeals decisions.
Paternity Statutes Conflict With Putative Father Registry Statutes
The Supreme Court noted a possible conflict between two Arizona statutes. The conflict involved the different treatment of men who file as putative fathers and those who file paternity actions.
Arizona adoption statutes say that a father must register as a putative father within 30 days of the birth. If he does not, he loses his parental rights and the child can be adopted without his consent. Adoption can only proceed if the court receives notice from the Department of Health Services. The notice must say that, 30 days after the child's birth, nobody has registered as a putative father.
However, paternity law says that a father can bring a paternity action after the baby is born. If he establishes paternity, he is entitled to notice of any adoption hearing.
A man's paternity action is timely if filed within 30 days of the day he gets notice of an adoption. In this case, the father did not file a putative father's notice. But he did file a timely paternity action and was determined to be AC's father. Did his failure to register extinguish his parental rights?
Mother and Father argue that Father's failure to register as a putative father precluded his paternity case. They also claim that his failure to register waived his right to contest the adoption. They rely on the decision of a different panel of the Arizona Court of Appeals.
That decision was in the case of Marco C. v. Sean C., 181 P3d. 1137 (2008). That court held that a man must register as a putative father within 30 days of birth. If he doesn't, the court ruled, he waives his parental rights and cannot contest an adoption.

Paternity Statute Control Over Putative Father Registry Statute
The Court of Appeals, in this case, disagreed with the ruling in Marco C. v. Sean C. It declined to follow it. It ruled that the registry as a putative father isn't a necessary precondition for a father to assert parental rights. It found that Father, by filing the paternity case, was entitled to notice of the adoption hearing. Since he filed within 30 days of the published notice, he did not waive his rights.
The Arizona Supreme Court agreed with the Court of Appeals in this case. It noted that the statute requires that all potential fathers receive notice of a proposed adoption. Potential fathers are the men listed by a child's mother as possible fathers. The notice advises a potential father that he must file for paternity to contest the adoption. He must file within 30 days of the notice.
Father here was not given individual notice of the adoption action because Mother was dishonest. She lied to the adoptive parents and to the court about Father's existence. Had Father been given appropriate notice, he could have filed for paternity. This would have halted the adoption until that action was completed.
The Supreme Court found that the putative father registry law supplements, but do not supplant other adoption laws. A father's rights are protected by both. The requirement that potential fathers receive notice of any adoption protects men when the mother identifies potential fathers. The putative father registry protects a man who identifies himself as a potential father. In either case, the father has 30 days after receiving the notice to bring a paternity action.
Here, Father was not personally served because of Mother's false statements. However, he did bring a paternity action within 30 days of the published "John Doe" notice. Therefore, he is not precluded from establishing paternity. Registry as a putative father is not a prerequisite to bringing a paternity action.
If you have questions about adoption and putative father registry in an Arizona divorce case, you should seriously consider contacting the attorneys at Hildebrand Law, PC. Our Arizona paternity and family law attorneys have over 100 years of combined experience successfully representing clients in paternity and family law cases.
Our family law firm has earned numerous awards such as US News and World Reports Best Arizona Family Law Firm, US News and World Report Best Divorce Attorneys, "Best of the Valley" by Arizona Foothills readers, and "Best Arizona Divorce Law Firms" by North Scottsdale Magazine.
Call us today at (480)305-8300 or reach out to us through our appointment scheduling form to schedule your personalized consultation and turn your Arizona paternity or family law case around today.
More Articles About Paternity in Arizona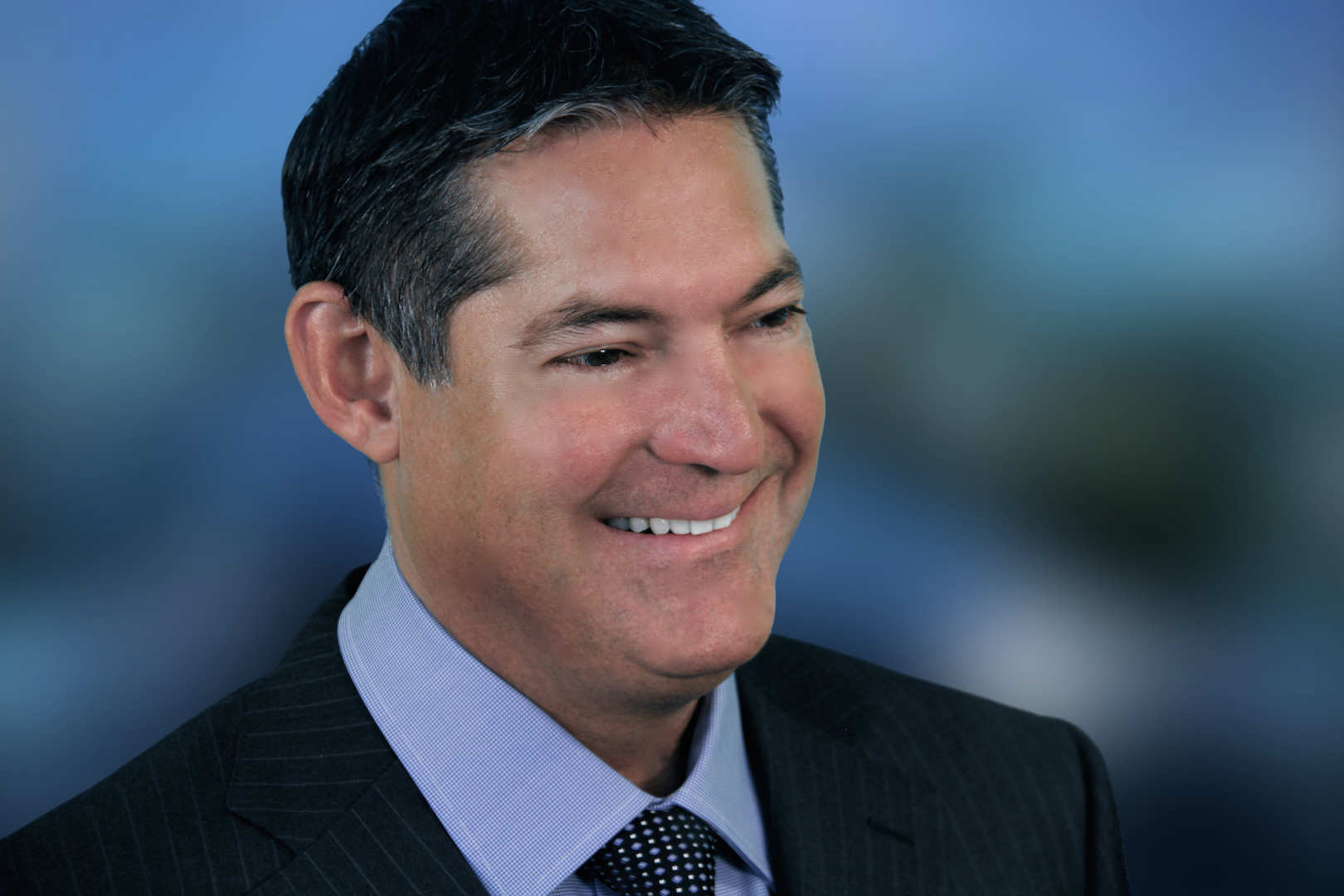 About the Author: Chris Hildebrand has over 26 years of Arizona family law experience and received awards from US News and World Report, Phoenix Magazine, Arizona Foothills Magazine and others. Visit https://www.hildebrandlaw.com.