The Missouri Court of Appeals in the case of Gammon v. Gammon No. WD 79869 faced an issue whether to uphold a trial court's order granting Father sole legal custody of the parties' children because of Mother's belief that she was a healer and would use unusual treatments to care for the children's medical needs.
Although the Gammon case is not an Arizona case and, therefore, may have questionable authority in Arizona. It is instructive in terms of an argument that could be made if a similar situation existed in Arizona.

The American Bar Association reported in the Gammon case that evidence was sufficient to establish that mother's medical beliefs were significantly unorthodox, and thus father was appropriately awarded sole decision-making authority over their children's medical treatment and selection of health care providers; mother rejected western medicine as a failure, believed she was a 'healer' who could heal ailments by moving her hands over the body, believed she directly communicated with God to heal others, canceled her own health insurance, treated their children with oils despite children's and father's objections, declined to vaccinate their children against father's wishes, and prevented father from taking their children to the doctor.
If you have questions about sole legal custody over medical decisions in an Arizona divorce case, you should seriously consider contacting the attorneys at Hildebrand Law, PC. Our Arizona child custody and family law attorneys have over 100 years of combined experience successfully representing clients in child custody and family law cases.
Our family law firm has earned numerous awards such as US News and World Reports Best Arizona Family Law Firm, US News and World Report Best Divorce Attorneys, "Best of the Valley" by Arizona Foothills readers, and "Best Arizona Divorce Law Firms" by North Scottsdale Magazine.
Call us today at (480)305-8300 or reach out to us through our appointment scheduling form to schedule your personalized consultation and turn your Arizona child custody or family law case around today.
More Articles About Child Custody in Arizona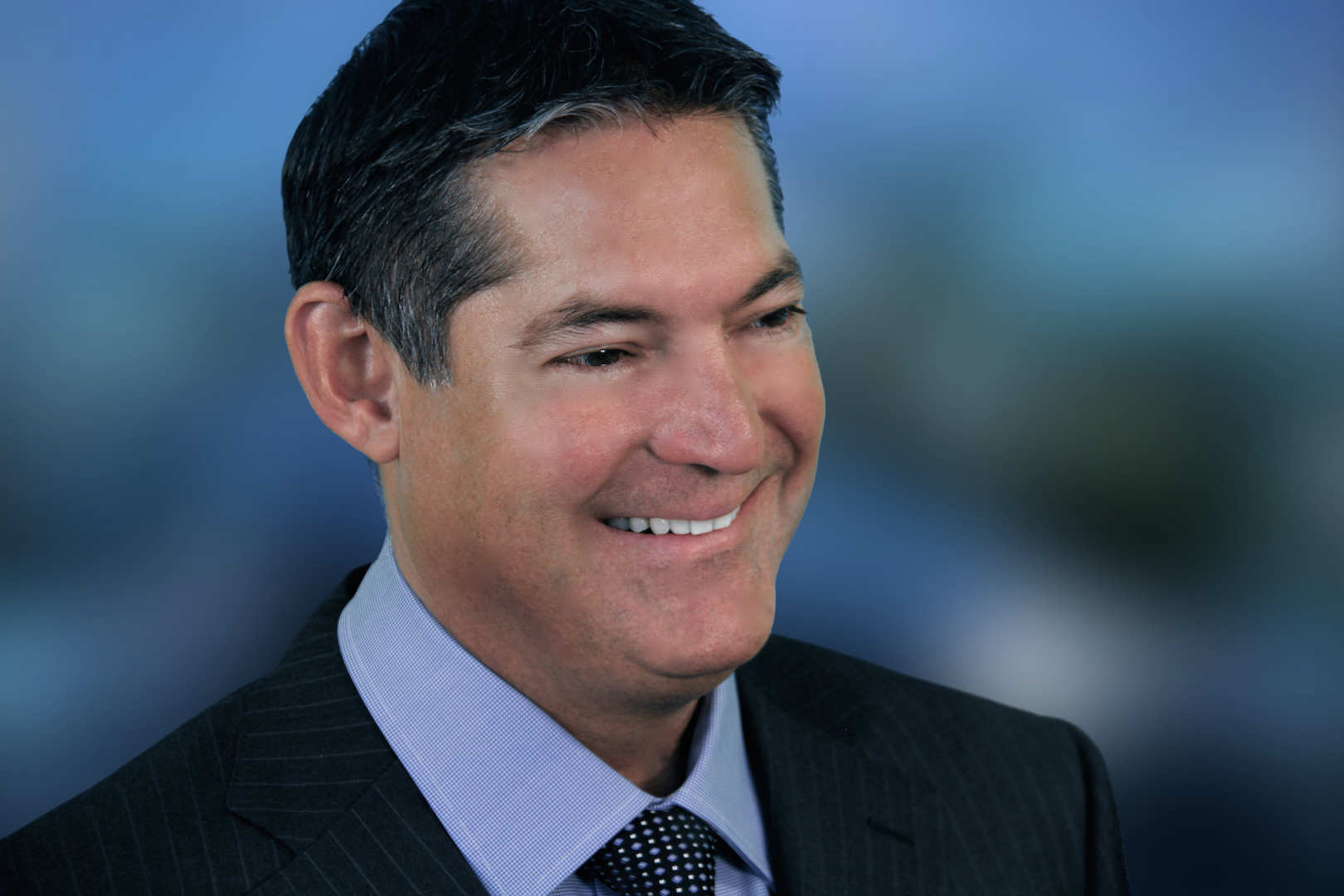 About the Author: Chris Hildebrand has over 26 years of Arizona family law experience and received awards from US News and World Report, Phoenix Magazine, Arizona Foothills Magazine and others. Visit https://www.hildebrandlaw.com.