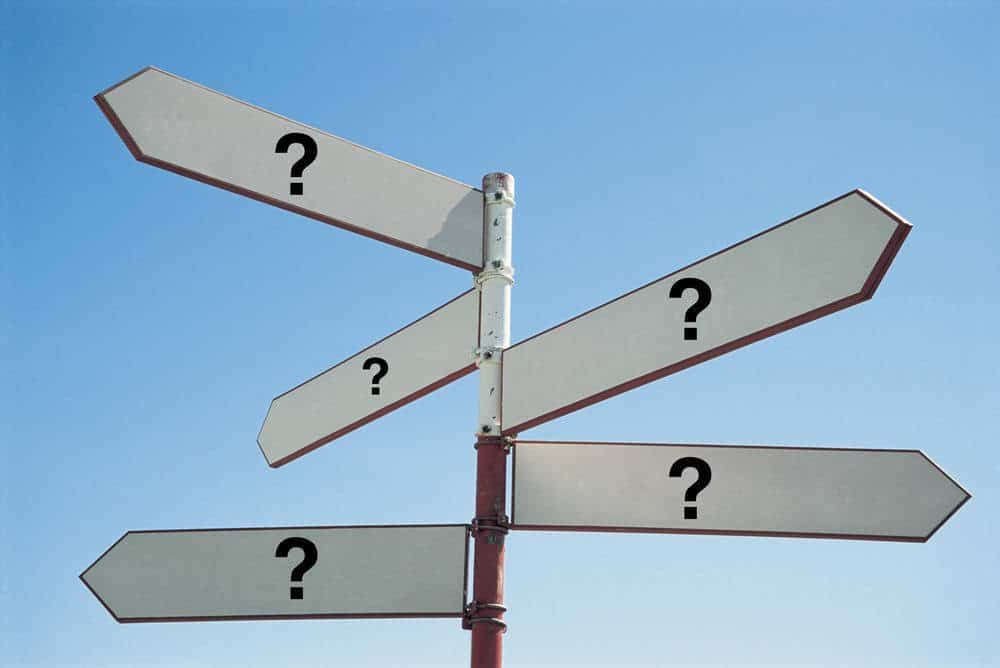 Changing a Child's Last Name in Arizona
There are times when a parent wants to change their child's last name. For example, a wife who wishes to return to her maiden name after a divorce may want to have the child's last name changed or if a parent establishes paternity of a child born out of wedlock a father may wish to change the child's last name.
If the parents are in agreement, they may file for a name change with the court. If the parents disagree, they are entitled to a trial to present evidence supporting their reasons for wanting the name change or objecting to the proposed name change. The judge will then determine whether a name change is in the child's best interests.
Please feel free to read a more in-depth analysis of the Arizona Court Appeals decision in the Petrocelli v. Anderson case in which the appellate court set forth the specific factors a trial court should consider when determining if a name change is in a child's best interests.
If you have questions about how to change a child's last time in Arizona, you should seriously consider contacting the attorneys at Hildebrand Law, PC. Our Arizona child custody and family law attorneys have over 100 years of combined experience successfully representing clients in child custody and family law cases.
Our family law firm has earned numerous awards such as US News and World Reports Best Arizona Family Law Firm, US News and World Report Best Divorce Attorneys, "Best of the Valley" by Arizona Foothills readers, and "Best Arizona Divorce Law Firms" by North Scottsdale Magazine.
Call us today at (480)305-8300 or reach out to us through our appointment scheduling form to schedule your personalized consultation and turn your child custody or family law case around today.

More Articles About Child Custody in Arizona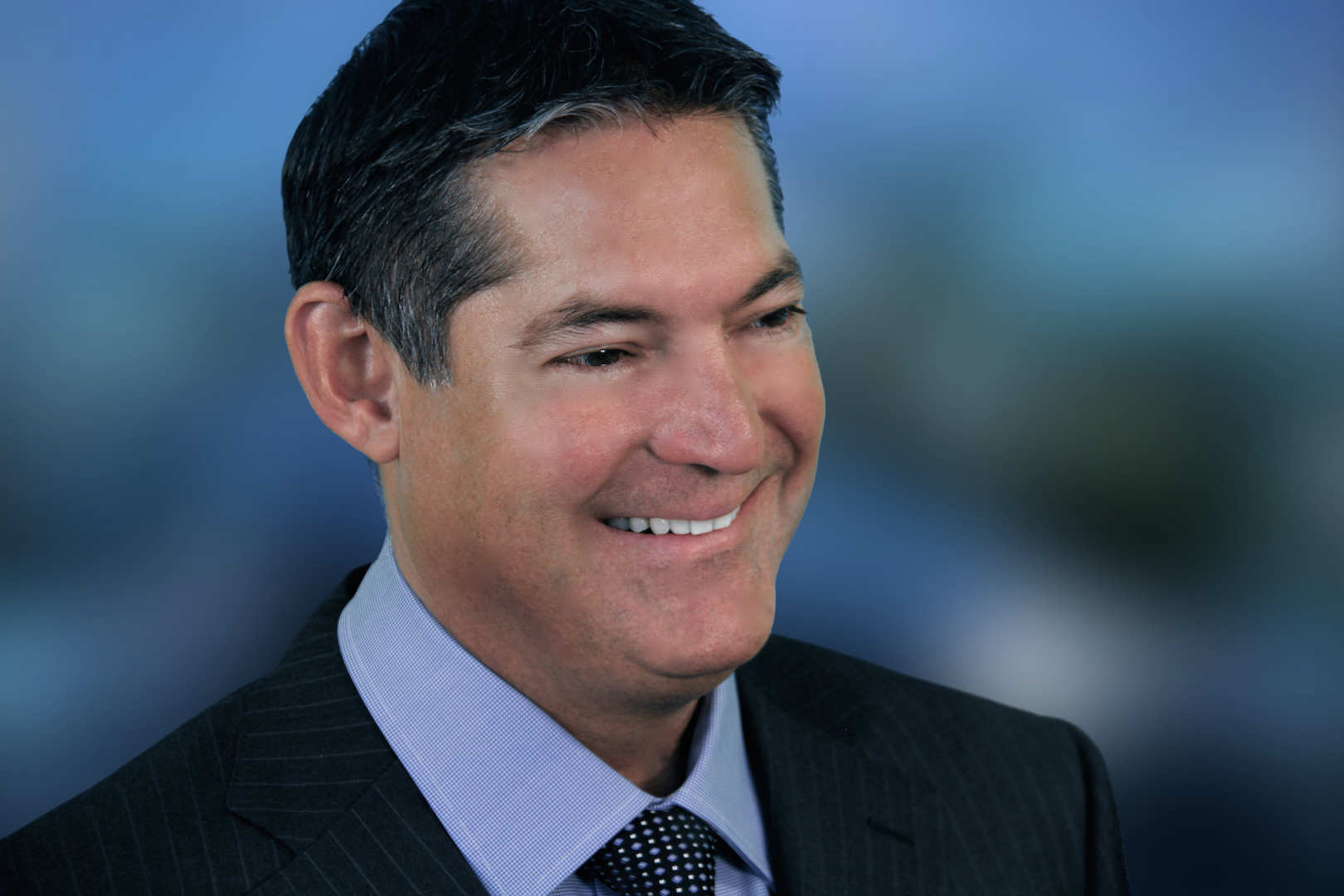 About the Author: Chris Hildebrand has over 26 years of Arizona family law experience and received awards from US News and World Report, Phoenix Magazine, Arizona Foothills Magazine and others. Visit https://www.hildebrandlaw.com.