Arizona Adoption Attorneys
Many people consider adopting children for many reasons and may be looking for adoption attorneys in Arizona. One of the most common reasons a person or couple may adopt a child is because of infertility issues that prevent the couple from having a child.
Most often, these families have tried expensive infertility treatments to no avail. In other cases, a woman may have a medical condition that would endanger her life if she became pregnant.
Some of the other reasons people choose adoption in Arizona is one of the prospective parents may have a genetic disorder they are considered about passing onto a biological child. Other reasons could be that a person is single, but wants to enjoy the benefits of raising a child. Other people choose adoption in Arizona because they want to help a child in need of a good family.
Many same-sex couples have also chosen to adopt a child as opposed to using a surrogate to carry their child. Surrogates have many complications and expenses that are significantly decreased through an adoption. There are also many situations that arise when a step-parent seeks to adopt their step-child; which usually occurs when the natural parent is not involved in the child's life.

The Arizona adoption process provides that before a child can be adopted in Arizona, the natural parents' parental rights must first be severed in juvenile court. This can occur by the Arizona Attorney General's office filing a dependency petition because the child's parents are not fit to care for the child.
Other times, you can file a private dependency petition in the juvenile court. In many private adoption cases, the natural parents consent to the termination of their parental rights to enable the prospective adoptive parents to adopt the child. For example, some women choose to have their children adopted because they are not prepared to care for a child and prefer to adopt their children as opposed to another alternative.
Our adoption attorneys in Arizona are available to help with your adoption of a child and to share adoption facts with you. We can show you how to adopt a child in Arizona. Many children are currently waiting to be adopted by good parents.
Information regarding the special needs of a child available for adoption through a foster care facility is confidential until later in the adoption process. You can also have a private adoption if you locate a mother or parents willing to allow you to adopt a child. Adoption attorneys Arizona may connect you with resources.
AZ Adoption Lawyers
If you are looking for adoption information, we want to ensure you understand the adoption process in Arizona. The legal process of adoption occurs through the "Provide Permanency for a Child Through Adoption" process. Once you complete that process of adoption, you will have adopted your child.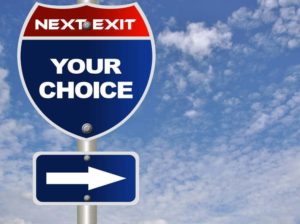 You have the same rights and responsibilities as a natural birth parent, including providing for his or her well-being, medical needs, and education. The law in Arizona does not require you to be married to adopt a child.
However, if you are married and your spouse does not also adopt the child he or she will have no legal rights or responsibilities for the child. The only requirement for adopting a child in Arizona is that you are an adult over the age of eighteen years of age and you are certified through the court system to adopt a child.
Scottsdale and Phoenix Arizona Adoption Law Firm
In most cases, to become certified by a court to adopt a child you must file an application, attend an adoption orientation. You will be subject to an investigation to determine whether you are fit to adopt a child. The investigation will cover your relationships with others, the backgrounds of everyone in your household, your ability to afford to care for the child, your physical and psychological health, any claims of child abuse that have been raised against you, if any, and any other relevant information.
However, if you are adopting a relative you will not be required to go through the certification process. You will still need to undergo an investigation into any prior criminal charges and convictions for the court to certify your adoption of a relative.
If you have questions about adoption attorneys in Arizona, you should seriously consider contacting the attorneys at Hildebrand Law, PC. Our Arizona child custody and family law attorneys have over 100 years of combined experience successfully representing clients in child custody and family law cases.
Our family law firm has earned numerous awards such as US News and World Reports Best Arizona Family Law Firm, US News and World Report Best Divorce Attorneys, "Best of the Valley" by Arizona Foothills readers, and "Best Arizona Divorce Law Firms" by North Scottsdale Magazine.
Call us today at (480)305-8300 or reach out to us through our appointment scheduling form to schedule your personalized consultation and turn your child custody or family law case around today.

More Articles About Child Custody in Arizona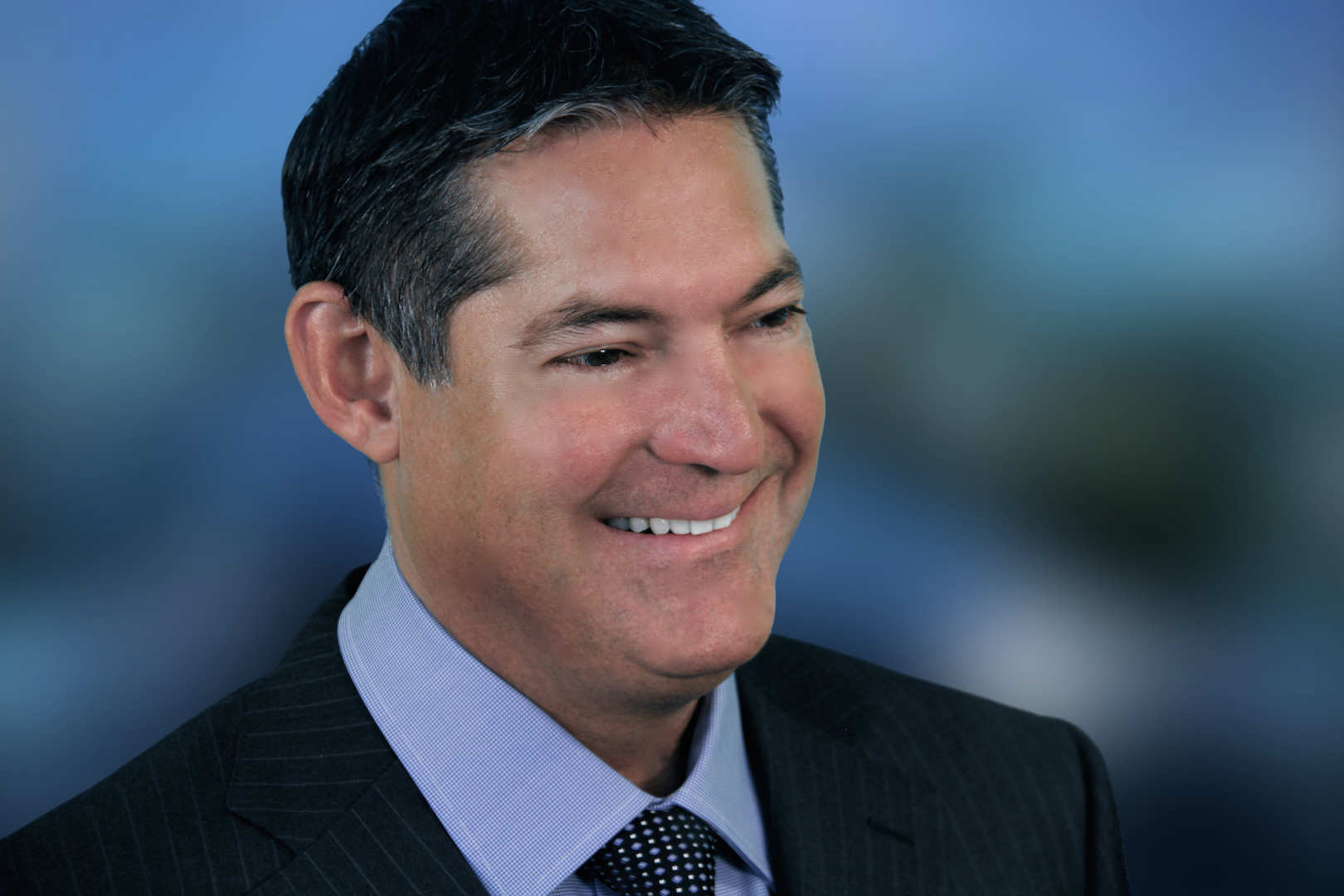 About the Author: Chris Hildebrand has over 26 years of Arizona family law experience and received awards from US News and World Report, Phoenix Magazine, Arizona Foothills Magazine and others.