Arizona Child Custody Statutes

Child Custody Statutes in Arizona
The Arizona State Legislature created the laws that apply to Arizona child custody cases. Those laws were enacted as the following set of statutes:
Legal Decision-Making and Parenting Time
Our experienced Scottsdale and Phoenix Arizona child custody attorneys at Hildebrand Law, PC have over 100 years combined experience representing clients in establishing child custody orders, enforcing child custody orders, and modifying child custody orders in Arizona.
Call us at (480)305-8300 to schedule your personalized consultation with one of our divorce attorneys with experience in valuing a professional practice in a divorce in Arizona.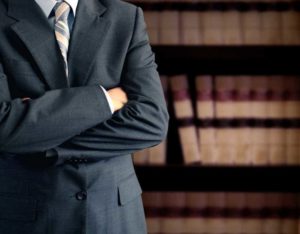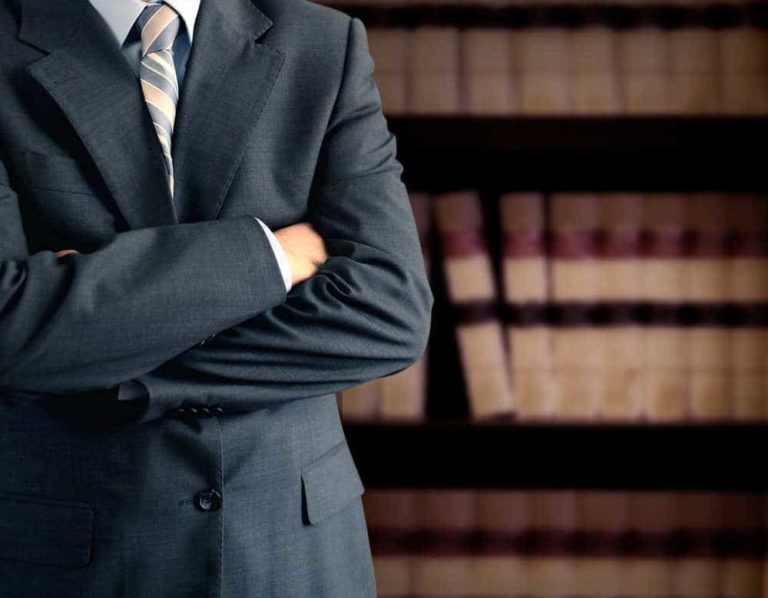 More Articles About Child Custody in Arizona
Chris Hildebrand wrote this article about child custody issues to ensure everyone has access to information about child custody laws in Arizona. Chris is a divorce and child custody attorney at Hildebrand Law, PC. He has over 24 years of Arizona family law experience and has received multiple awards, including US News and World Report "Top Arizona Divorce Attorneys", Phoenix Magazine "Top Divorce Law Firms", and Arizona Foothills Magazine "Best of the Valley" award. He believes the policies and procedures he uses to get his clients through a divorce should all be guided by the principles of honesty, integrity, and actually caring about what his clients are going through in a child custody dispute.
---
As Seen on CBS News, ABC News, NBC News, and Fox News