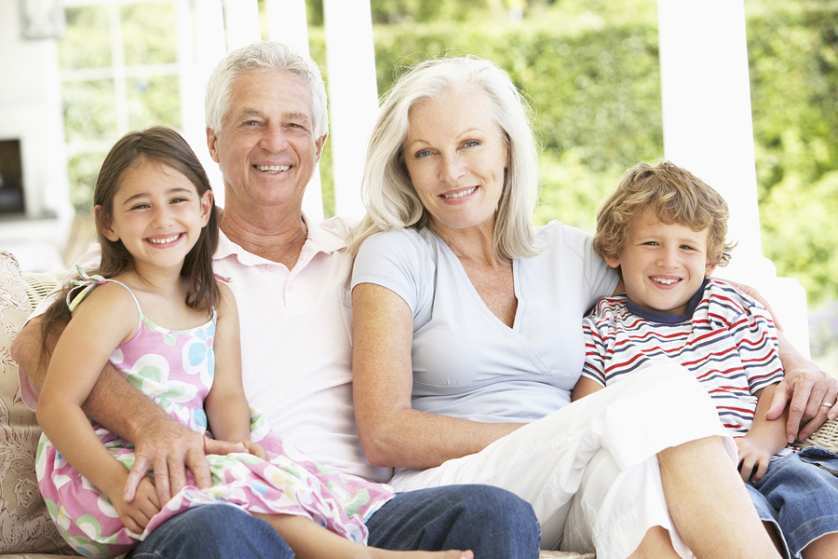 Table of Contents
Grandparents Rights in Child Custody Cases in Arizona: Understanding Arizona Grandparents Rights Laws
Grandparents play an important role in the lives of their grandchildren. They are usually the ones who spoil their grandchildren, take them out for ice cream, and teach them valuable life lessons.
However, in some unfortunate circumstances, grandparents face the heartbreaking prospect of being separated from their grandchildren because of child custody disputes.
Dispute between grandparents and their parents of a child may cause challenges for grandparents who are seeking to maintain contact with their grandchildren.
Grandparents may not be awarded custody of their grandchildren unless they can prove the parents to be unfit to care for a child, so understanding Arizona Grandparents Rights Law is crucial for those who want to ensure that they have a chance to make their case for custody.
This article will discuss grandparents' rights in child custody cases in Arizona and provide an overview of Arizona grandparents rights laws with more details and facts.
Grandparents usually have a strong relationship with their grandchildren. However, when a grandparents' legal right to see their grandchildren has been infringed upon, the process of winning it back can be complicated. Arizona courts place a high value on the parents' legal right to raise their children. Nonetheless, grandparents still have a right to make their case for visitation rights or custody of a child if neither parent is fit to care for the child.
Arizona Grandparents Rights Laws
Arizona has several laws that relate to grandparent visitation rights and custody. Important statutes are law AZ Stat. Ann. § 25-409 and § 25-415.
Grandparents may ask for visitation rights under § 25-409 when the parents' marriage has been dissolved, custody has been granted to someone other than a parent, or the child's parent has been deceased.
Grandparents may ask for custody under § 25-415 if they can establish that the child is not in a safe environment or if the parent has abandoned the child.
In Arizona, courts prioritize the best interests of the child when making custody decisions.
To improve their chances of obtaining custody, grandparents must first demonstrate that they have a positive and healthy bonding relationship with their grandchildren.
Additionally, grandparents must show that their involvement in the child's life is necessary for the child's wellbeing.
After an assessment is made, the judge will determine if the grandparent is a suitable caregiver for the child.
It is important that grandparents are well-prepared for any custody hearing by filing the correct paperwork and gathering any necessary documentation and obtaining statements by people that attest to their positive relationship with the child.
Grandparents and The Rights and Limits to Visitation
In Arizona, grandparents have no automatic legal right to see their grandchildren without a court order. Parents have the authority to decide who sees their children, what activities they engage in, and how much time grandparents spend with their grandchildren.
If the parents refuse to allow the grandparents to be involved in their child's life, then the grandparents may need to seek court intervention to obtain grandparents rights to visitation with a grandchild.
If the grandparents are living in Arizona and are being denied visitation, they can ask for "reasonable visitation rights" under AZ Stat. Ann. §25-409.
If the grandparents are living in a different state, they can file a "grandparent visitation" case under the Uniform Child Custody Jurisdiction and Enforcement Act (UCCJEA).
Arizona courts take the view that the invasion of a parent's exclusive right to direct the child's upbringing should be at a minimum. This means that grandparents have to illustrate that their visitation is in the best interest of the child. Grandparents must show that visitation with them is significant, beneficial, and that, by denying them visitation, the child's wellbeing will suffer. The grandparents must demonstrate that they can provide a healthy and safe relationship with their grandchild.
When attempting to make a case for visitation, grandparents should be aware that the court tends to prefer the judgment of parents to the judgment of grandparents. In other words, the grandparents will be held to a higher standard than the parent when requesting visitation. This is because the parent has the superior right and, consequently, the relaxation or expansion of that right should be the exception rather than the norm.
Conclusion
In conclusion, grandparents play an essential role in the life of their grandchildren. They are often an essential part of the family unit, providing love and support to their loved ones. Nevertheless, when a family experiences a child custody battle, grandparents may feel helpless and undeserving of their grandchildren's attention. The State of Arizona, on the other hand, recognizes the significance of the role played by grandparents in the lives of children, and it has adopted laws to ensure that grandparents can secure their visitation rights and even custody of grandchildren when necessary.
This article has discussed grandparents' rights in child custody cases in Arizona and provided an overview of Arizona grandparents' rights

More Articles About Child Custody in Arizona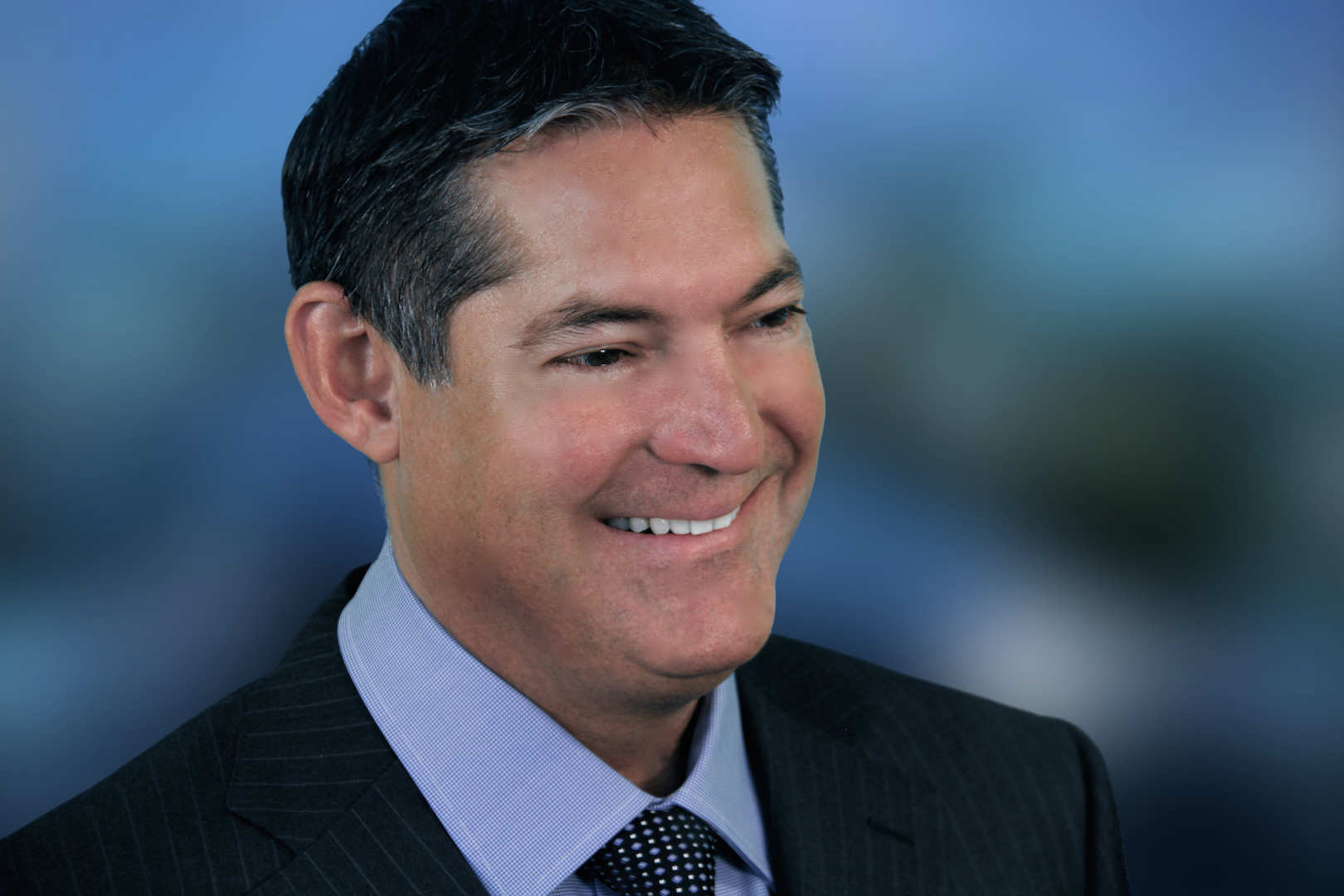 About the Author: Chris Hildebrand has over 26 years of Arizona family law experience and received awards from US News and World Report, Phoenix Magazine, Arizona Foothills Magazine and others. Visit https://www.hildebrandlaw.com.