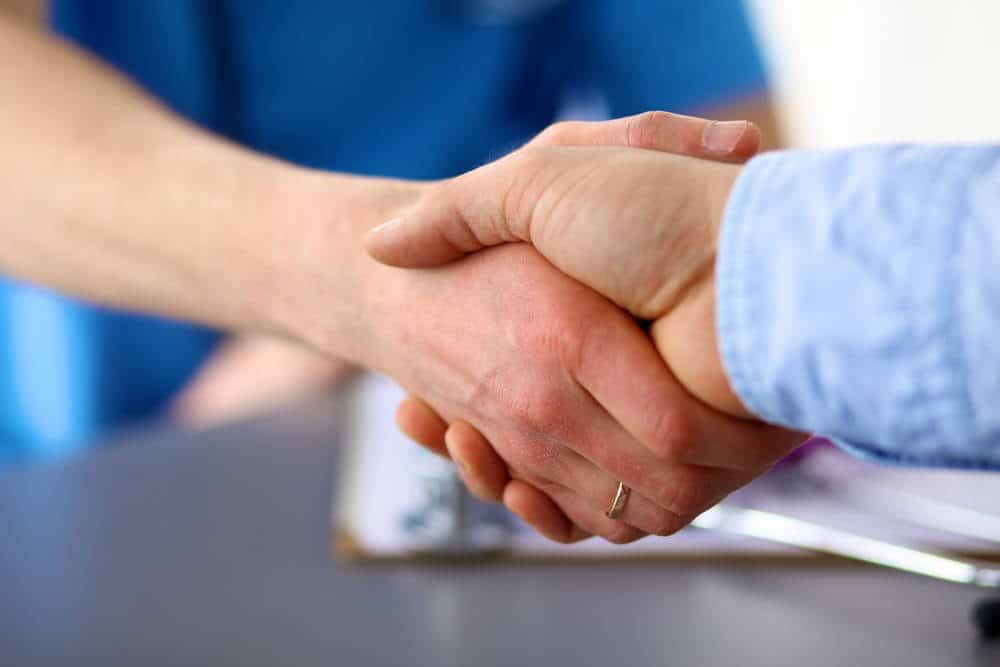 Preparing for a Child Custody Evaluation in Arizona
If you are going through a child custody evaluation, it is very important you prepare for a child custody evaluation in Arizona. It is very important that you are thoroughly prepared before you start an evaluation with a child custody evaluator.
It is important that you understand the psychological testing that is going to take place, it is important that you understand each of the issues and your position on those issues and it is critically important that the child custody evaluator is informed of all of the important information that is relevant to the child custody decision.
If there is past domestic violence they need to be informed of that, if one of the parents has been more of a primary care provider for the child than the other parent, that is important to explain to the child custody evaluator.
There are other things that are relevant as well. But the point that I want to make now is that you need to make sure you outline every single issue so that you do not forget anything that is relevant to any of the factors the child custody evaluator is going to consider.
With our clients, I prepare a detailed letter to the custody evaluator that can be twenty to thirty pages long on a complex case, we attach exhibits so if there was domestic violence, for example, we are going to attach a copy of the police report, if there has been damage to the home and there are photographs of that from domestic violence we are going to attach photographs of that to this letter.
We have outlined everything in detail so that the client can use that as a roadmap, but the child custody evaluator has it in their hands before our clients even start the process. It has been our experience that these have been very helpful to our clients in getting them organized and prepared for that evaluation and for influencing the outcome of the child custody evaluators recommendations to the court.

What to Say to the Child Custody Evaluator
The child custody evaluator will meet with you, the other parent, and the children in separate interviews. Some evaluators want to schedule an initial joint conference with both parents.
The purpose of meeting with both parents initially is to determine how the parties communicate with each other and to determine the issues and accusations each parent may have against the other parent.
In this joint conference, it is acceptable for you to disagree with the other parent but you do not want to argue your point too vigorously so long as the evaluator will assure you will be able to more comprehensively cover your position on the issues and accusations during your individual session with the evaluator.
In your individual session, it is important to have an outline of all of your responses to the other parent's accusations as well as to address your concerns regarding the other parent. The more focused you are on the best interests of your children the better are the changes the evaluator may be more favorable to your position.
If you have questions about preparing for a child custody evaluation in Arizona, you should seriously consider contacting the attorneys at Hildebrand Law, PC. Our Arizona child custody and family law attorneys have over 100 years of combined experience successfully representing clients in child custody and family law cases.
Our family law firm has earned numerous awards such as US News and World Reports Best Arizona Family Law Firm, US News and World Report Best Divorce Attorneys, "Best of the Valley" by Arizona Foothills readers, and "Best Arizona Divorce Law Firms" by North Scottsdale Magazine.
Call us today at (480)305-8300 or reach out to us through our appointment scheduling form to schedule your personalized consultation and turn your child custody or family law case around today.

More Articles About Child Custody in Arizona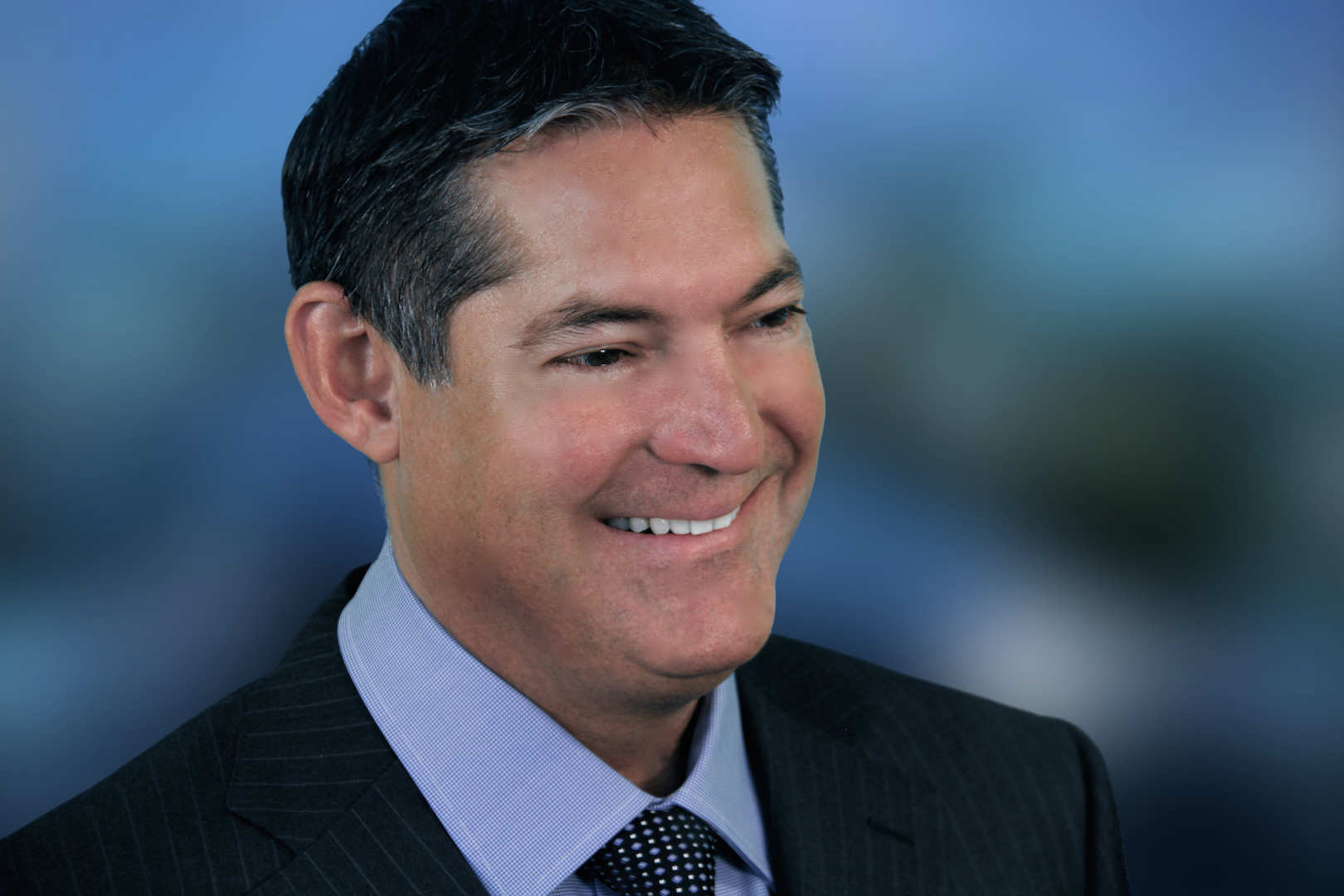 About the Author: Chris Hildebrand has over 26 years of Arizona family law experience and received awards from US News and World Report, Phoenix Magazine, Arizona Foothills Magazine and others. Visit https://www.hildebrandlaw.com.